How to Identify Signs of Hail Damage on Your Roof in Calgary
As the summer months roll in, many Calgarian homeowners rejoice with the arrival of the warm weather, but they also know to be prepared for hailstorms and subsequent hail damage as well. Every homeowner should know how to identify hail damage and what key indicators to look for on their property and roof.
After the storm has passed, it's crucial that homeowners inspect their property and roof to identify any possible hail damage. Some homeowners may have some questions regarding hail damage that can range from "How much does hail damage repairs cost?" to "How do I know if I have hail damage?".
To help homeowners identify signs of hail damage on their roof, here are some of the most common signs of hail damage and what to do afterwards.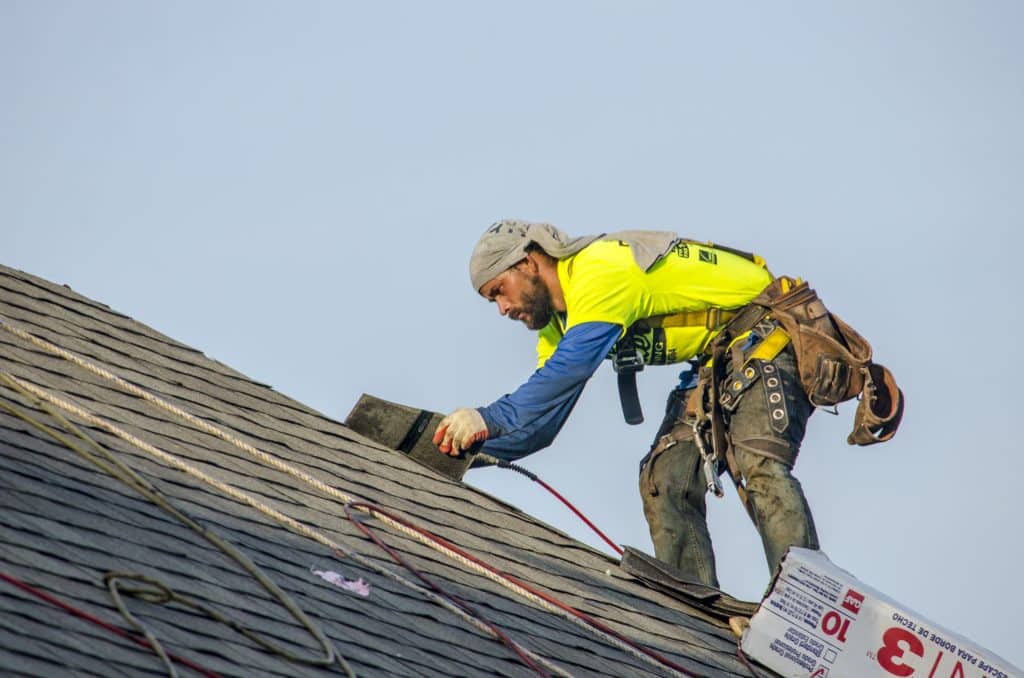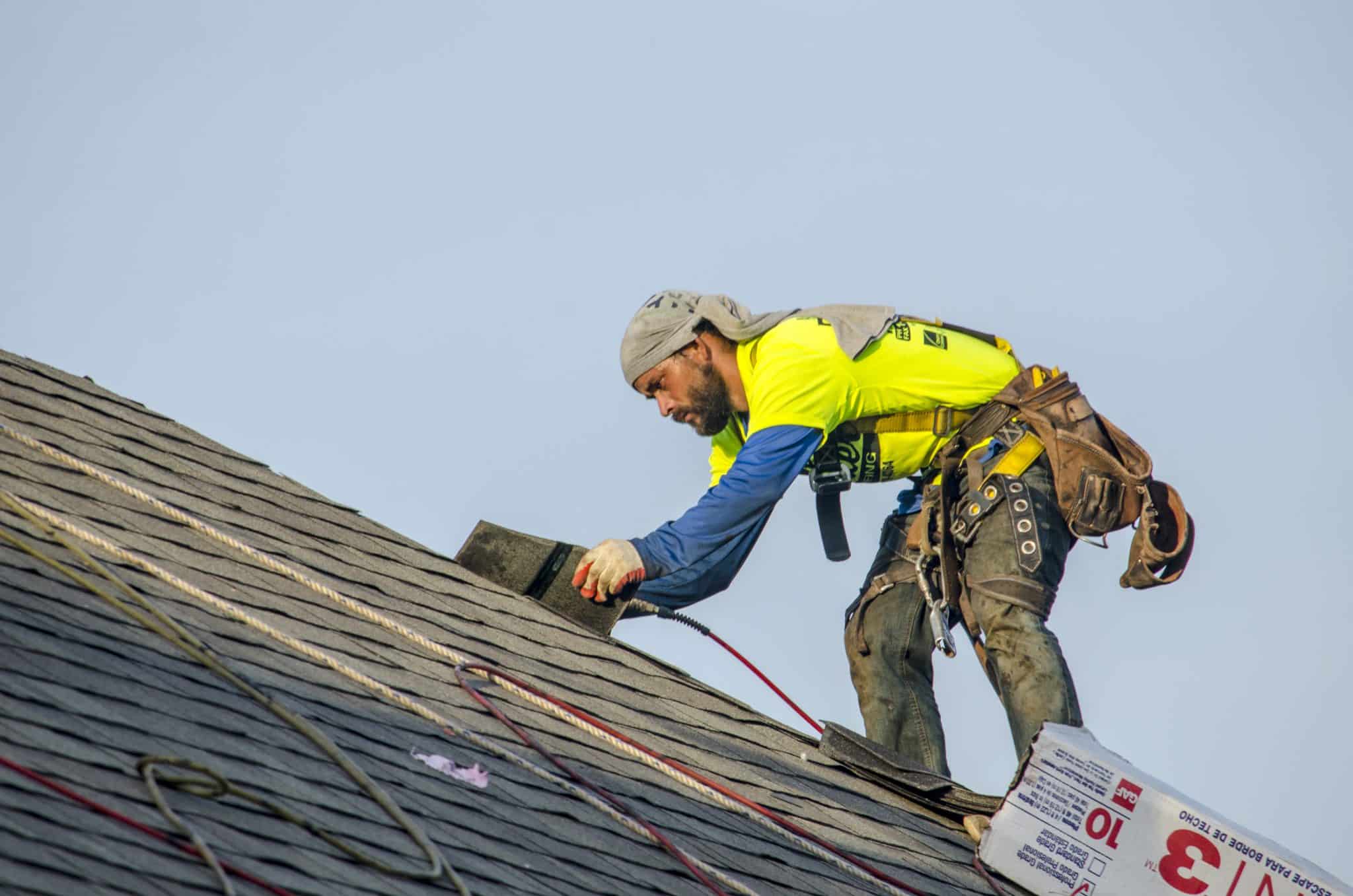 Dented Shingles
Depending on the size of the hail and how hard it hits, this can affect the shingles on your roof. When hail hits a standard asphalt shingle hard enough, it can crush the fiberglass matting inside of it and leave a dent or indentation on the surface. Typically, these dents will be asymmetrical in shape and the shingle will feel softer than undamaged shingles.
This type of damage shouldn't be overlooked and should not be chalked up to cosmetic damage. When your shingles are compromised they become less effective in protecting your roof and can lead to a variety of problems which include leaks, structural damage and decreased property value.
Damage to the eavestroughs, flashing, and vents
If you don't wish to go up onto your roof, one of the easier identifiers of a hail-damaged roof is seen on other surrounding surfaces. This can include dents on your eavestroughs, metal flashings or vents. The damage on these types of fixtures can range from small dents to significant divots. If you are seeing dents or divots on the surface of these fixtures, this is a clear indicator that your property has sustained hail damage and you should get your roof inspected by a professional roofing company.
Damaged siding or skylights
Another indicator of hail damage will be present on any siding, window sills, window screens and skylights. Large hail will leave visible damage on these surfaces which result in impact marks, cracks, small holes or dents. It's important to keep in mind that your roof is not the only vulnerable area. Checking your siding for damage is just as important as it protects your home's exterior and compromised or damaged siding is a repair you should not ignore.
It's best practice to take clear photos for documentation, check your insurance policy and then call a professional to perform a thorough inspection.
What to do after you find hail damage on your roof or property
After completing some preliminary investigation and finding evidence of hail damage, the next step is to have your roof professionally inspected to evaluate all damage and assist you in documenting it as well. A good roofing company will assist you in getting the proper documentation to help make filing an insurance claim easier on you. Depending on your insurance policy, they may be able to cover all or a substantial amount of your roof replacement or repairs.
Additionally, it's strongly recommended to choose a roofing company that specializes in both roofing and siding as well. This will help ensure that you get a thorough, quality inspection and repair job as well.
City Roofing & Exteriors consistently takes pride in serving Calgarians. At City Roofing, we understand the importance of customer satisfaction. We put safety, quality work and on time delivery as our top priority. We work hard to assist our customers in providing proper roofing systems to meet their budget and needs. We offer completed roofing services in Calgary and area on both residential and commercial projects. We guarantee that you will be satisfied with our work and recommend City Roofing as your roofing consultant and contractor. Give us a call at 403-608-9933 or send an email to [email protected].