One of the unfortunate things you have to deal with living in Calgary is hail storms. Many people complain how hail damage affects their vehicles. But did you know that hail damage can also damage your roof? While your roof is built to help protect your home, it is still vulnerable to the hard impact of hail.
How Much Damage Can Hail Cause
Contractors that specialize in roofing in Calgary have worked on many hail damage repair jobs. What they often report is that hail can do everything from damage shingles, eavestrough, fascia, to flashing. You should always assess your roof after a hail storm.
But make sure that you bring in specialists that focus on roofing in Calgary. Because hail can loosen shingles, it may be very dangerous for the average homeowner to go up himself and check the status of the roof. You can easily slip on the shingles or loose debris caused by the hail storm.
Damage May Look Superficial Even When It's Not
Some homeowners may quickly look over their roofs after a hail storm to find that most of the damage is cosmetic. But you have to be very cautious about overlooking the potential damage that may have occurred. Shingles may have become loose despite them still remaining in place.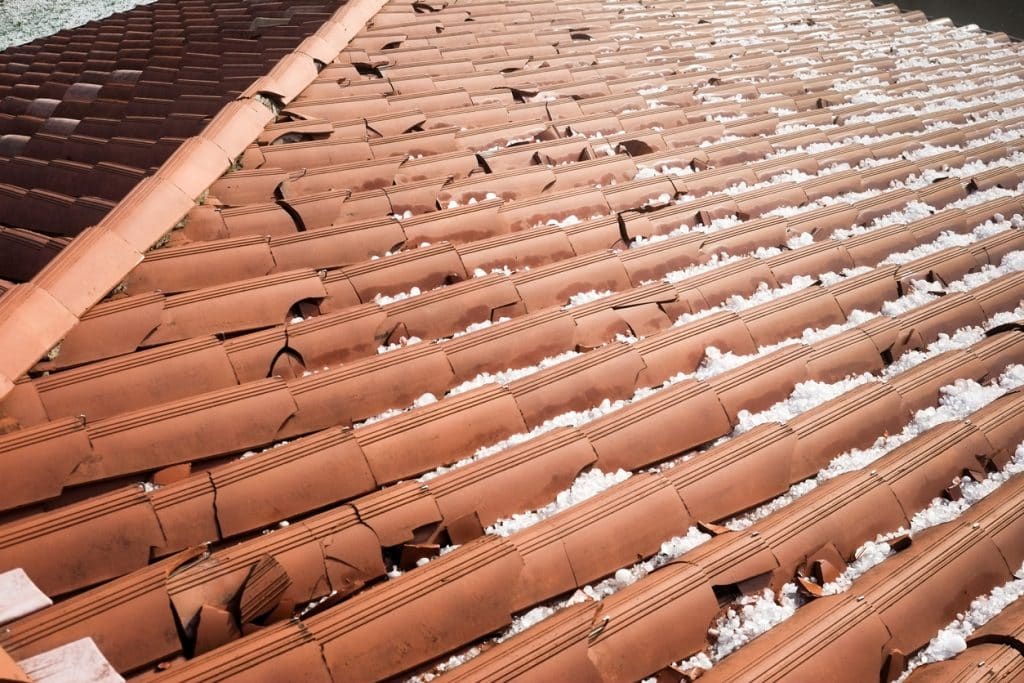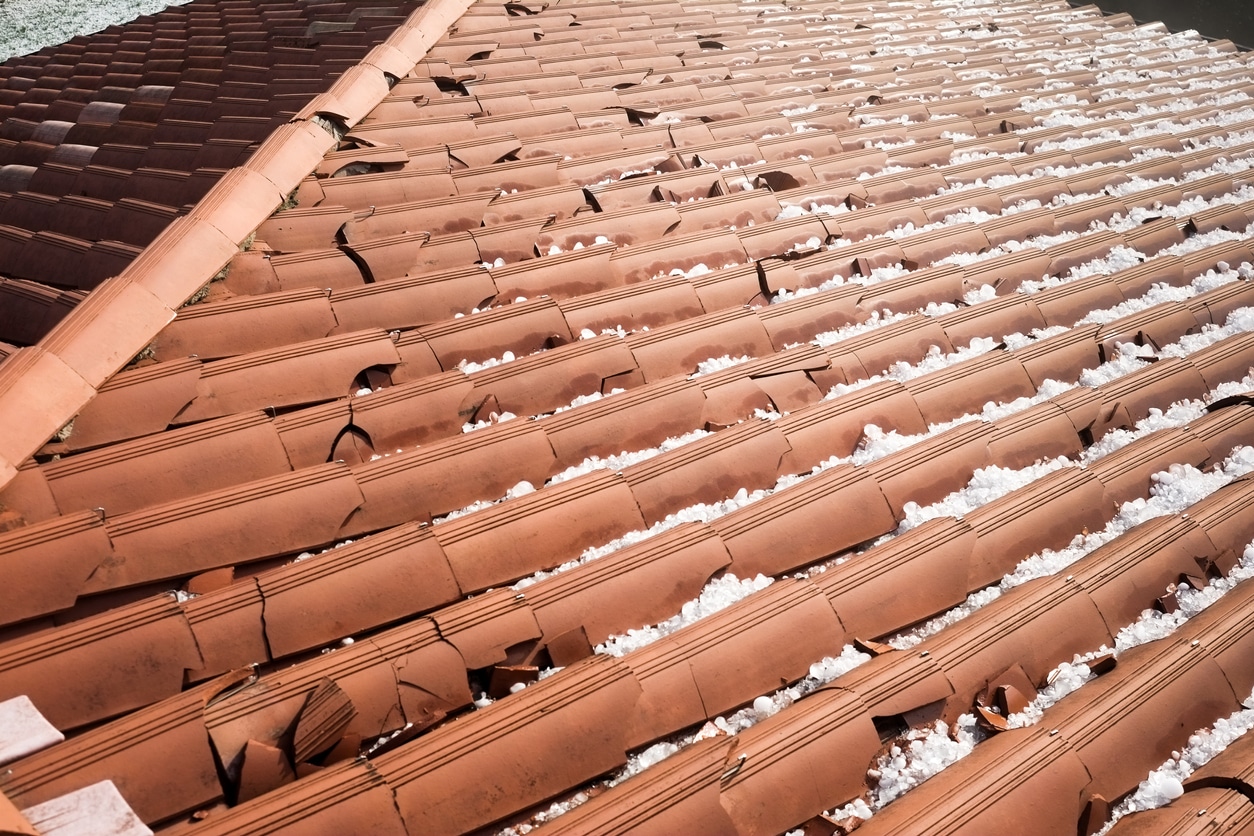 A simple storm may end up taking the shingles out later. Once the shingles come off, you can expect water to seep in between the shingles and cause damage to your roof. Without getting a proper inspection done after a hail storm, you stand to pay more in repairs further down the line because of simple oversights.
The great thing about hail damage is that it is often covered by home insurance. A good roofing company can help you with the paperwork and make sure that you get the sufficient coverage for repairs from your claim.
Finally, you should also consider the impact hail storms cause to your siding. Siding is just as vulnerable to hail damage. There may be little holes that may be created from the impact of the hail. It's always a bonus to work with a company that works on both roofing and siding to get a proper inspection and repair job done.
At City Roofing and Exteriors, we take pride in our work and by serving Calgarians. We work hard to assist our customers in providing proper roofing systems to meet your budget and needs. We guarantee that you will be satisfied with our work, give us a call at (403) 608-9933 or email us at [email protected].