The cost of roof replacement in Calgary differs depending on two major factors. At least, at first anyway. The primary distinction one must make is whether the roof replacement is for residential or commercial roofing in Calgary. Naturally, each type of roof has its own costs and variables.
For this article, the focus will be on commercial roofing in Calgary. For an accurate assessment of the costs for roof replacement, you will have to consider different factors further. The factors under consideration include the roof size, the cost of labour, and the type of roof that you are installing.
More detailed information on these factors are present below: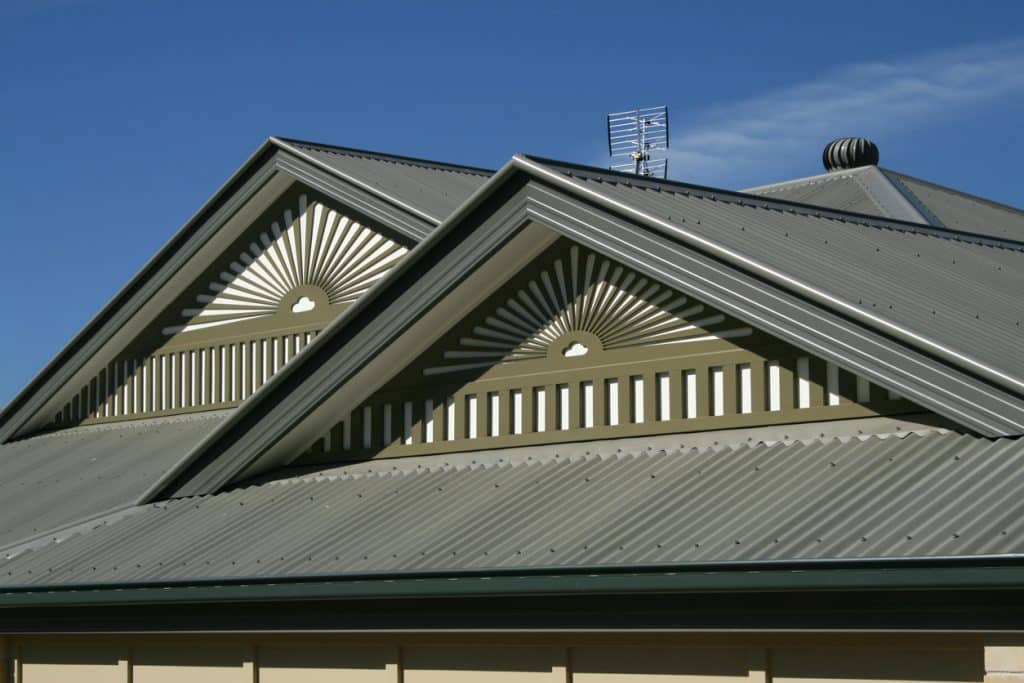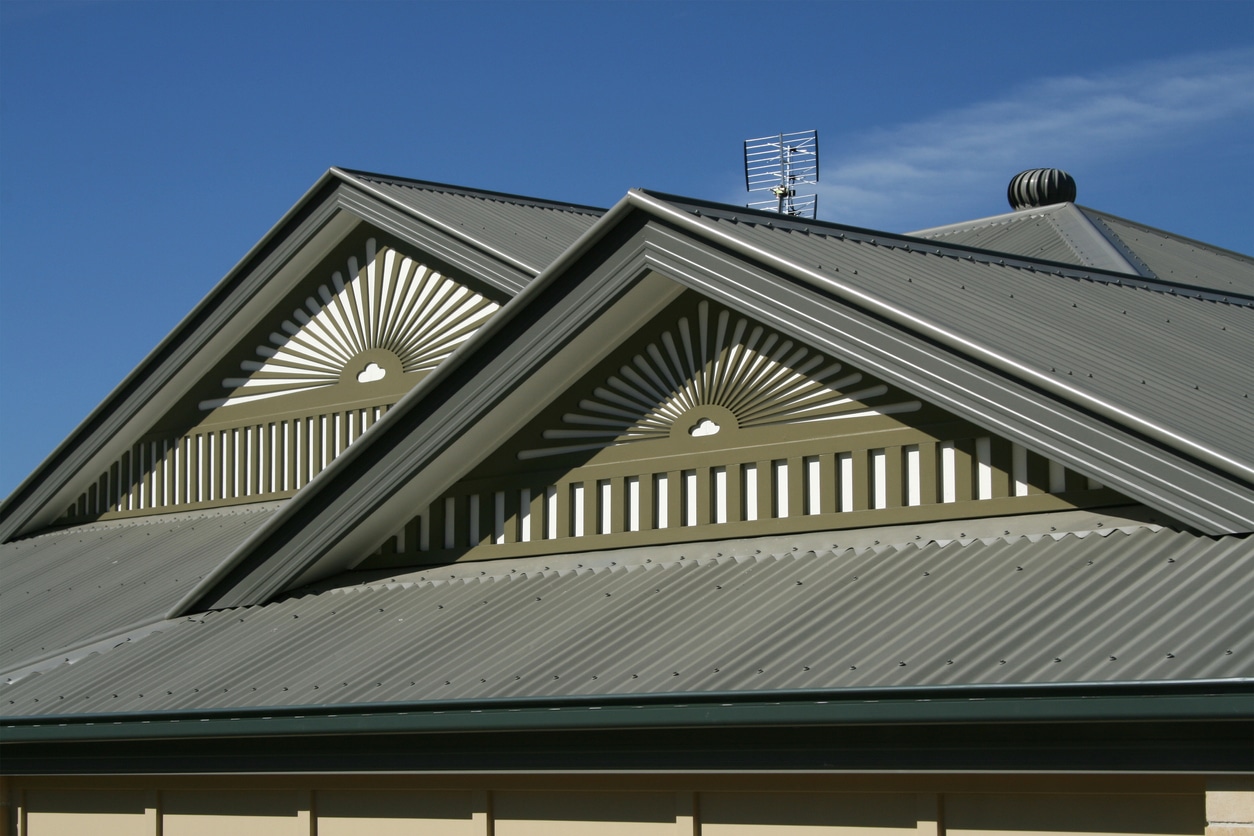 Commercial Roof Replacement Cost Considerations
The Size of the Roof
The size of your commercial roof will have a large impact on the cost. For instance, a small commercial building will not have the same demands as a skyscraper. Additionally, an office environment with many companies footing the bill will play a role in the cost as well. A third instance would relate to warehouse buildings with their large surface area and single-use(r) purpose.
The Cost of Labour
The cost of labour will also play a pivotal role in your commercial roof replacement. For instance, consider the difference between a large, established company and a small, independent contractor.
With a large company, you will have numerous labourers working on the project, but you will have to compensate each of them. Further, the company will usually incorporate a portion of their total overhead costs into your price as well.
Conversely, a small business will probably provide you with a lower hourly rate to complete the work. However, you will have to wait much longer for the work to complete, and you may run into additional costs as the project's demands change or shift over time.
The Type of Roof Replacement
There are so many varieties of roofs available in the commercial sector that listing their benefits and prices would take most of this article. With that said, the material you use will still play a significant role in the overall cost of the project.
As an example, if your roof replacement is simply adding a metal layer to the standard asphalt system, your costs might not be so grand. However, if you are switching to an EPDM or other rubber roof system, removing the old roof and installing the new one might cause the price to increase substantially.
Call us Today for Your Quote!
At City Roofing and Exteriors, we take pride in our work and by serving Calgarians. We work hard to assist our customers in providing proper roofing systems to meet your budget and needs. We guarantee that you will be satisfied with our work, give us a call at (403) 608-9933 or email us at [email protected].