There are myriad options when it comes to roofing materials, especially for commercial roofing in Calgary. Whether you want a simple, single-ply option made out of a durable synthetic plastic, or if you want a more interesting method involving tiling materials, there is certainly something for you to choose. However, there is a particularly innovative material that you can learn more about below.
Of course, this is Thermoplastic Polyolefin (TPO) which is a single-ply roofing membrane designed for ease and convenience. In particular, this type of roofing material has many advantages over other roofing systems, such as:
Benefits of TPO Roofing in Calgary
Heat Reflection
One of the greatest advantages in TPO roofing is the colour of the material. Since it typically comes in a white colour, this commercial roofing in Calgary option is great for reflecting the Sun's harsh rays. The benefits of such a design enable cheaper heating and cooling costs as well as a reduction in the amount of insulation your building may require.
Choice of Insulation
Speaking of insulation, another spectacular advantage of TPO roofing is that you can choose the amount of insulation that goes underneath the system. Due to the fact that this is a single-ply roofing membrane, the amount and type of insulation is entirely up to your discretion, and you can modify it to suit your building's needs.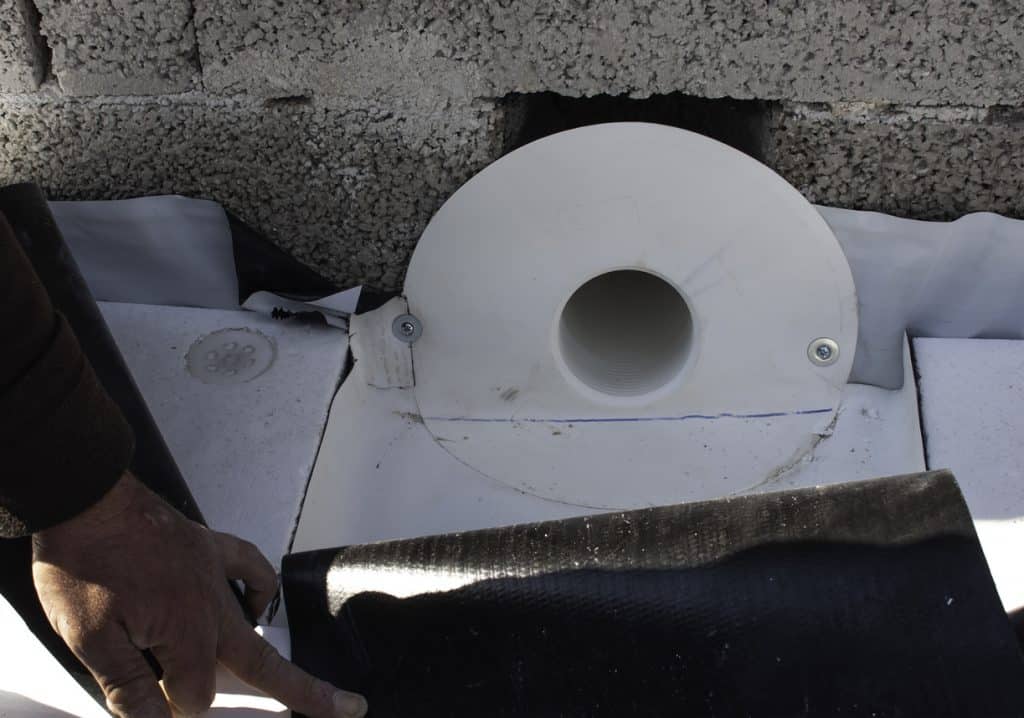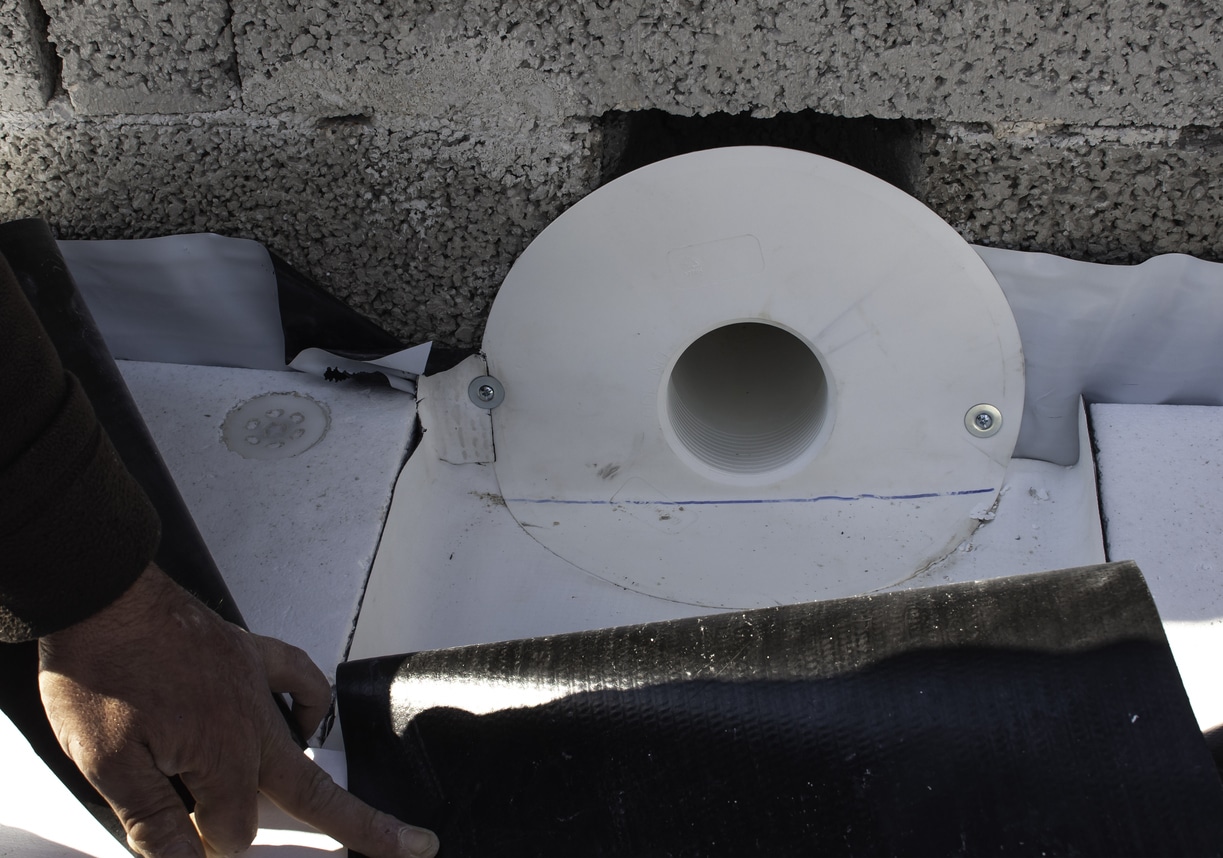 Ease of Maintenance
Finally, another fantastic benefit of TPO roofing is the ease of maintenance which comes standard with the material. Similar to insulation, the single-ply nature of the product makes it easier to detect leaks with infrared scanning. Furthermore, if there are troubles with the seams of the membrane, fixing them is as simple as applying more adhesive and waiting for it to fully cure.
Where to Find TPO Roofing
Finding TPO roofing for your commercial building is also fairly easy. Simply phone a number of roofing companies throughout Calgary, book a consultation, and inquire about their experience with TPO roofing. Remember to find a company that you can trust, and don't be afraid to take your time making the decision. Happy Roofing!
At City Roofing and Exteriors, we take pride in our work and by serving Calgarians. We work hard to assist our customers in providing proper roofing systems to meet your budget and needs. We guarantee that you will be satisfied with our work, so give us a call at (403) 608-9933 or email us at [email protected].