The choices for home exteriors can be overwhelming, but if you're thinking about replacing your old siding, it might greatly benefit your heating bill to choose a side best suited to the winter months. Let's take a look at your options.
Your Siding Options for Calgary Winters
We've written a bit about your options for home exterior siding, and they are many. But the possibilities grow fewer if your home needs an extra boost against Calgary's four-seasons-in-a-day weather. Despite the variability of the weather, the crushing cold of winter's daily low temperatures can undoubtedly impact your home. Just because it's warm sometimes doesn't mean your siding will always keep the heat in.
Wood has high insulation value, but wood can come with its own problems. One thing to note is how much maintenance wood needs. Vinyl is very economical and durable, but the insulation isn't optimal. So what does that leave?
What Is the Best Siding for Winter & Why Is it Hardie Board?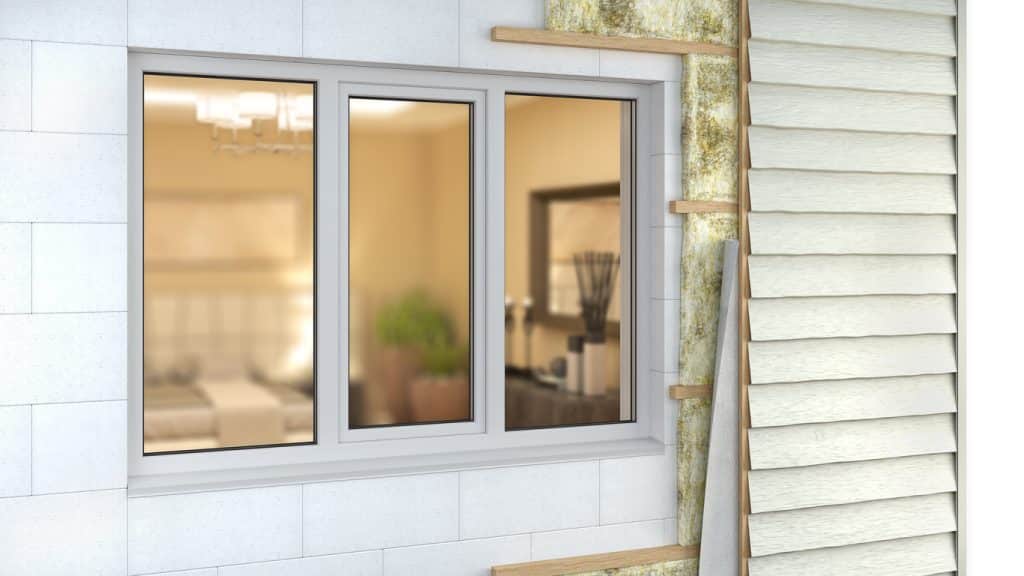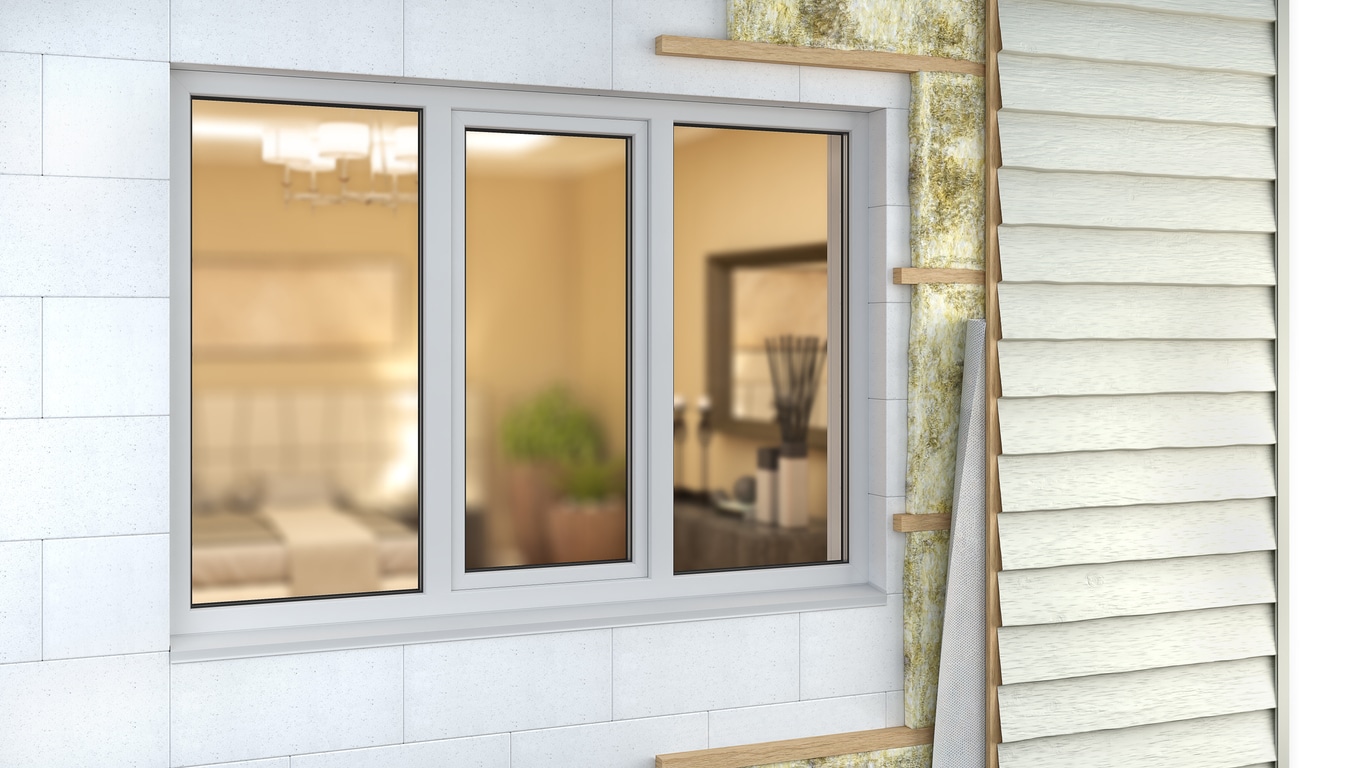 Hardie board, also known as fibre cement siding, is gaining popularity. The first thing that comes to mind when we're talking about the benefits of Hardie board is its insulating properties. It has good insulation by way of its materials.
Hardie board is made of the following:
Cellulose wood fibres
Water
Sand
These ingredients form a mixture that becomes like cement, so it can be shaped for aesthetics and curb appeal just as much as durability.
Fibre cement can operate as a fire barrier because it's heat resistant. And this quality works both ways; room-temperature heat escaping past the interior insulation out into the cold snap of winter just bounces right back into the lining.
Moreover, Hardie board has excellent water resistance. That solves a critical problem. Humidity and temperature changes all the time in Calgary winters, leading to a dizzying cycle of condensation, frosting thereof, and frost melt once the chinooks roll in. Hardie board doesn't experience the same water penetration with that cycle, so it's impervious rot and moisture.
Once the Calgary spring arrives, all that moisture can make an inviting home for bugs, termites, microscopic organisms, and other pests. This water resistance ensures that your home's foundation and structure are protected from any potential dangers by guaranteeing that your exterior doesn't degrade and rot. While Hardie Board has a similar look and feel to wood siding, it requires far less upkeep. Rather than sanding, painting, or worrying about bugs, you can just wash off your siding without worrying about dirt, bugs, or water penetration.
At the end of the day, there is more thought that can go into your choice of siding for colder winters. But siding is an unsung hero in the layers of insulation available to your home. If you have any questions about whether Hardie board would be the best choice for you, please contact us!
At City Roofing and Exteriors, we take pride in our work and serving Calgarians. We work hard to assist our customers in providing proper roofing systems to meet your budget and needs. We guarantee that you will be satisfied with our work. Give us a call at (403) 608-9933 or email us at [email protected].
.