The largest surface area of your home's exterior is in its siding. And the options for siding are almost as vast. Generally, however, they fall into a few major categories. Stucco is one option, and it's been popular for decades in Calgary. But more often than not, we perform exterior work by installing cladding or layered siding. Siding is a perfect balance between protection from the elements, economic value, and curb appeal. Still, siding is a world of its own, with material and colour choices requiring careful thought.
What Are the Options for House Siding?
Options are plentiful depending on what exteriors company you go with. When it comes to City Roofing & Exteriors, we cover every angle of your exteriors, and we're no stranger to siding. Variety in siding is no guarantee when you're looking for an exteriors company, but we've got a choice selection of cladding and traditional siding. A few great options exist for those wondering about siding.
Wood Siding
Wood is the traditional siding option, but it's labour intensive unless specially treated. Many newer houses have employed more advanced materials, so you don't have to perform routine maintenance.
Wood Shingle Siding
Wood shingles can be used for siding as well, as long as the home's flashing is all shored up. Replacing damaged shingles is a lot more DIY friendly than other options, and it can present a lot of curb appeal depending on the house.
Vinyl Siding
Vinyl is perhaps the most popular choice we encounter, and it's great value, economical on installation, and comes in a slew of great colours, textures, and styles. Like wood shingles, it can be put down on older shingles or clapboards, provided it's in good condition.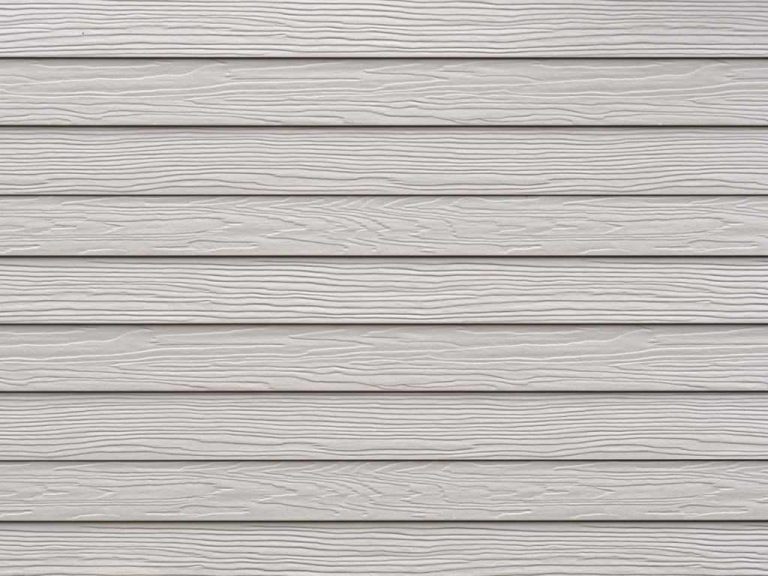 One exciting new option we've adopted is Hardie board siding. When exposed to direct heat or flames, Hardie Board will not ignite or make fuel for the fire. This siding can function as a barrier to nearby fires, giving rescue teams more time to react. Hardie Board is resistant to more than decay and dampness. 
Bugs, termites, tiny creatures, and other pests are all avoidant of it. This feature protects your home's foundation and structure by ensuring that your exterior protects against any potential threats. While Hardie Board has the same appearance as wood siding, it requires far less maintenance. You can just hose clean your siding with grime buildup rather than worrying about sanding, painting, or pests.
So there you have it! There are plenty of options available, but as you might have guessed, it all depends on your house and how you want it to look. We can certainly advise if you're spoiled for choice!
At City Roofing and Exteriors, we take pride in our work and in serving Calgarians. We work hard to assist our customers in providing proper roofing systems to meet your budget and needs. We guarantee that you will be satisfied with our work. Give us a call at (403) 608-9933.