Winter Roofing Tips in Calgary
Winter is an exciting time, where the first snowfall and the chill air feel like a reprieve from the sweltering heat of summer days gone by. But with this season making it frigid entry into our homes, we must also prepare our roofs for the winter weather that can damage them. As Canada is widely known for its harsh winters, it's paramount to protect your home's roofing in cities well-versed in winter's strong velocity, like Calgary.
Here are several tips to help maintain and protect your roof during the winter months.
Cleaning gutters
Fall leaves that have fallen off the trees during the autumn months will get in every yard area, and your gutters are no exception. In preparation for winter, you should clean these dead leaves and other contents out of your gutter. This action will prevent your gutters from getting further clogged with debris and snow, which will then freeze and cause ice dams to form. While cleaning the gutters, it is also advisable to also look out for signs of animal or insect infestation within your gutters.
Trim trees
To prevent tree branches on the property from colliding with your roof and damaging it, trimming them before winter is recommended. More so, elongated branches where snow accumulates can break under the heavy pressure and cause severe to whatever is below it, including your roof.
Insulated roof
Getting insulation installed onto your roof is an effective method to maintain a warm temperature within your home while saving on your energy and utility bills and can also maximize the value of any home. Getting insulation installed will also protect your roof during the winter as keeps the shingles cool, which is a preventative measure against forming ice dams. Further, insulation is also a great winter roofing measure to help keep the heat in as mentioned on the official Canadian government website.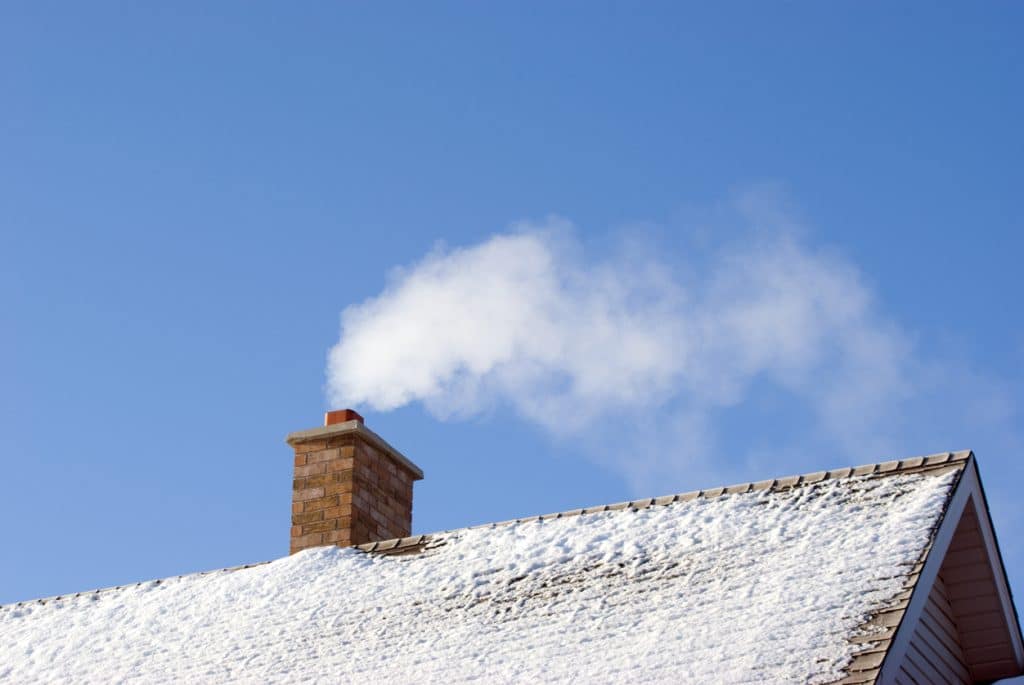 Professional inspection before winter
One of the most practical tasks you can do to prevent roof damage in the winter is to get regular inspections, including one before the temperatures begin to drop steadily. Hiring professional roofers to identify any minor problems that can be exacerbated by winter weather can greatly reduce the risk of possible leaks on your roof and water damage.
Preemptive repairs and replacements
Nothing explicit sags in the roof, missing shingles, or leaks will clearly indicate that repairs or a replacement are in order. Contact roofing Calgary professionals to help you tend to necessary repairs that will protect your home and your roof come winter. If you neglect to make these repairs, winter weather could make these problems worse where water damage could affect the structure of your home, which can be a much more expensive problem to fix than just minor roof repairs.
Conclusion

Tending to any roofing problems before winter breezes through Canada can ultimately save you money and is a great way to protect your precious sanctuary. Contact your local roofing Calgary companies to inspect and ensure your roof is properly prepared for winter.
City Roofing & Exteriors consistently takes pride in serving Calgarians. At City Roofing, we understand the importance of customer satisfaction. We put safety, quality work and on time delivery as our top priority. We work hard to assist our customers in providing proper roofing systems to meet their budget and needs. We offer completed roofing services in Calgary and area on both residential and commercial projects. We guarantee that you will be satisfied with our work and recommend City Roofing as your roofing consultant and contractor. Give us a call at 403-608-9933 or send an email to [email protected].