If you haven't looked at your roof yet, then the beginning of winter is the best time to start. Your commercial property will soon be exposed to strong winds, heavy snow, moisture, and cold temperatures. You want to do everything you can to fix even the smallest damage and equip your roof for the extreme weather conditions.

Why You Need a Professional Calgary Roofing Inspection

Even if you know what to look for in a roof, you still want to hire a professional to inspect your roof. When it comes to commercial roofing in Calgary, the professionals can identify things you may have missed such as loose flashing, loose shingles, poor attic ventilation, and other problems that can turn into costly nightmares during the winter.

The Importance of Proper Commercial Roofing Maintenance

Any Calgary roofer will tell you how important it is to maintain your roof properly. Debris like leaves and twigs can block your gutters, lead to buildup, and keep the moisture on your roof. It's a good idea to keep your gutters clean and flowing so that the water from melting snow and ice doesn't back up to your building.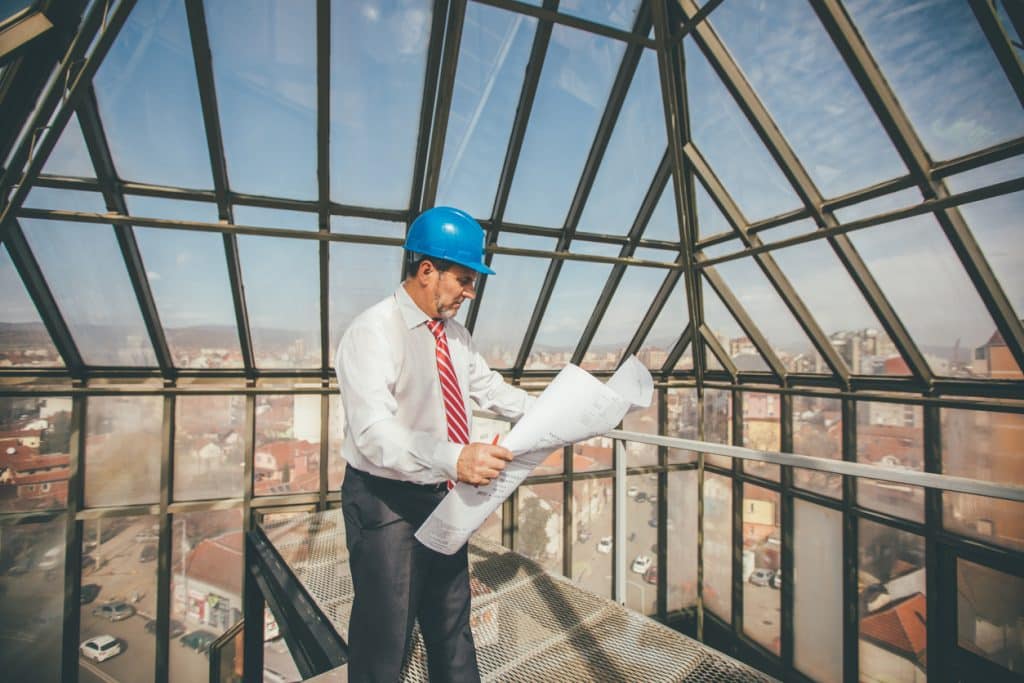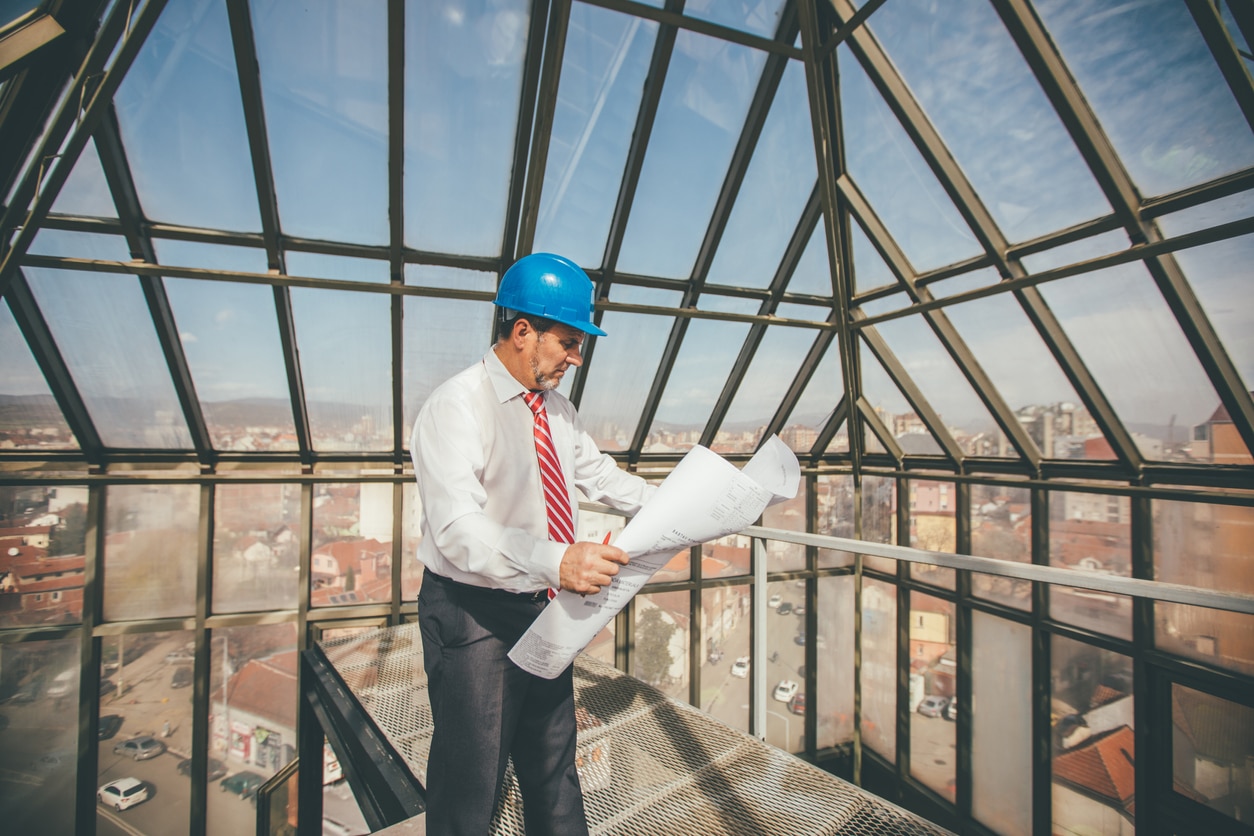 Another problem is the ice adding weight to your roof. If you don't clear out the snow regularly, it will build multiple sheets of ice on top of your roof. This makes it very difficult to remove, especially if you're dealing with a large roof. The roof can add stress to the structure of your roof, especially if it's several years old.

You also need to have a plan to remove the snow from your roof. The problem with snow is that it will melt during the day and freeze at night. The freezing will lead to your roof wearing away faster than it should. You also want to take preventative measures against ice dams forming.

Hire A Calgary Roofing Professional

While you can take care of many of the roofing maintenance tasks, don't make it more difficult than it needs to be. There are roof cleaning and maintenance companies that can come in regularly during the winter to take care of these tasks. Just make sure that you hire a Calgary commercial roofer first to make sure there aren't any problems with your roof before the weather gets really bad.

In conclusion, you want to prepare your roof for the winter as early as possible. It can get very difficult to work on your roof once it starts snowing. Make sure you talk to a qualified Calgary roofer that can give you a strong assessment and repair your roof if necessary.

At City Roofing and Exteriors, we take pride in our work and by serving Calgarians. We work hard to assist our customers in providing proper roofing systems to meet your budget and needs. We guarantee that you will be satisfied with our work, give us a call at (403) 608-9933 or email us at [email protected].