Not everyone has money to spare on roofing projects.
Being strapped on cash can harm homeowners who need work done on their roofs the most. They might feel the need to compromise their home's security and not pursue a necessary roofing project because of their financial situation.
Homeowners shouldn't have to feel that way. In this case, it begs the question: is it possible to find roofing in Calgary that provides any means of financing?
If you have been contemplating this, read on to see if financing might be an option for a roofing project.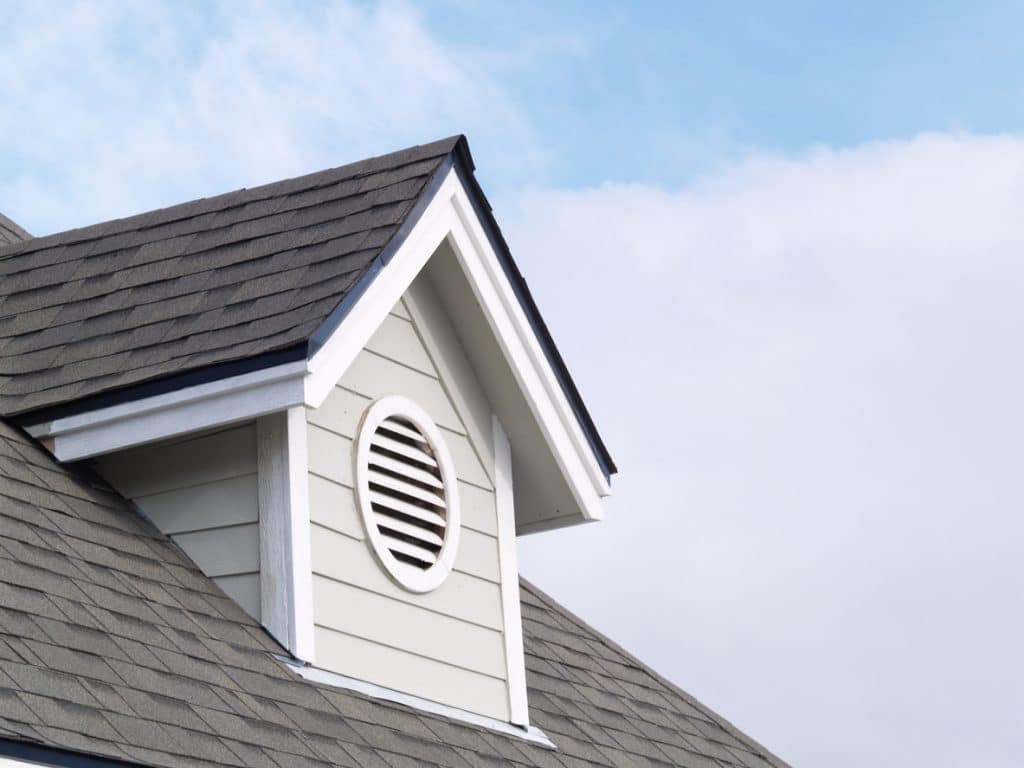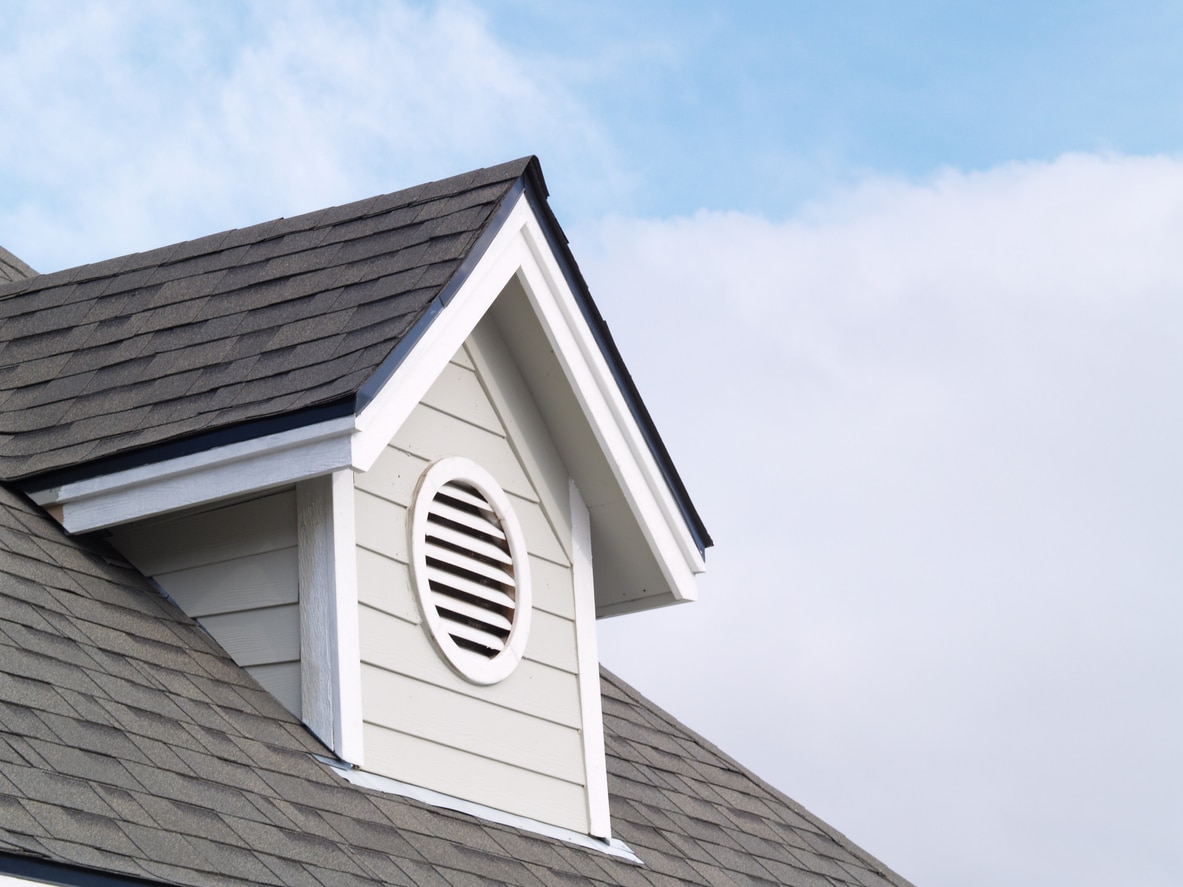 Ways to Finance a Roofing Project
Not only is it possible to finance your roofing project, but you can finance it in various ways. These include the following:
Cash
Home Equity Line of Credit (HELOC)
Government Loans
Credit Cards
Rebates
Company Financing
These are viable ways to finance your roofing project. But, if you need your roofing project to get done immediately, a few of these avenues can prove to be an issue since they require you to wait for their approval. In which case, this is where financing from a roofing company can prove to be an ideal option to take.
How Roofing Companies Help Finance
Financing from a roofing company is rather straightforward. Get a quote from your roofing contractor on how much the project can cost you. Once done, your roofing contractor will need information from you to determine if your roofing project can be approved for financing.
These include your credit score is acceptable to their standards, proof of how much you make for income, and possibly any debts you might have. Depending on what roofing company that you go with, they might require more or less documentation for financing.
Typically, a roofing company can quickly pre-approve you for a roofing project before offering you a choice of lender. From there, they work with you to create affordable monthly payment options within your budget.
If you're planning on financing from your home insurance, some roofing companies in Calgary can handle the insurance claim, so it's hassle-free!
Benefits of Financing Your Roof
Some might worry about financing as an option because of potential debt. It's a valid concern. However, your home is your biggest asset, that financing your roof can benefit you in numerous ways.
Firstly, if you need roofing repairs done quickly, by financing, you don't need to wait around to get the funds needed to get roofing repairs. It's quick and simple to get approved, which can help ensure your home's security sooner than later.
Beyond roofing necessities, financing your roof can help increase your home's value. In turn, you can expect your home's equity to build if you had none before.
Furthermore, financing keeps in mind your current financial situation. By offering payments tailored to your income, you don't need to worry about the monthly payment's price changing unexpectedly with no hidden fees. If you want to pay earlier than scheduled, financing won't penalize you for that!
City Roofing & Exteriors consistently takes pride in serving Calgarians. At City Roofing, we understand the importance of customer satisfaction. We put safety, quality work and on time delivery as our top priority. We work hard to assist our customers in providing proper roofing systems to meet their budget and needs. We offer completed roofing services in Calgary and area on both residential and commercial projects. We guarantee that you will be satisfied with our work and recommend City Roofing as your roofing consultant and contractor. Give us a call at 403-608-9933 or send an email to [email protected].