Although you may think that there isn't anything with your roof, it's a smart idea to get your roof checked before winter. The winter season can be harsh on your roof. There's the strong winds, cold temperatures, constant moisture, and the weight of the snow/ice. If something is wrong with your roof, the harsh conditions can exacerbate the problem leading to costly repairs down the line.

Three Reasons To Get Your Roof Checked Before Wintertime

1. Roof Work is Best Done Before Cold Temperatures Set In
If you find that there's a potential problem, it's better to get the roof work done with a Calgary roofing company before the cold temperatures set in. It becomes harder to install or repair shingles due to the cold temperature. You also have to go without the extra insulation from your roof, which will add to your heating costs.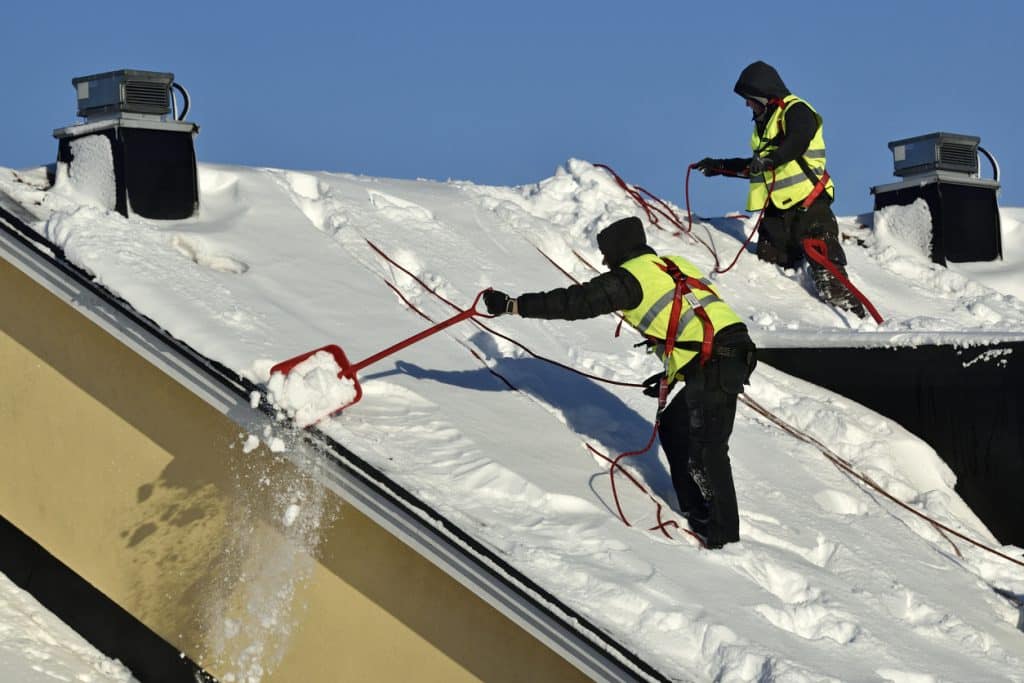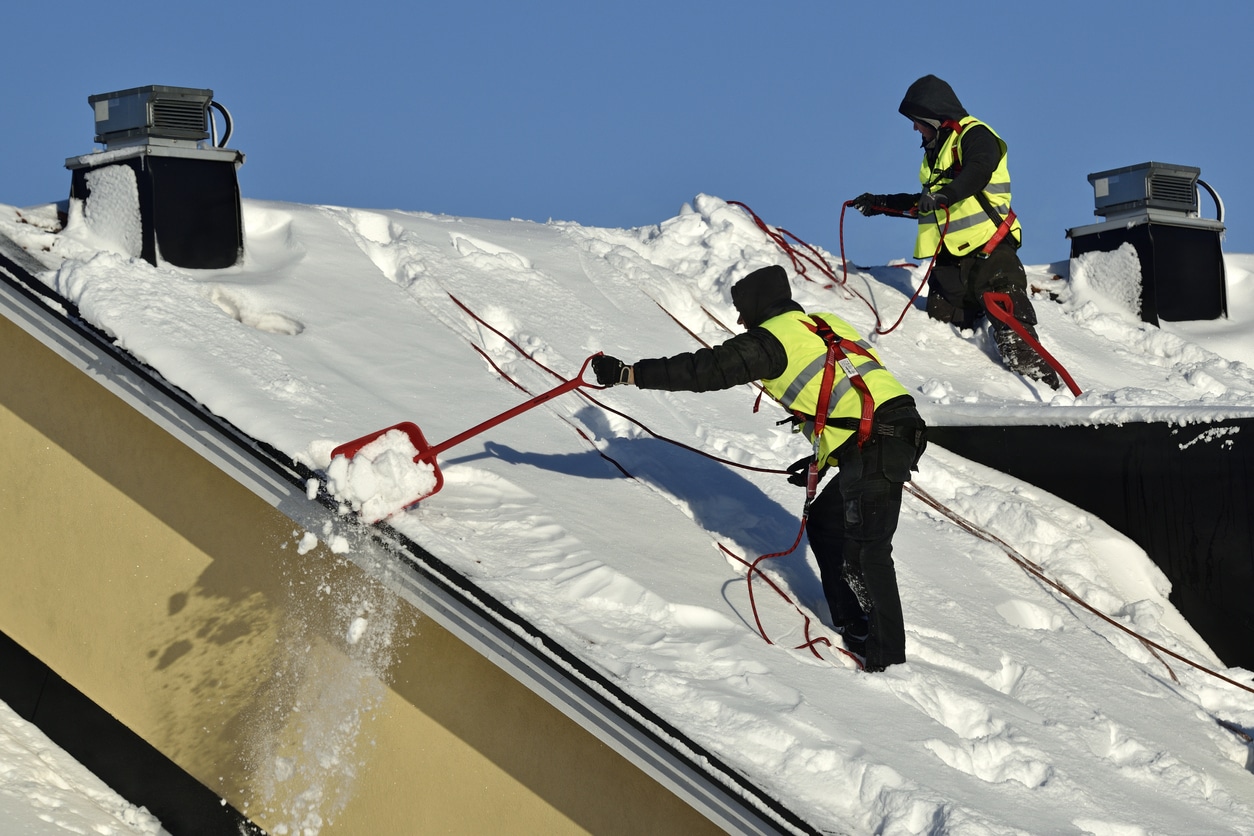 2. The Moisture Can Prevent Proper Installation
Moisture can get in the way of the roofing project. You want the shingles to be installed before moisture can seep in underneath it. In addition, moisture can make it difficult for the shingles to attach to the base of your roof properly, while roofing replacements can be difficult. And of course, projects will have to be delayed if it starts raining or snowing.

3. Minor Problems Can Turn into Big Ones
Minor problems such as loose shingles, ripped adhesives, and small cracks can become worse if exposed to the elements. For example, moisture that seeps in underneath loose shingles can affect the other shingles and also build up moisture that can cause cracks over the long term. It's a much smarter idea to hire a Calgary roofing company for regular maintenance than having to deal with extensive damage after the winter season.

These are just a few of the main reasons why you want to get your roof looked at before the weather becomes extreme. Knowing that there aren't any problems with your roof will also give you the peace of mind to sleep comfortably.


At City Roofing and Exteriors, we take pride in our work and by serving Calgarians. We work hard to assist our customers in providing proper roofing systems to meet your budget and needs. We guarantee that you will be satisfied with our work, give us a call at (403) 608-9933 or email us at [email protected].