Are you thinking of getting an inspection done on your roof? Feel like you don't need to worry about your roof since you've inspected it before the winter? Making sure that your roof gets checked after the winter is essential. Unless you have a pressing roof issue, you want to wait until the season clears out to look for problems. Here's why:

Extreme Weather Can Damage Roofs Over Time
Your roof will have gone through very extreme weather conditions. This includes fluctuating temperatures, heavy rain, snowfall, and strong winds. While your roof may still look fine, you want a roofing company in Calgary to take a closer evaluation. This allows you to assess the damage, identify potential problems, and get the necessary repairs.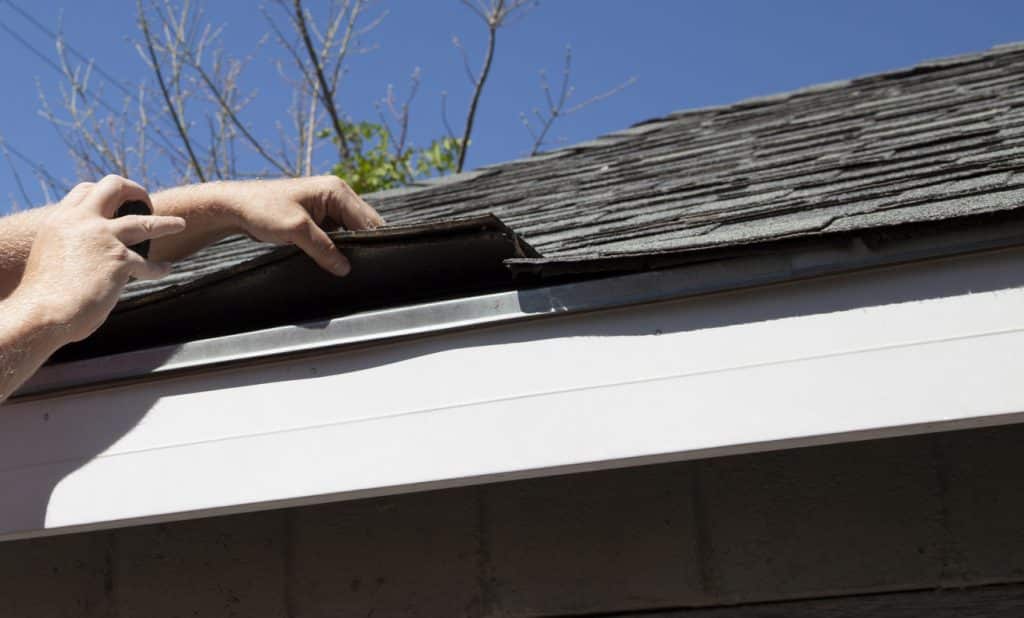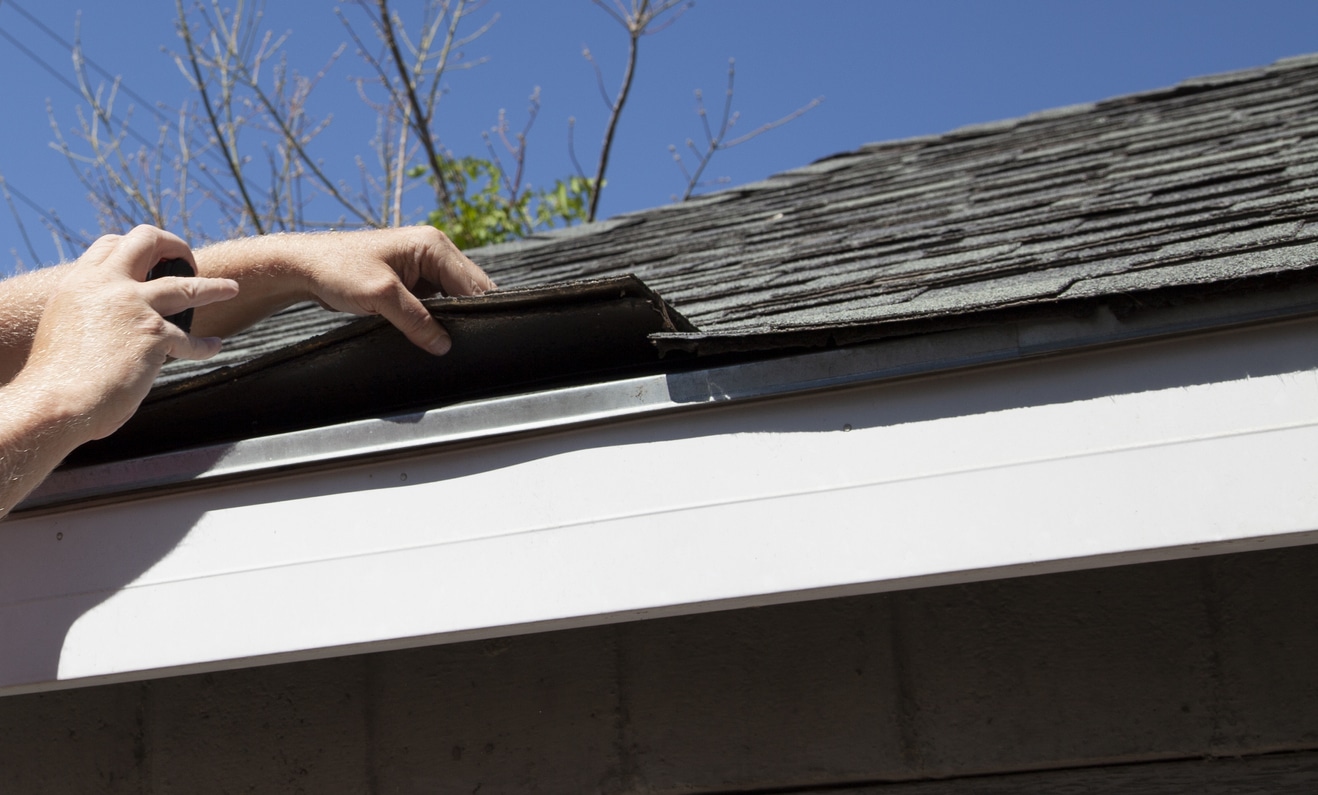 You Want to Avoid Leaks
Just because the winter season is over doesn't mean that your roof isn't vulnerable. You're still going to deal with strong winds and heavy rain throughout the seasons. If you don't take preemptive measures to fix the damage on your roof, you're going to have to deal with leaks. You want to take the opportunity when it's dry to make repairs. This will allow your roof to be prepared for rainstorms.

The Winter Season Does a Number on Your Gutters
It's not just your roof that gets hit hard during the winter. You want a roofing company in Calgary to look at your gutters. Vinyl gutters, which many homeowners use, tend to crack in freezing and fluctuating temperatures during the winter. The strong winds can also loosen up gutter brackets which can be dangerous. What's more, you want to look for damage that may have been caused to gutter due to ice or snow buildup.

The Best Times to Hire a Roofing Company in Calgary
Finally, the best times to get a roof inspection are before the winter and after the winter. Getting your roof inspected before the winter prepares your roof for the harsh winter conditions. Getting your roof inspected after the winter resolves any problems the winter season may have created. It also prepares your roof for the rest of the year.

The bottom line is that it's worth getting a professional to look at your roof after the winter, even if you've already had it checked earlier in the season. Fixing problems and getting repairs early on is far better than paying a hefty price for those significant repairs.

At City Roofing and Exteriors, we take pride in our work and by serving Calgarians. We work hard to assist our customers in providing proper roofing systems to meet your budget and needs. We guarantee that you will be satisfied with our work, give us a call at (403) 608-9933 or email us at [email protected].