There are many roofing materials available for your commercial roofing in Calgary. Asphalt shingles, rubber, matting, and many more choices are common. Each of them has its own set of benefits and making the right choice should be done in conjunction with your roofing company's suggestions and expertise.

However, one of the most popular commercial roofing in Calgary options is EPDM roofing. Ethylene propylene diene terpolymer (EPDM) roofing is a staple of roofing operations and is commonly referred to as rubber roofing. This is because it is made of a durable synthetic rubber roofing membrane. Further, its two main ingredients, ethylene and propylene, are byproducts of oil and natural gas operations.

Facts about EPDM Roofs
As well, it is available in two distinct colours. The more common black variety, and a more heat-efficient white version. The white version is better able to reflect the sun's rays, but either colour is acceptable because you can coat over EPDM roofing with acrylic-based paints. This means the customization and look of your roof is almost limitless.

Plus, EPDM roofing is also environmentally friendly in many regards. It takes little energy to produce, and it is installed with very little excess energy. This is because it does not require heat to be installed, and is usually secured by appropriately strong glue or adhesives. As well, it has great temperature regulating features which means that it will stay cool in the summer and trap heat in the winter.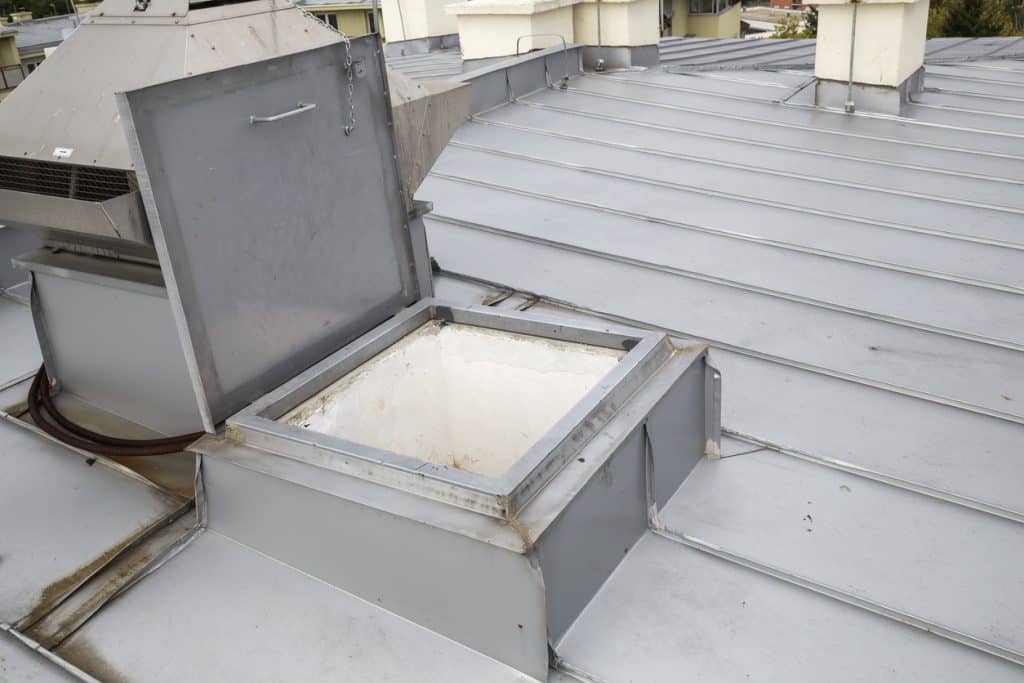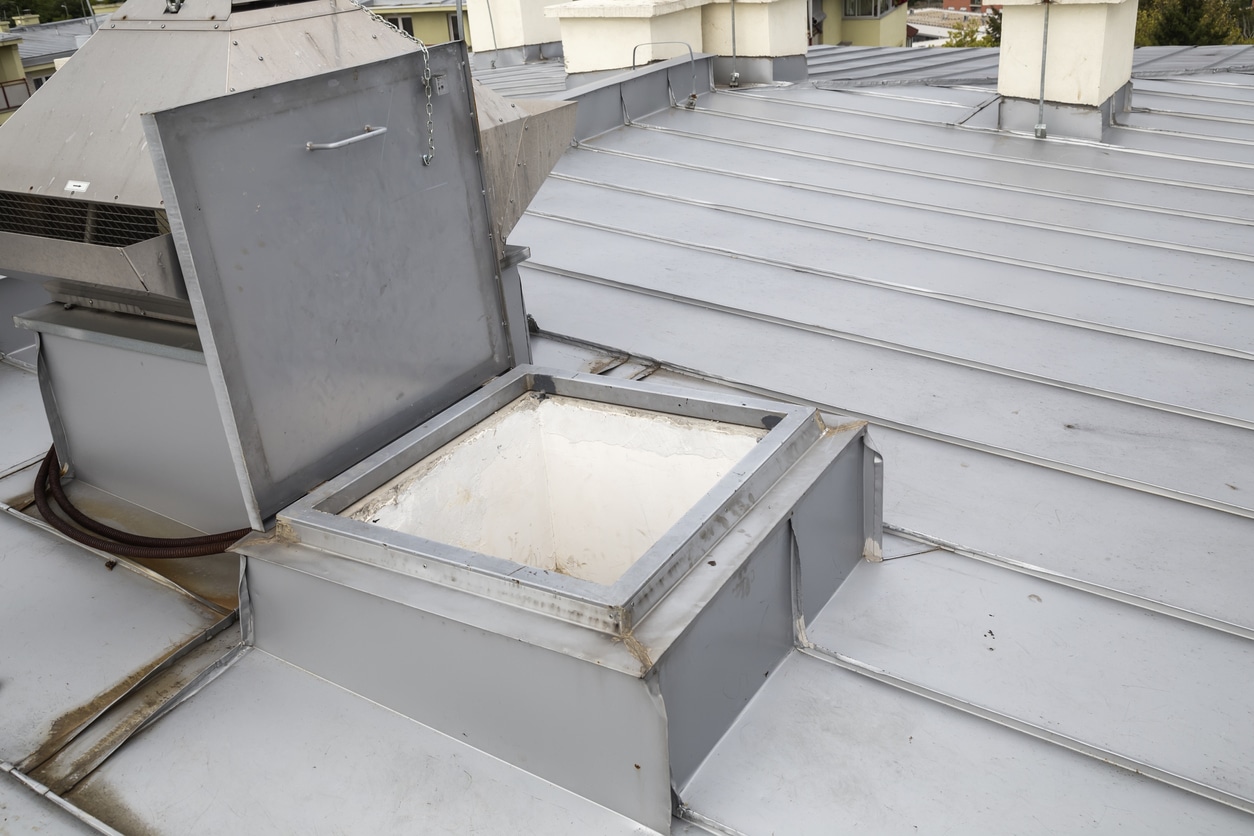 In fact, there are very few disadvantages to an EPDM roofing system. One of the more notable ones is that the roof can leak if it isn't properly installed, especially around vents and other "cut-ins." However, this can be easily avoided by trusting your installation to a team of professionals with sufficient knowledge and experience in the installation of EPDM roofing.

Which actually segues nicely into another "issue" with EPDM roofing. This is that it can only be installed by licensed and experienced professionals. However, it is hard to consider this an issue because roofing installation should really be left to the professionals as roofing is one of the most dangerous jobs in Alberta.
Where to Find EPDM Roofing
As we have just discussed, you should look for EPDM roofing where professional installers gather. This will leave the sourcing of the material out of your hands, and you will be able to sit back and enjoy the lovely aesthetics of your rubber roofing.

Make sure that the company you choose has experience in this type of commercial roofing system. Going with an untrained or unqualified company can cause premature failures and incorrect installation.

At City Roofing and Exteriors, we take pride in our work and by serving Calgarians. We work hard to assist our customers in providing proper roofing systems to meet your budget and needs. We guarantee that you will be satisfied with our work, give us a call at (403) 608-9933 or email us at [email protected].