Are you looking to undergo re-roofing in Calgary? Because this is a major remodeling project, the process can be very time-intensive, costly, and complicated. Before you hire a roofer in Calgary for the job, here are some things that you need to know:

1. There are Different Types of Roofing Materials
Rather than simply replacing your old roof with the same material, you should look at what kind of materials are out there. You can save a lot of money depending on which material you decide to go with. Each one will have its pros and cons. Some may cost more initially but may last longer and provide more value for your money.

2. Repair, Replace, and Install Other Necessities
While you're at it, it's a smart idea to repair, replace and install any other necessities for your roof. For example, a roofer in Calgary can help you install ice dam protection for extra protection for the winter. Other things to consider include ridge vents, flashing, and gutters, just to name a few parts of your roof.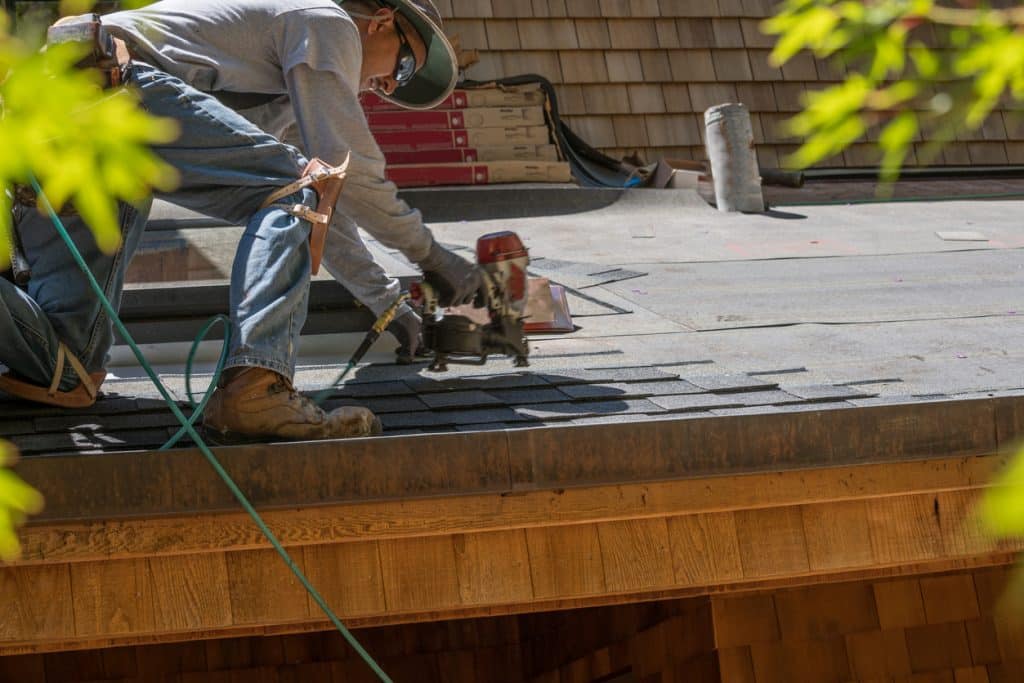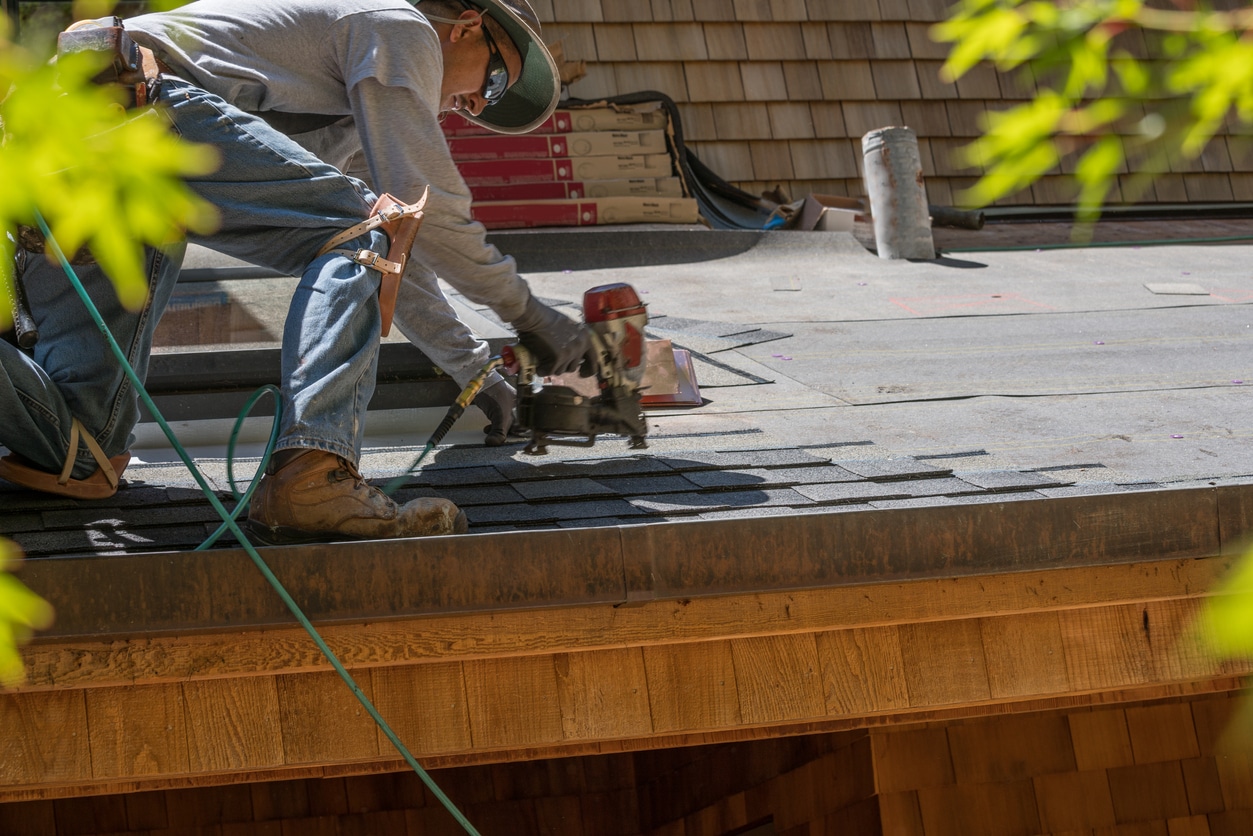 3. Try to Schedule Everything in Before the Winter Season
If you desperately need repairs, the time to schedule re-roofing in Calgary is before the winter season. It can take as long as ten days to replace your roof. Keep in mind that there might be other parts that will need to repaired, replaced and installed. It might take longer than you expect.

The last thing you want to do is to deal with the cold weather while re-roofing is underway. The moisture, cold weather, and ice is something you want to avoid during re-roofing. It can make it difficult for the roofers and also expose your roof to the elements.

4. Make Sure You Choose a Roofer that Offers a Warranty
A roofing project is a big investment, so you want to make sure that you have some protection. A reliable company will offer warranty for parts and labor if they're confident about their work. You should read through the warranty to see what it covers, especially in the scenario where your roof breaks down after the job.

Now that you have a better idea of what to expect with a re-roofing project, you can make better decisions as a homeowner.

At City Roofing and Exteriors, we take pride in our work and by serving Calgarians. We work hard to assist our customers in providing proper roofing systems to meet your budget and needs. We guarantee that you will be satisfied with our work, give us a call at (403) 608-9933 or email us at [email protected].