The cost of roof repair Calgary
After enduring years of wear and tear, you can expect your roof to need repairs at some point, as some roofs even succumb to the damages sustained over time. You might need minor repairs if you are fortunate enough to see the signs of damage, or you may need an entire replacement, where costs will increase significantly. Before the repairs on your roof can begin, you should determine the projected costs that will inevitably vary due to various factors and individual circumstances.
Discover the costs of roof repairs Calgary in 2022 and how these repairs will vary depending on your home's particular needs.
Full and partial roof repairs
Costs of roof repairs will depend on how much of your roof is damaged and needs to be replaced. When you have multiple areas that are in disrepair and causing extraneous problems in the home's interior, a full roof replacement is probably the best option and most beneficial for your home. Of course, a full roof replacement will also be the more expensive option. If the condition of your roof isn't that urgent and only has a few minor problems, it might prove more practical only to do a partial replacement, which will be much cheaper than a full one.
You will have to discuss these matters with a professional contractor to get a proper estimate on how much you will have to spend to maintain your roof.
Roofing material and size
Other factors that will affect the total cost of a roof repair in Calgary are the material and size of the roof. When you get a roof replacement, you can choose a material that best suits your budget and home. According to roofing professionals, materials like asphalt are much cheaper for roof replacements than metal but are less durable in the long run. Furthermore, the size of your roof will factor into how expensive the replacement is. If a roof is large, expect a higher cost for replacement.
Asphalt
Asphalt materials, one of the least expensive, will cost a homeowner between $2.75 to $5.75 per square foot. For the average roof and replacement, using asphalt will cost a total of $5000 to $11,500.
Metal
Metal roofing materials will cost a homeowner anywhere between $10 to $24 per square foot. To replace an average roof, will cost $20,000 to $48,000. Although this material is much more expensive than asphalt, it will also be able to sustain damage for longer periods of time.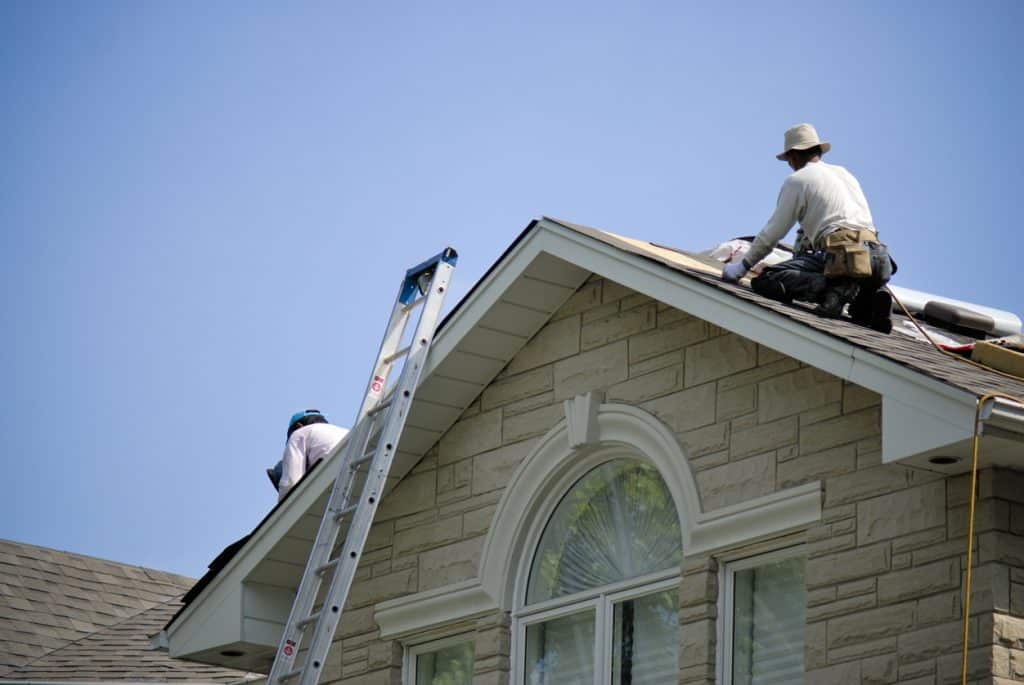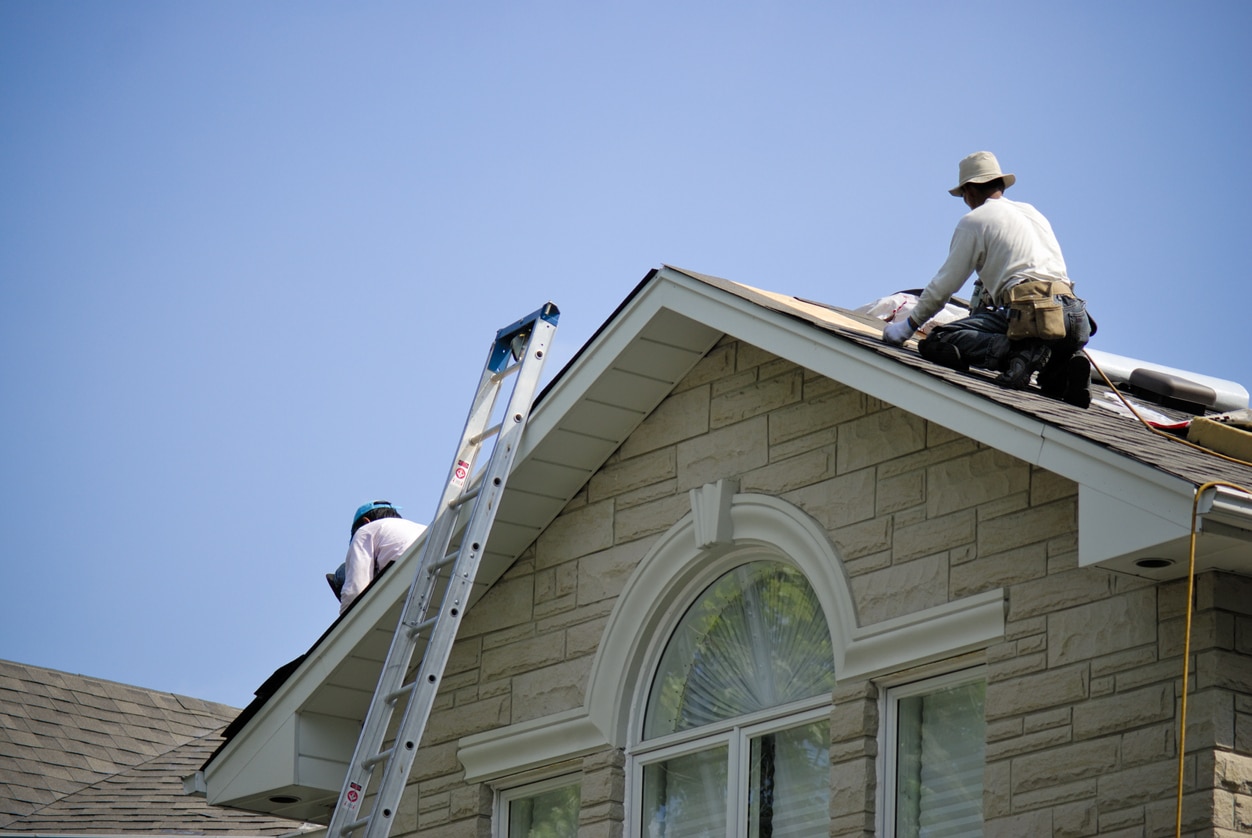 Aluminum
Aluminum roofing materials remain affordable and will cost a homeowner an estimated $7 to $15, or on the average roof, $14,000 to $30,000 to replace using this aluminum.
Slate
Slate roofing materials are on the more expensive side, costing between $23 to $38 per square foot. On the average roof, in total, the purchase price of slate roofing materials can cost up to $45,000 to $75,000.
Roof replacement
A roof replacement cost will depend on many different factors, but a rough estimate can be established to help you determine the ideal budget for you. A complete roof replacement can cost anywhere from $15,000-$70,000. If you opt for more expensive roof material, like metal or slate, the price will be on the higher end of that estimate. For more information on roof repairs Calgary, contact your local roofing contractor to inquire about repairs needed for your roof.
`City Roofing & Exteriors consistently takes pride in serving Calgarians. At City Roofing, we understand the importance of customer satisfaction. We put safety, quality work and on time delivery as our top priority. We work hard to assist our customers in providing proper roofing systems to meet their budget and needs. We offer completed roofing services in Calgary and area on both residential and commercial projects. We guarantee that you will be satisfied with our work and recommend City Roofing as your roofing consultant and contractor. Give us a call at 403-608-9933 or send an email to [email protected].