When it comes to your roof, many parts of it contribute to your roof's stability and longevity. Two parts that many homeowners aren't aware of is the soffit and fascia. Let's dive into what these parts are and what they do.
What is Soffit & Fascia in Calgary?
First, let's go into the soffit. The soffit is the part of the roof that's under the exterior of the roof. You can view soffit by going right under the roof from outside of your home and looking up. You should see a sort of siding that is installed.
Next, there is a fascia. The fascia is the longboard right above the soffit. You can think of it as the thick structure that holds the soffit in place. It's what connects the soffit to your roof and is what the gutter is attached to.
What's the Importance of Soffit?
If you look at soffit, you'll notice that it has a vented pattern. The simple reason for this is that its function is to be a vent from the outside to your roof. By bringing the outside air into your roof, it provides the needed ventilation for your roof.
One of the reasons why roofs can get damaged is due to the moisture building up inside the attic. The moisture can wear away at your roof from the inside-out while also causing mould. This happens due to potential leaks that come in from your roof and condensation, making the moisture in your home rise up to the attic.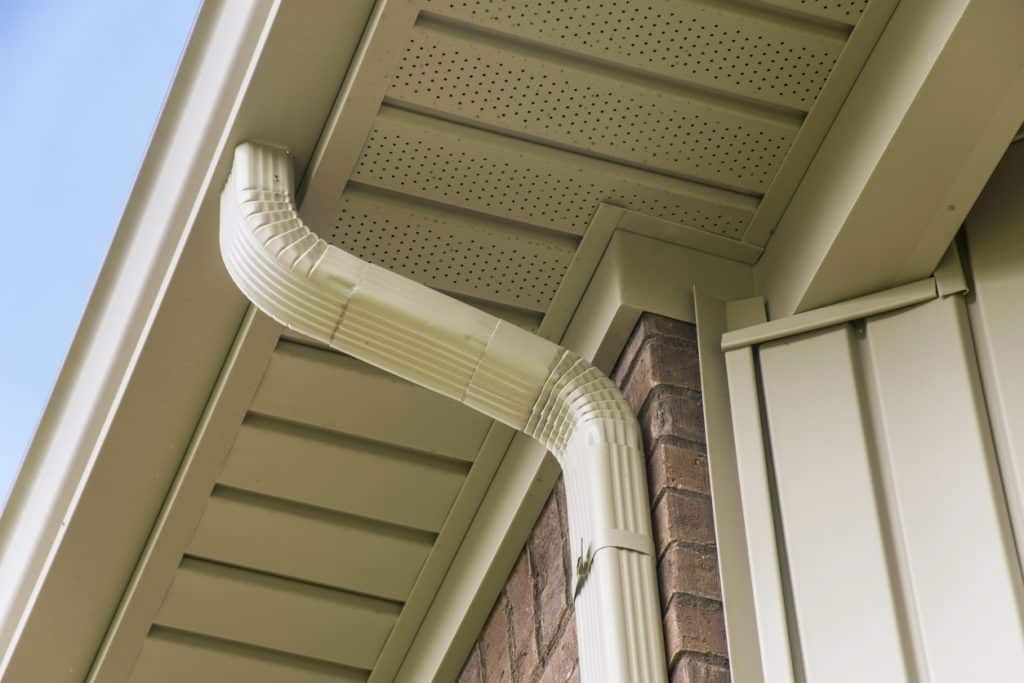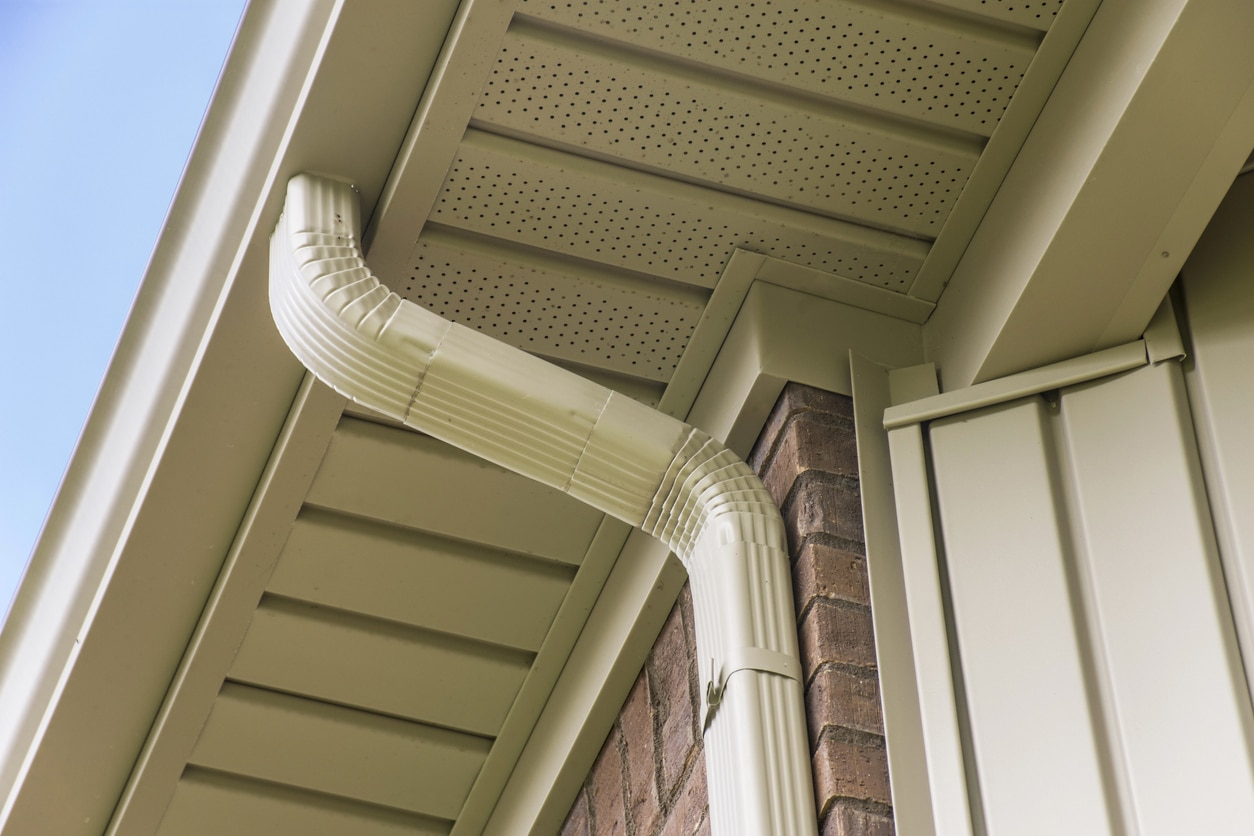 That's why you want to look into hiring Calgary roofing companies to repair the soffit if you see cracks or holes.
What's the Importance of Fascia?
The fascia is important because it provides support to the lower part of your roof. It is also what is used to keep your gutters in place. You need the gutter to be stable to do its job and prevent water buildup that can damage your roof.
The fascia can get worn out over time, especially from the winter season, resulting in ice dams, fluctuating temperatures, and constant moisture. You'll want to talk to Calgary roofing companies about taking a look at the fascia and soffit if it is peeling, rotting, and chipping.
As a homeowner, it's important to be aware of soffit and fascia for your roof's longevity. They can often go unnoticed because much of the focus is on the shingles and the roof's top.
At City Roofing and Exteriors, we take pride in our work and by serving Calgarians. We work hard to assist our customers in providing proper roofing systems to meet your budget and needs. We guarantee that you will be satisfied with our work, give us a call at (403) 608-9933 or email us at [email protected].