There is nothing like basking in the summertime sunshine. Having a place to let yourself soak up the rays and relax with others would be great. Thankfully, it is possible to create such an oasis from home – specifically at the top of it!
Those with flat roofing in Calgary can easily transform it into a rooftop deck. Yet, what exactly is it? What does it entail? Learn more about flat roof decking and whether it might be a great home addition to have this summer!
Looking into Flat Roof Decking in Calgary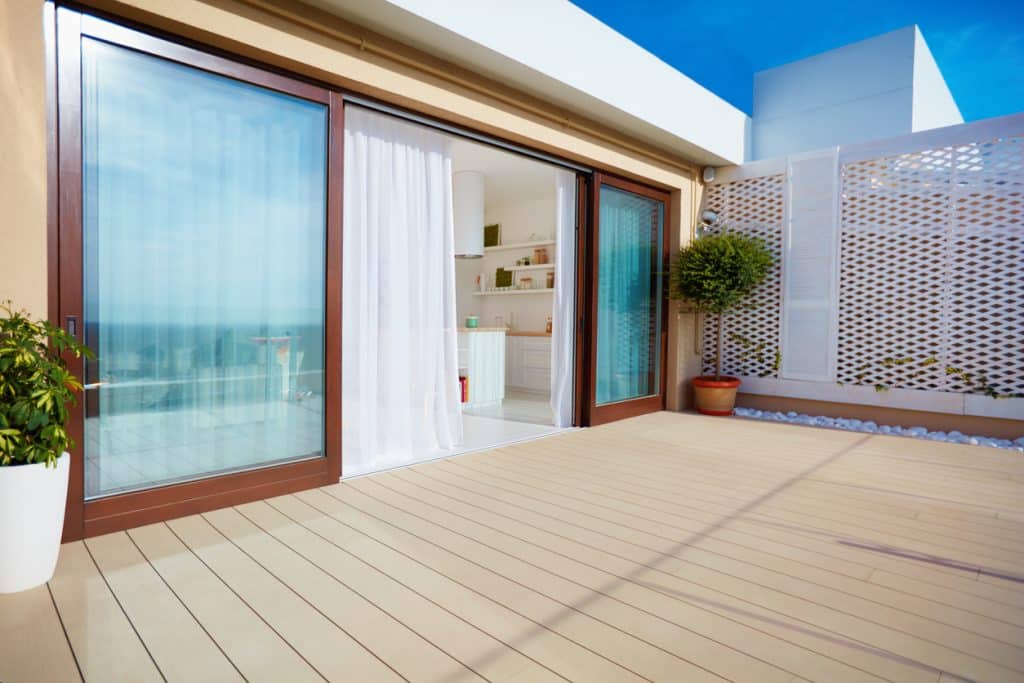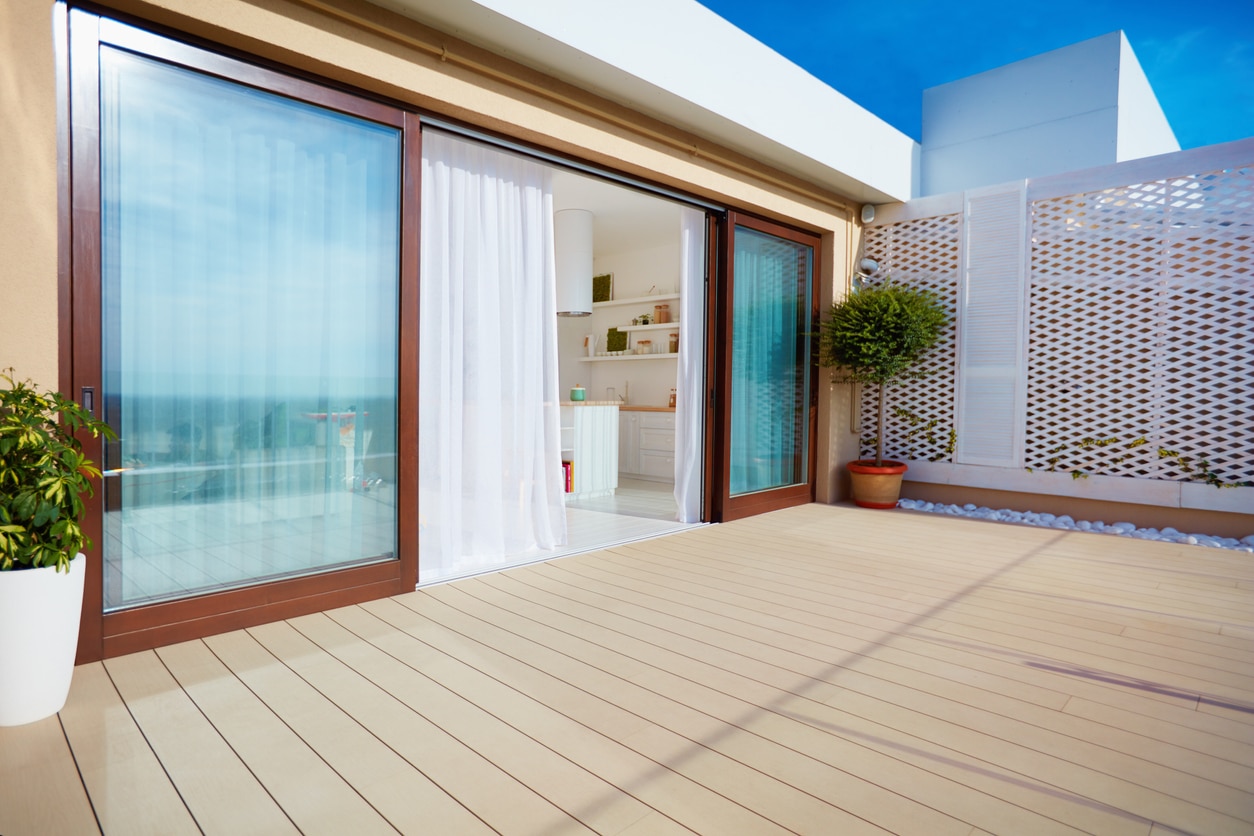 Understanding Flat Roof Decking
Have you ever been to areas around the city where their rooftops are turned into a certain space? For example, restaurants with patios at the top of their roof. If so, that's a result of the flat roof decking.
Flat roof decking isn't limited to public spaces' rooftops – some homes can have them too!
You see flat roof decking commonly at penthouses since they're typically connected to the rooftop. However, houses can have them as well if they have a flat roof. From flat roof decking, it constructs an outdoor space into whatever the person wishes it to be.
Naturally, when flat roof decking is done, it's finished off with fencing for safety reasons.
The Benefits of Flat Roof Decking
Flat roof decking comes with various benefits. Namely, one of the biggest is how you can transform the rooftop to suit you.
Do you like entertaining and socialising with friends but don't have patio space down below? Instead, turn your rooftop into a patio! Many friends and family will love the novelty of its location. Plus, you can bet that it can provide you and everyone with outstanding views. And with summertime celebrations, you can bet you will get a clear view of fireworks that erupt into the sky!
If you happen to have more of a green thumb, you can easily turn your rooftop into a garden paradise. There is enough room that you can grow various plants and vegetables without worrying if they're getting enough sun or not. It gives them all the sun exposure they need to thrive.
Beyond turning the rooftop space to your liking, there are other benefits such as:
Fire resistance with high-quality thermal performance.
Provides your roofing system sound & structural support.
Creates a slope for improved wind-uplift performance & a slope for drainage.
Increase the value of your home by giving personality.
What to Consider for Flat Roof Decking
Before you install flat roof decking, there are a few considerations you need to be mindful of before reaching out for a quote on the project.
Ensuring your flat roof is strong enough to support a deck.
Getting a permit.
What materials & colours to use.
Think about how the weather will impact it.
Find protection for thermal contraction & expansion.
Ensure water resistance to avoid leaks.
If you're uncertain whether flat roof decking is possible, you can always reach out for help from flat roofing companies in Calgary to find out and get a potential quote.
City Roofing & Exteriors consistently takes pride in serving Calgarians. At City Roofing, we understand the importance of customer satisfaction. We put safety, quality work and on time delivery as our top priority. We work hard to assist our customers in providing proper roofing systems to meet their budget and needs. We offer completed roofing services in Calgary and area on both residential and commercial projects. We guarantee that you will be satisfied with our work and recommend City Roofing as your roofing consultant and contractor. Give us a call at 403-608-9933 or send an email to [email protected].