You may not realize it, but you've walked on plenty of flat roofing in Calgary. Yet, what makes it possible for you to walk on a flat roof safely? See what flat roofs you can walk on and why here.
Understanding How It's Possible to Walk On Flat Roofing in Calgary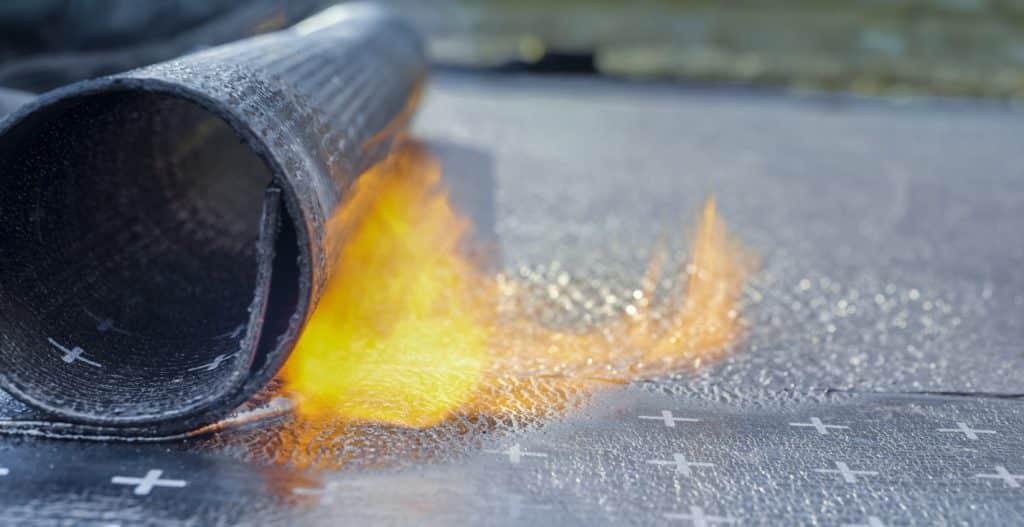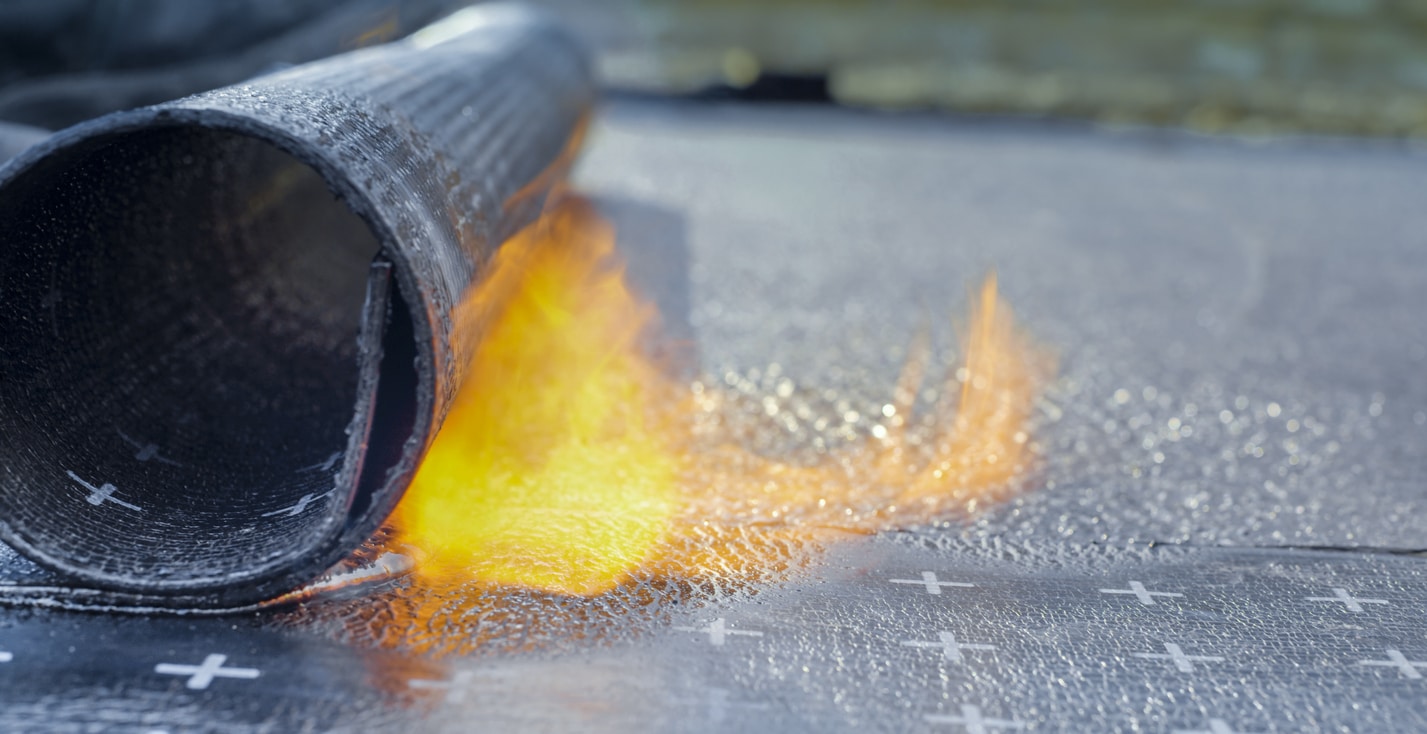 Instances of Walking on Flat Roofing
Most commercial buildings are constructed with flat roofing in Calgary. Why? These buildings typically have to deal with more foot traffic than others. There are several reasons why people will walk along a flat roof. Practical reasons range from upholding maintenance repairs through removing debris and inspecting the roof for any damages – which all need to be seen by someone walking along the roof. In some residential condos or apartment buildings with flat roofs, tenants may also wish to walk along the roof for a bit of fresh air and quiet time or even for hosting a special occasion. Whatever the reason, it ultimately comes down to the fact that people can and will walk on a flat roof.
Flat Roofing Materials Matter
When it comes to people walking along a flat roof, you need a lot of strength to ensure it can handle the weight of such foot traffic. Naturally, it means flat roofs are made with tough materials.
These are the types of materials that make walking on a flat roof possible:
Eco-Friendly & Fully Walkable
One of the best options is green roofing & pavers. Not only is it environmentally friendly since they're made from interlocking soil receptacles, but you can walk on them fully without any worries.
Designed For Foot Traffic
There is a reason why many flat roofing companies in Calgary use built-up roofing (BUR). This material has alternating layers of waterproof reinforcing fabric and bitumen, topped with crushed stone. In turn, it results in heavy-duty strength that can handle plenty of foot traffic.
Only Somewhat Walkable
One material you should be mindful of for walkable flat roofing is thermoplastic polyolefin (TPO). It's an inexpensive option for flat roofing and is resistant to tears, impacts, and punctures since it's made of various polymers, rubber, and other filler. As a result, it creates an underlying structure that can thermally expand and contract. Because of this, it makes this material only somewhat safe to walk on for flat roofing. Many try to reduce wear and tear with walk pads.
Handles Foot Traffic in Moderation
Lastly, you can consider polyvinyl chloride (PVC) as a material with middle-level strength among the other materials mentioned. It's made from synthetic resin by the polymerization of vinyl chloride, which makes it tougher and more durable than thermoplastic polyolefin (TPO). For the most part, it can easily withstand foot traffic – but in moderation. Repairmen can't make careless tool strikes if a commercial building is made with this material. Why is that? Simply put, it can impact the roof's strength, making it more unsafe to walk on.
City Roofing & Exteriors consistently takes pride in serving Calgarians. At City Roofing, we understand the importance of customer satisfaction. We put safety, quality work and on time delivery as our top priority. We work hard to assist our customers in providing proper roofing systems to meet their budget and needs. We offer completed roofing services in Calgary and area on both residential and commercial projects. We guarantee that you will be satisfied with our work and recommend City Roofing as your roofing consultant and contractor. Give us a call at 403-608-9933 or send an email to [email protected].