Keeping your commercial property's roof can increase the value of your business, as well as make it safe and secure for your workers. But that means you have to take the initiative to make sure that your roof is perfect. Here is how you can go about doing it:

4 Tips To Maintaining Your Commercial Roof

Getting Regular Inspections
Regardless of how you think your roof is managing, you should always look to schedule in a commercial roofing inspection. Getting a roofing professional to come to your building and to conduct a review is vital for the security of your business. They will be able to assess if your roof is facing any problems, such as damages or leaks. From there, they can conduct any work to preventatively stop any problems. It is recommended that you schedule an inspection at least once a year.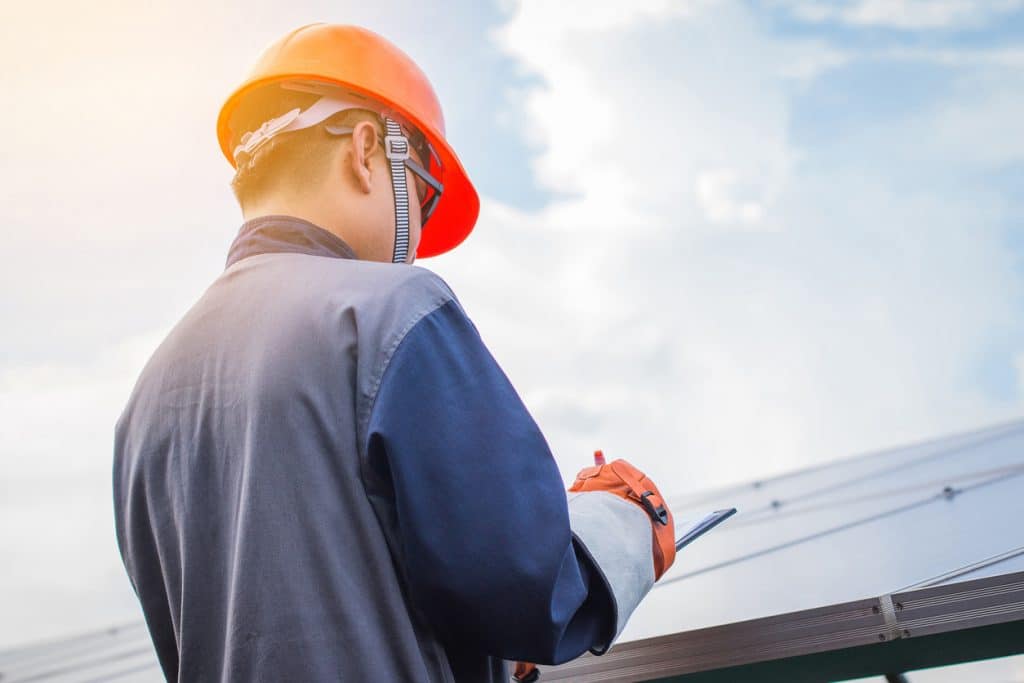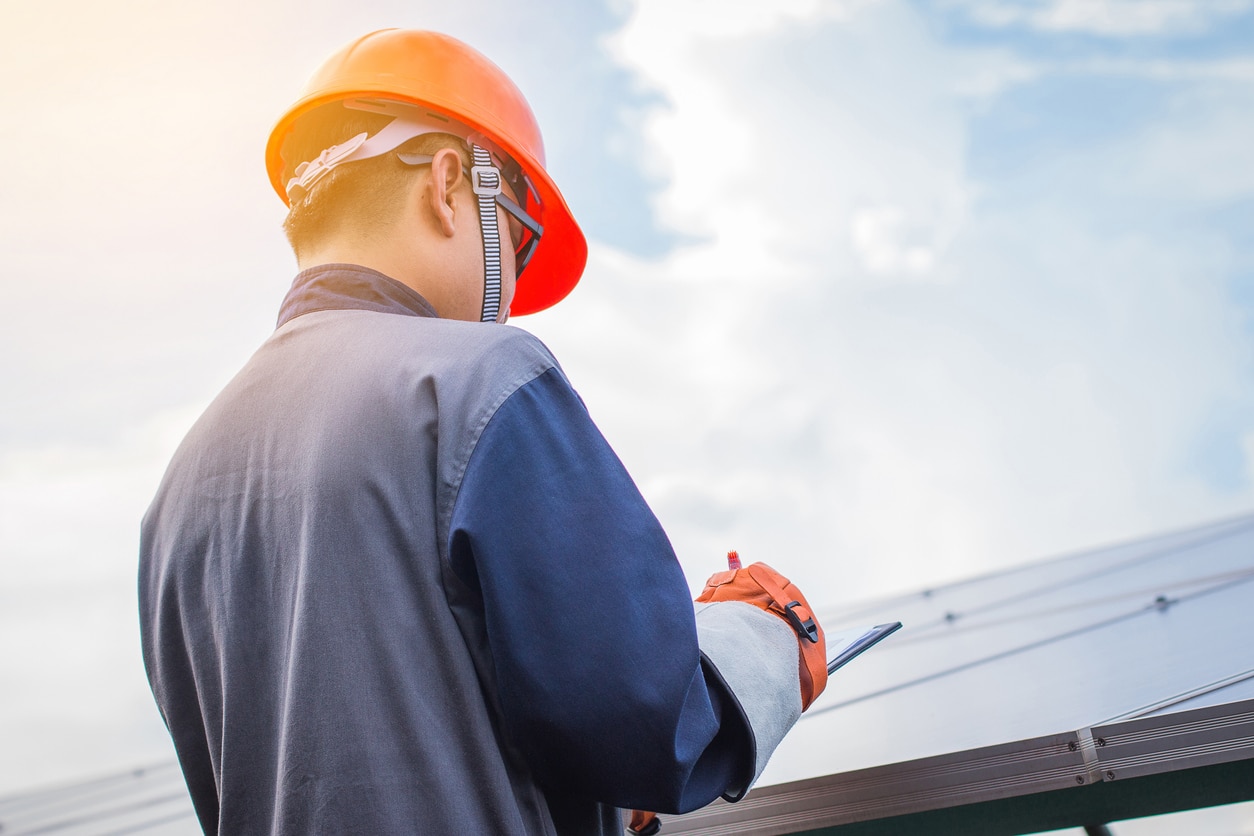 Get Repairs Done ASAP
Whenever there is a problem with your roof, make sure that you get it repaired as soon as possible. Ignoring it will make situations worse as time goes on. A leak can get worse, a hole can get wider, a broken downspout can be wasted. Before you know it, you're going to need major roof repairs or even a roof replacement. Getting them repaired as soon as possible will minimize their long-term problems, as well as save you money.

Clean Your Gutters
One of the biggest concerns that come with your roofs is when your gutters are overloaded and clogged up. This can cause problems as the additional pressure as it can cause a leak on the roof, damage the foundation if too much seeps underneath, and can cause leaks in the ceiling. Clear them out as often as possible. If you can't, call a roofing company in Calgary for help.

Keep It Cleaned
You can't help when leaves, dirt and twigs get on your roof. But that doesn't mean you should leave them on your roof. Having too much debris on your roof leads to problems, such as your roofing materials deteriorating faster, as well as leading to blockages in the gutter and downspout. You must clean your roof during winter as snow and ice can build up, placing unnecessary weight and pressure on your roof.

At City Roofing and Exteriors we take pride in our work and by serving Calgarians. We work hard to assist our customers in providing proper roofing systems to meet your budget and needs. We guarantee that you will be satisfied with our work, give us a call at (403) 608-9933 or email us at [email protected].