Cladding, which is often referred to as siding, is an integral part of protecting your home from the elements. It endures Canadian snow and hailstorms, while also keeping out little critters.
While it's important to choose a cladding that will best benefit your home, it's only natural that you want to be mindful of the budget in the process.
We explore some cladding options and whether they'll be cost-effective in the long run.
Determining the Most Cost-Effective Cladding
Vinyl
Nowadays, vinyl is one of the most popular choices when selecting siding in Calgary. It is known for being affordable, durable, and relatively low-maintenance, which is appealing to homeowners. There are also several options when it comes to colour and style, allowing you to customize the vinyl to best suit your home's aesthetic.
Vinyl is a fairly cost-effective cladding option. Not only is it one of the most affordable claddings to choose from, but it can last up to 50 years, provided you take the time to maintain it.
Additionally, it's relatively simple to replace sections of the vinyl in the event of damage.
Brick
Brick is never a poor choice when it comes to selecting your cladding. Brick is a timeless look and can last a lifetime with minimal effort. Additionally, there are several colours to choose from when picking brick, so you can customize the appearance of your home without having to worry about any paint fading.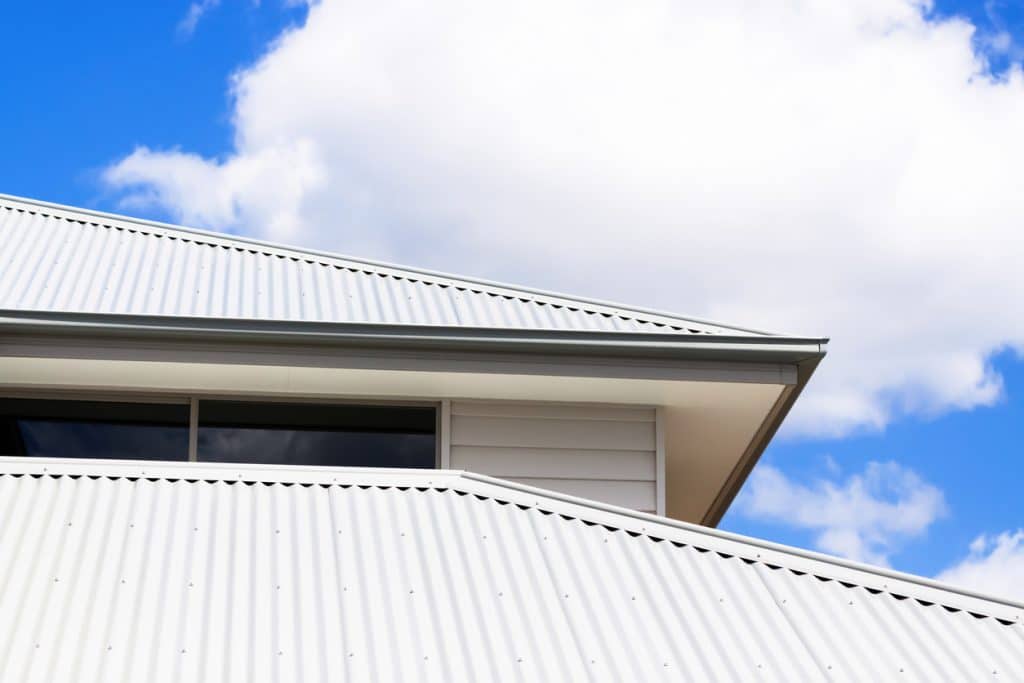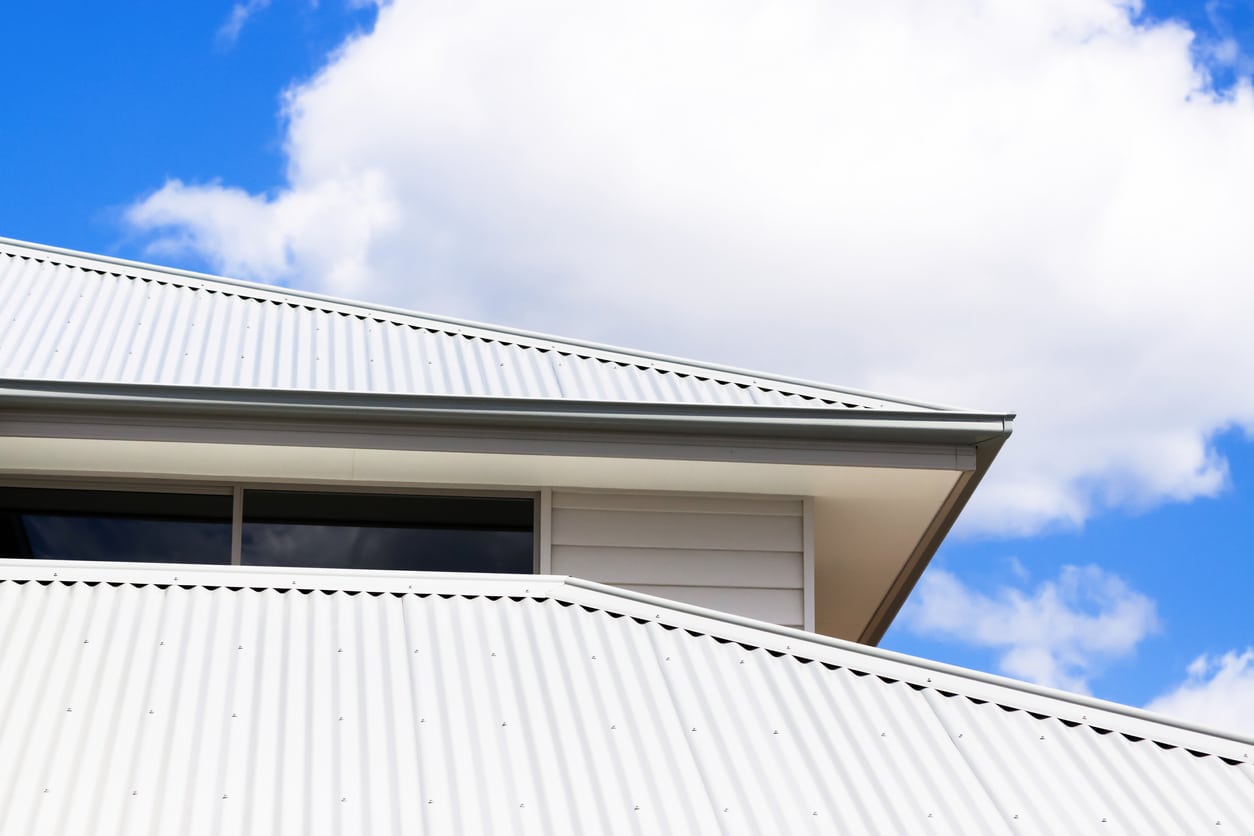 It must be noted that brick is at least double the cost of vinyl, and can easily be multiplied several times over. However, the longevity of the brick must be considered before deciding against this cladding. While it will have a greater up-front cost, you won't have to worry about replacing your cladding.
Stone
Stone cladding can be offered as real stone or a stone veneer. The lifespan of real stone cladding is impressive, while boasting a relatively simple maintenance schedule. It also creates a more nature-based finish, which can be appealing to homeowners.
Stone cladding has some real benefits, but its drawbacks cannot be ignored. It is one of the most expensive cladding options available. As well, if installed incorrectly, it can crack, leading to moisture buildup and costly and difficult repairs.
Metal
Metal cladding can be an attractive option as it is essentially bug-proof and fire-resistant, while also being easy to maintain. There are several metal options available, and most are relatively durable. However, in the event that the cladding is damaged, it will be more tricky to replace.
The cost of metal cladding is in the same ballpark as brick cladding.
Ultimately, there is no wrong choice when it comes to cladding. Reputable Calgary contractors understand that siding needs to withstand Canadian weather conditions, so they will not provide subpar options. Don't hesitate to speak with a professional when deciding which cladding is most cost-effective for you.

At City Roofing and Exteriors, we take pride in our work and by serving Calgarians. We work hard to assist our customers in providing proper roofing systems to meet your budget and needs. We guarantee that you will be satisfied with our work. Give us a call at (403) 608-9933 or email us at [email protected].