If you are in the midst of a roof replacement in Calgary, this is the ideal article for you. Today, we are looking at the differences between shakes and shingles and how they will affect the overall look of your roofing. First, we will look at the similarities between the two products and then we will look at the differences. Read on below for all the info!
Shakes or Shingles: A Calgary Roof Replacement Question
Similarities
A key similarity between shingles and shakes is the material. Cedar, redwood, pine, cypress and other forms of wood are right at home as either shakes or shingles. Additionally, both shingles and shakes will weather the toughest storms and maintain their durability for a very long time.
Additionally, they can both be treated to reduce the likelihood of fire and premature decay. When you combine this with their versatility in rural and urban applications, you can really begin to see that both are fantastic choices for your roofing needs.
Differences
During your Calgary roof replacement, there will be a difference that you will undoubtedly notice in short order. Indeed, it is that shake is split from lumber logs using special crafting tools. Conversely, shingles are machine cut from a block of wood. As a result, shake looks rougher and more natural than its shingle counterparts.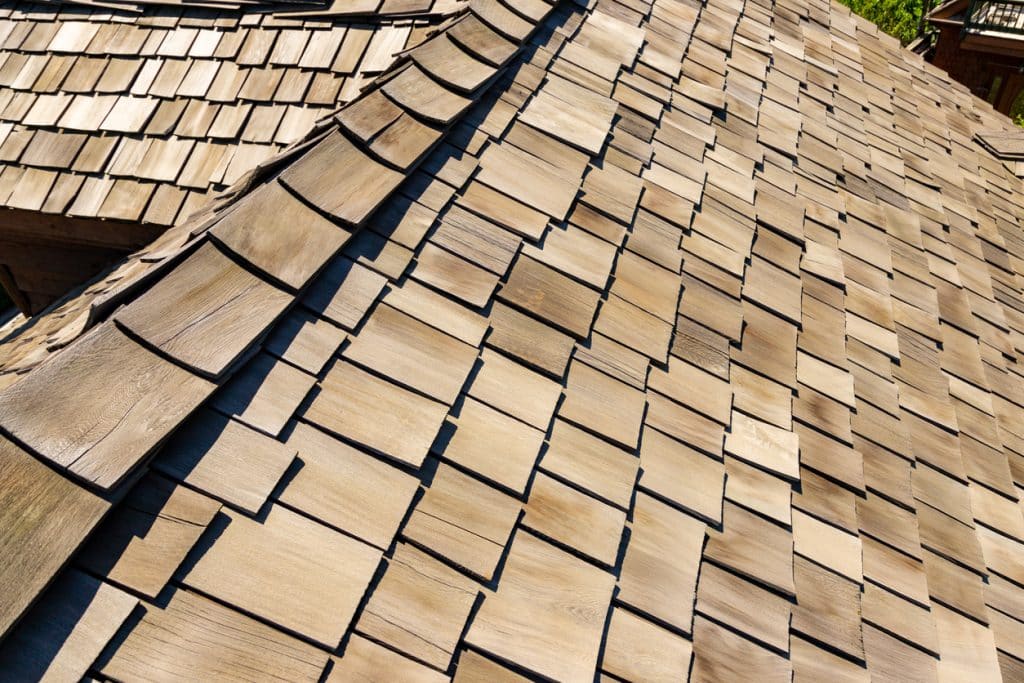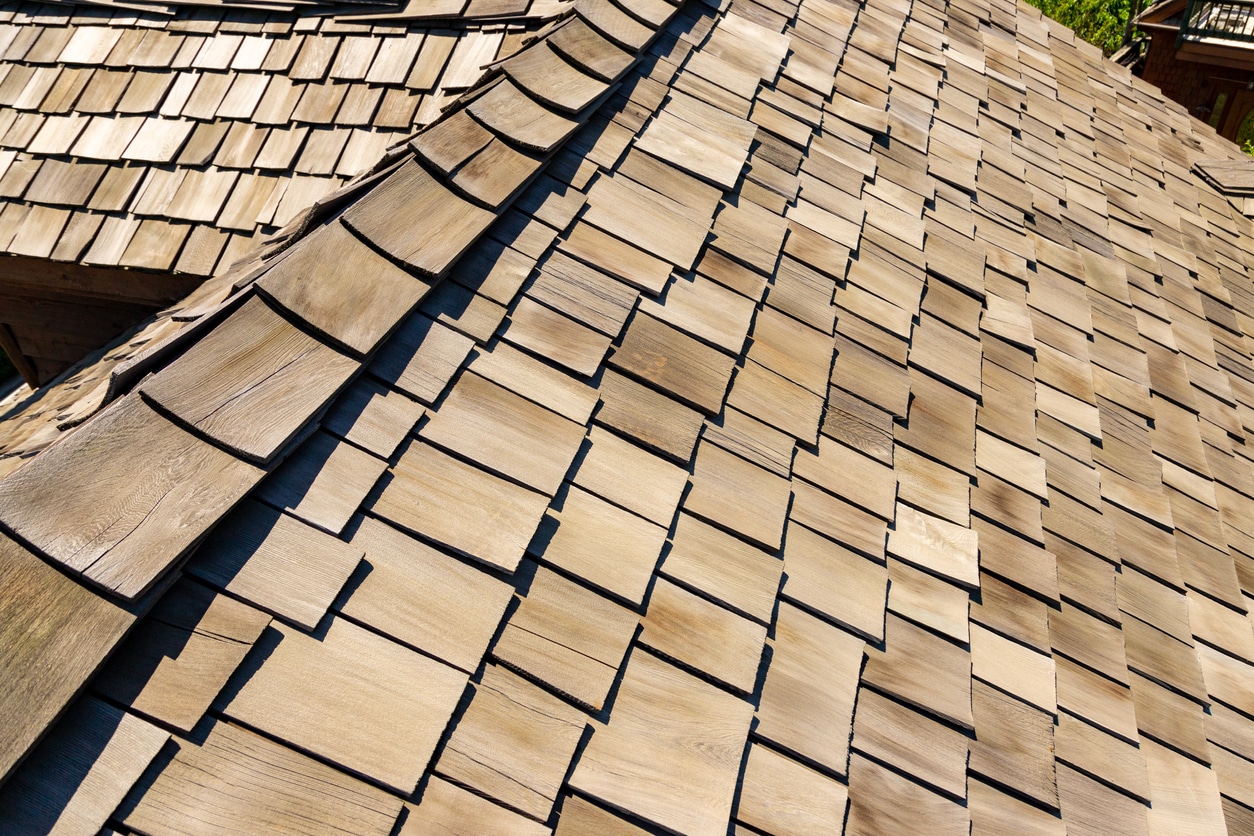 Although, as easy as it is to tell the difference in the final product, it is much harder to see how different the process beforehand truly is. For example, shingles are produced in a facility that can guarantee routine cuts regularly. Whereas shakes can be made right at the location of the tree, though this may be impractical for volume reasons.
Where to Find Your Calgary Shakes & Shingles
Now that you know all about shakes and shingles, you might be wondering which one to choose. Or, you may feel overwhelmed and want some help making a choice. For either option, we are here to help! Give City Roofing & Exteriors a call today to learn all about our exciting offerings and products.
At City Roofing and Exteriors, we take pride in our work and by serving Calgarians. We work hard to assist our customers in providing proper roofing systems to meet your budget and needs. We guarantee that you will be satisfied with our work, give us a call at (403) 608-9933 or email us at [email protected].