Tile roof repair is but one form repair products available for commercial roofing in Calgary. However, this type of roof repair, in particular, has its own distinct set of challenges, and may not be as accessible as many other, more common types of commercial roofing in Calgary.
One of the main differences between tile roofing, and more conventional roofing, such as EPDM roofing, for instance, is the nature of the material. With EPDM roofing, the repair process simply involves removing the old or damaged layer and replacing it with a new set of material. However, for tile roofing, the repair process is actually more straightforward, requiring the removal only of the damaged tile and then the replacement.
Factors Affecting Commercial Tile Roofing in Calgary
Although, there are also cost considerations when it comes to tile roofing and specifically the nature of the tile. For instance, howmuch.net reports the cost of spanish tile to average between $2-$5 per square foot, but terracotta tiles are much higher at $7-$15 per square foot. Therefore, understanding the type of roofing tile that you are looking to repair will pay a significant part in the associated costs.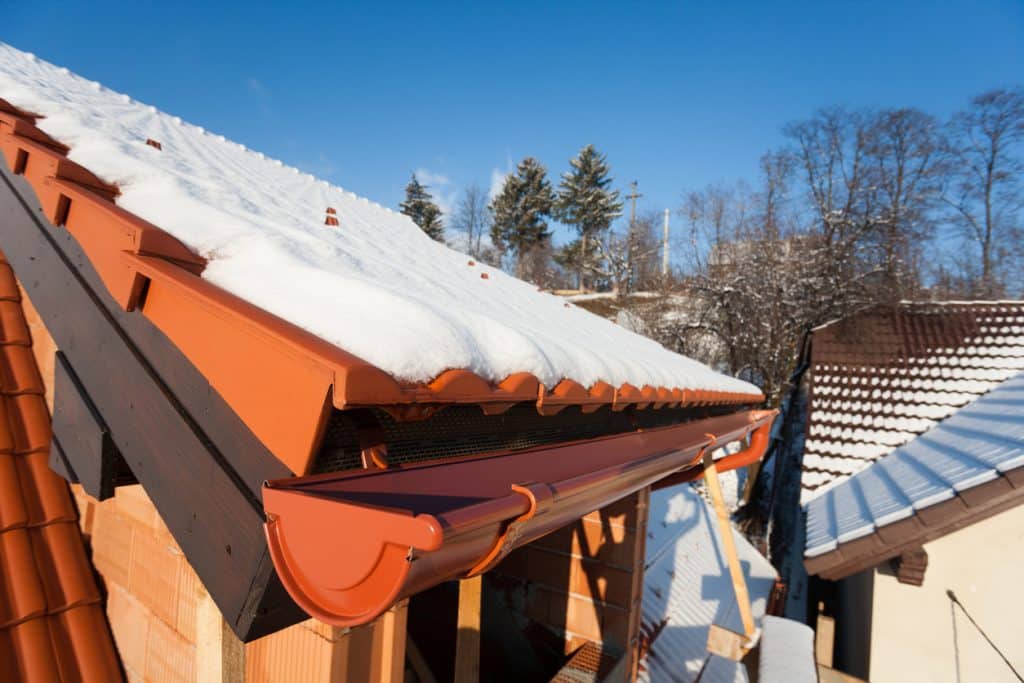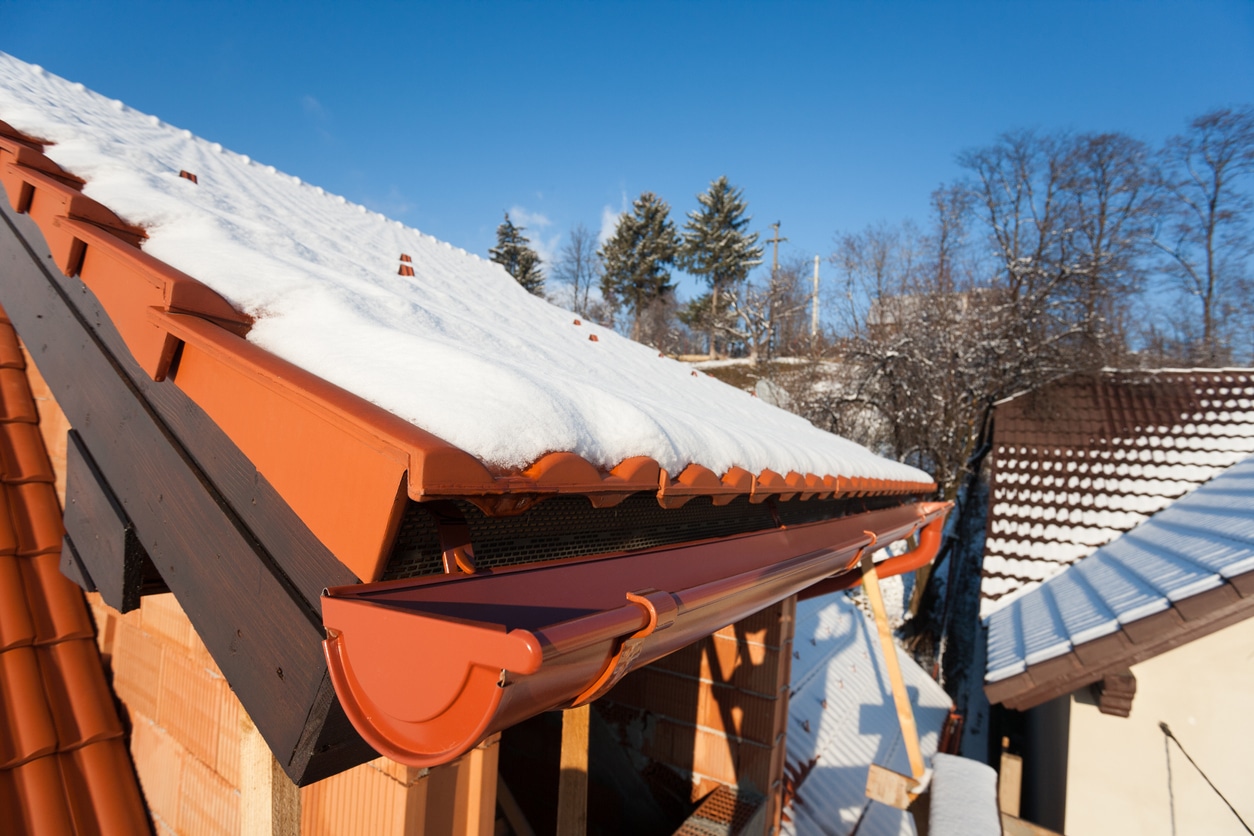 Furthermore, you will also have to consider the individual roofing company you hire to perform the repairs. Of course, all companies will express a small deviation in their pricing, but finding the right company should also include your considerations for their personability, completion time, and more. Make sure that you are acting as a responsible consumer with all of your purchases, including tile roofing repairs in Calgary.
Interestingly, there is another factor that also plays a significant role in the associated costs of tile roofing repair, and that is the extent of the damage. Although, there is a straightforward process at work here, which is that the more there is to do, the longer the project will take and the more expensive the final cost.
You can reduce the cost of your roofing repair by reducing the damage of your roof. While this isn't really an option if your roof is already in need of repair, you can take preventative measures after the initial replacement. These measures will help you to keep track of the state of your roof, and smaller repairs may be something you can take care of yourself.
To do this, perform regular inspections on your roof. They don't need to be a daily occurrence but having someone check your commercial roof every month or so will prevent issues from multiplying or worsening. Simply check the roof tiles and note any that are damaged, and then look at the eavestroughs. The eavestroughs play a big roll in the overall health of your roof, so make sure you replace any damaged or bent pieces during your inspection.
At City Roofing and Exteriors, we take pride in our work and by serving Calgarians. We work hard to assist our customers in providing proper roofing systems to meet your budget and needs. We guarantee that you will be satisfied with our work, give us a call at (403) 608-9933 or email us at [email protected].