Nobody enjoys it when they have a leak in their ceiling. It causes damage to your belongings and often requires temporary fixes until a roofing company can come out and fix the damage. Having to find water catchers and place them in precarious positions is frustrating and often just leads to bigger messes as you forget where they are or accidentally bump into them when the catchers are full of water.

However, there is another significant drawback to ceiling leaks, and that is the cost associated with fixing them. Commercial roofing in Calgary knows that while ceiling leaks are rare, they are often a sign of more damage that goes unseen. This is because a leak doesn't just go directly from the roof to the ceiling.

No, in fact, it goes through several layers of a roofing system before it appears inside. This is usually a good indication that there are problems throughout the roofing system, and there will be repairs to every layer required. If water has started to pool, for instance, it is likely that it is also damaging the insulation and upper layers of your commercial roof.

This, among other issues, can make the cost of repairs to commercial roofing in Calgary a difficult item to pin down. Although, other factors complicate the cost as well, such as:
Commercial Roof Repair Considerations
Slope of Roof
The slope of the roof can play a part in the cost of commercial roofing repairs as well. Not necessarily if it is just a flat roof or a sloped roof, but if there are multiple slopes to be considered it can affect the cost.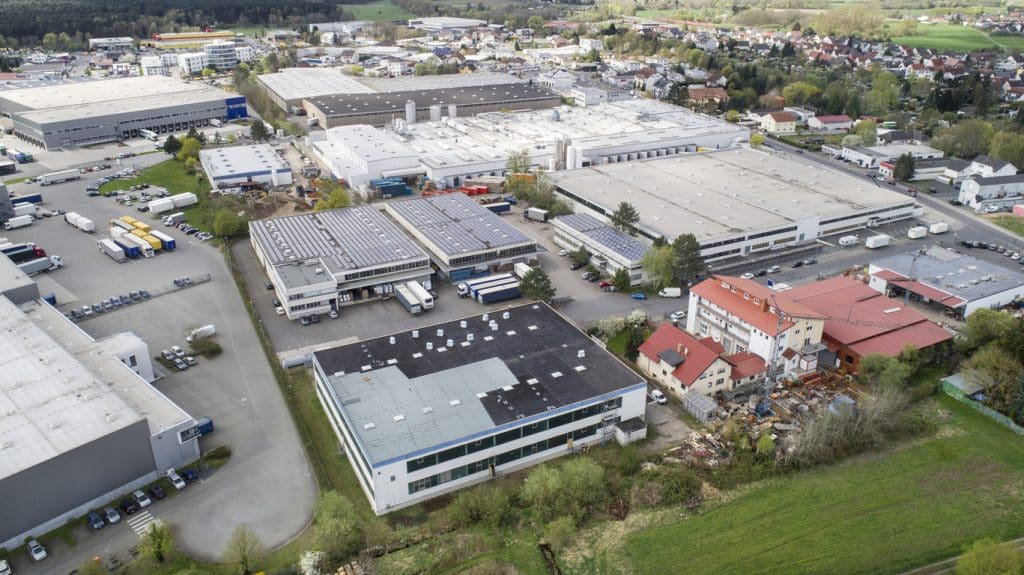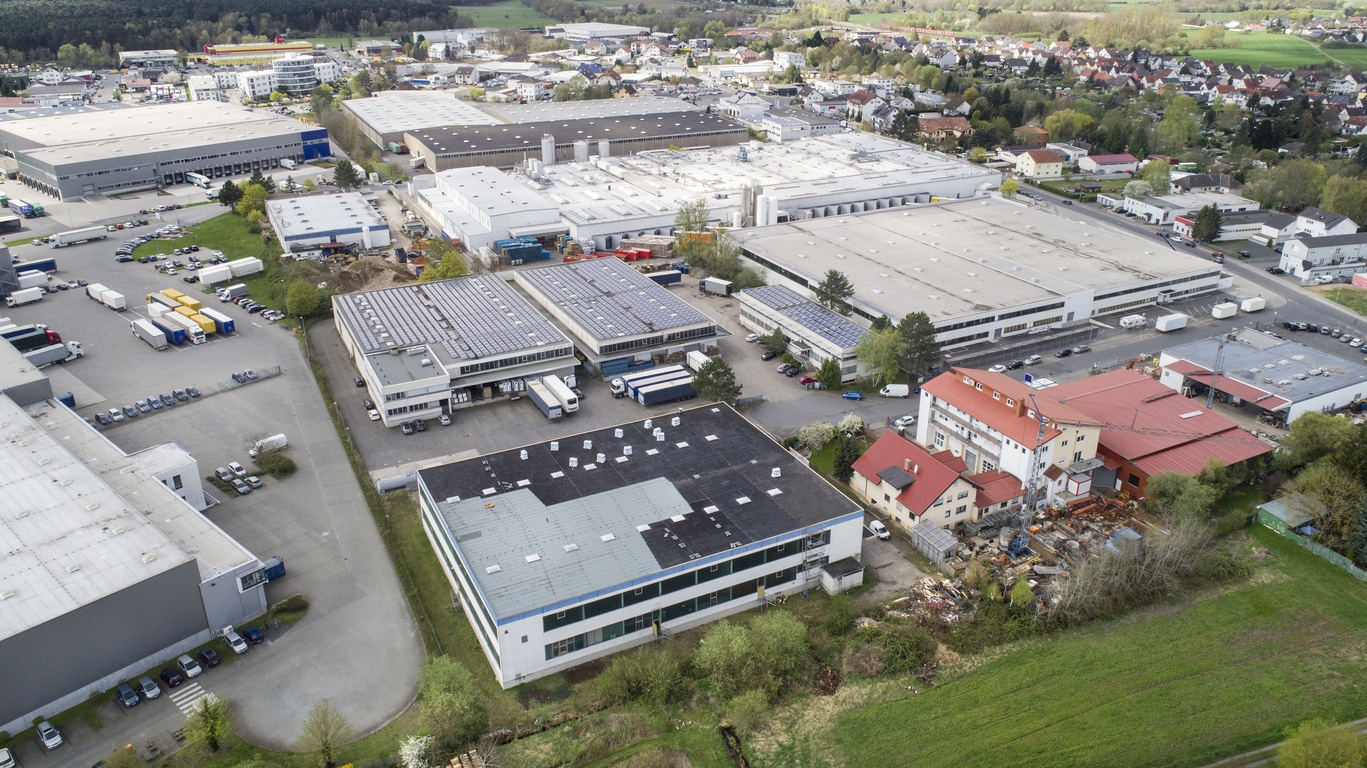 Size of Repairs
As discussed above, the leak is seldom the only issue when it comes to roofing repair. This means that, depending on how long the leak has been present, larger sections of the roof can need to be replaced or repaired. This can add a significant amount to the cost associated with the repair.

The Cost of Commercial Roof Repairs
The cost for typical commercial roofing in Calgary repairs ranges from $500-$1500. This will be affected by the size and type of repair, as discussed previously. This means it could be more or less than the figures presented, but it will ultimately come down to the quote you receive from the roofing company of your choice.

Remember to find a roofing company that you enjoy working with, and one that you trust. This will help you feel at ease when getting roof repairs, and you will often be happy with the result if you trust the people performing the work.
At City Roofing and Exteriors, we take pride in our work and by serving Calgarians. We work hard to assist our customers in providing proper roofing systems to meet your budget and needs. We guarantee that you will be satisfied with our work, give us a call at (403) 608-9933 or email us at [email protected].