Your gutter is one of the most important parts of your roof. It diverts water off your roof to prevent water damage. If your gutter is broken, you'll want to get it repaired as soon as possible. But how much will it cost for gutter repairs or replacement in the Calgary area? Here are the factors to consider.

What Material Do You Want?
When it comes to gutter repairs in Calgary, you can choose from vinyl, aluminum, stainless steel, and copper. Vinyl is the most common and affordable at $3 to $5 per foot but it cracks over time and in extreme temperatures. Aluminum is the second least expensive material at $5 to $8 per foot. It is more resistant than vinyl and can also withstand extreme temperatures better than vinyl.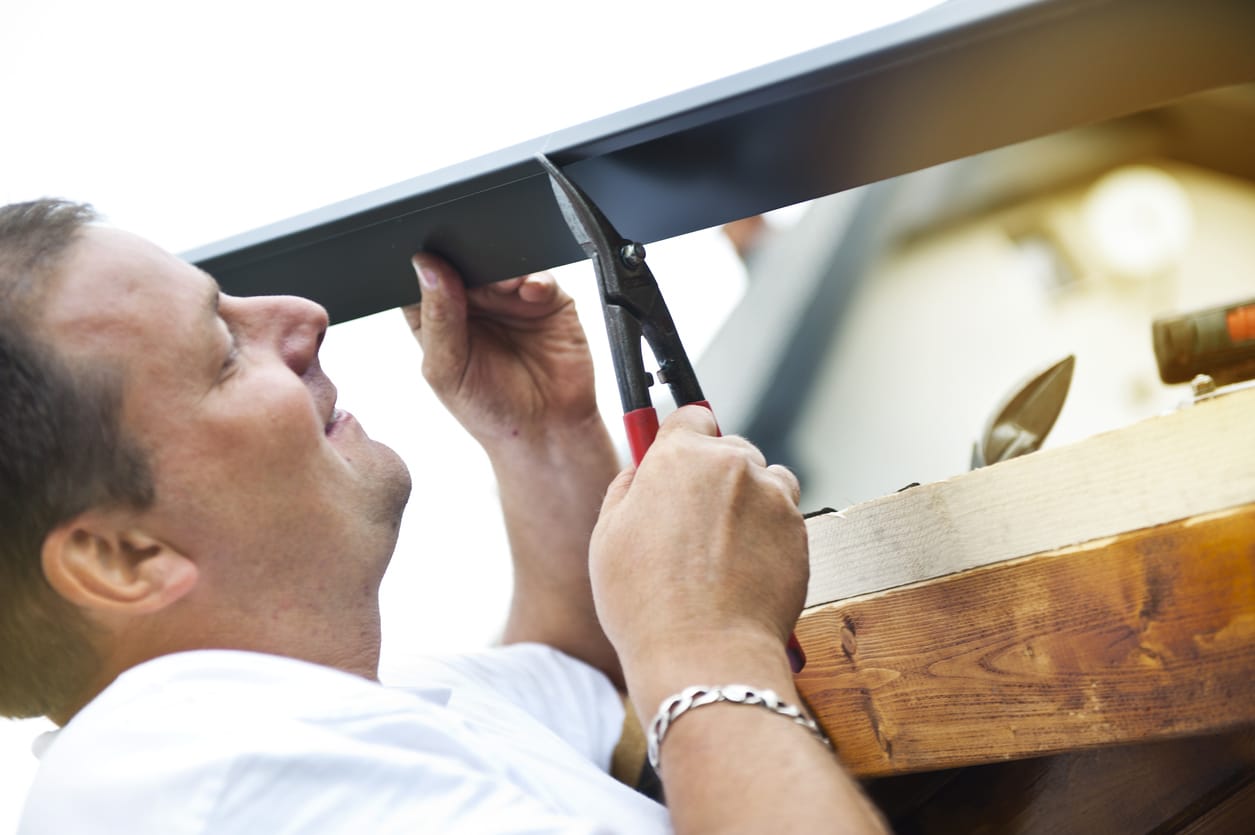 The next on the list is stainless steel at $10 to $20 per foot. If you want your gutter to retain its shine and be more sturdy than aluminum, stainless steel is your go-to. Just remember that it starts to get expensive here. The most expensive on the list is copper at $30 to $35 per foot. The only reason you'd want copper gutters is for its aesthetic appeal.

How Much Area Do You Have to Cover?
Another factor that affects the cost of gutter repairs in Calgary is the area that needs to be covered. Obviously, bigger homes will have larger roofs. This means that you will need to take a rough measurement of the roof perimeter to get an approximate price. Simply choose the material you want to use and multiply it by the roof's perimeter.

The Average Costs for Gutter Repairs in Calgary
But just what are Calgary homeowners paying for their gutters? The average cost will range anywhere from $1,000 to $2,500 based on various factors. The pricing includes the contractor's labor as well. Extras that will add to the cost include downspouts and gutter cover installation. If your gutters are sectional and you need minor repairs rather than replacement, you'll end up paying anywhere from $300 to $600.

Overall, the costs of replacing or repairing your gutter are low compared to the costs associated with repairing your roof. Prices will also depend on the contractor's rate, so you will definitely want to get quotes. The important thing here is to make sure you get your gutter repaired or replaced before water damage starts to set in.

At City Roofing and Exteriors, we take pride in our work and by serving Calgarians. We work hard to assist our customers in providing proper roofing systems to meet your budget and needs. We guarantee that you will be satisfied with our work, give us a call at (403) 608-9933 or email us at [email protected].