The cost of roofing for a commercial property varies depending on the type and size of the roof. commercial roofing is so varied that it is impossible to know the price without reaching out to a professional roofing company. The following factors are those that have the largest bearing on the cost of the roof.

The size and the pitch of the commercial roof matters
Building size is the first indicator of the cost of a roof in Calgary. The price of a new roof is based on the amount of square footage needed. Of course, it is not the area alone that increases the square footage. The pitch of the roof also increases the price because the taller the roof is, the more materials are needed. Likewise, a commercial roof with a higher pitch takes more time to complete than a flat roof.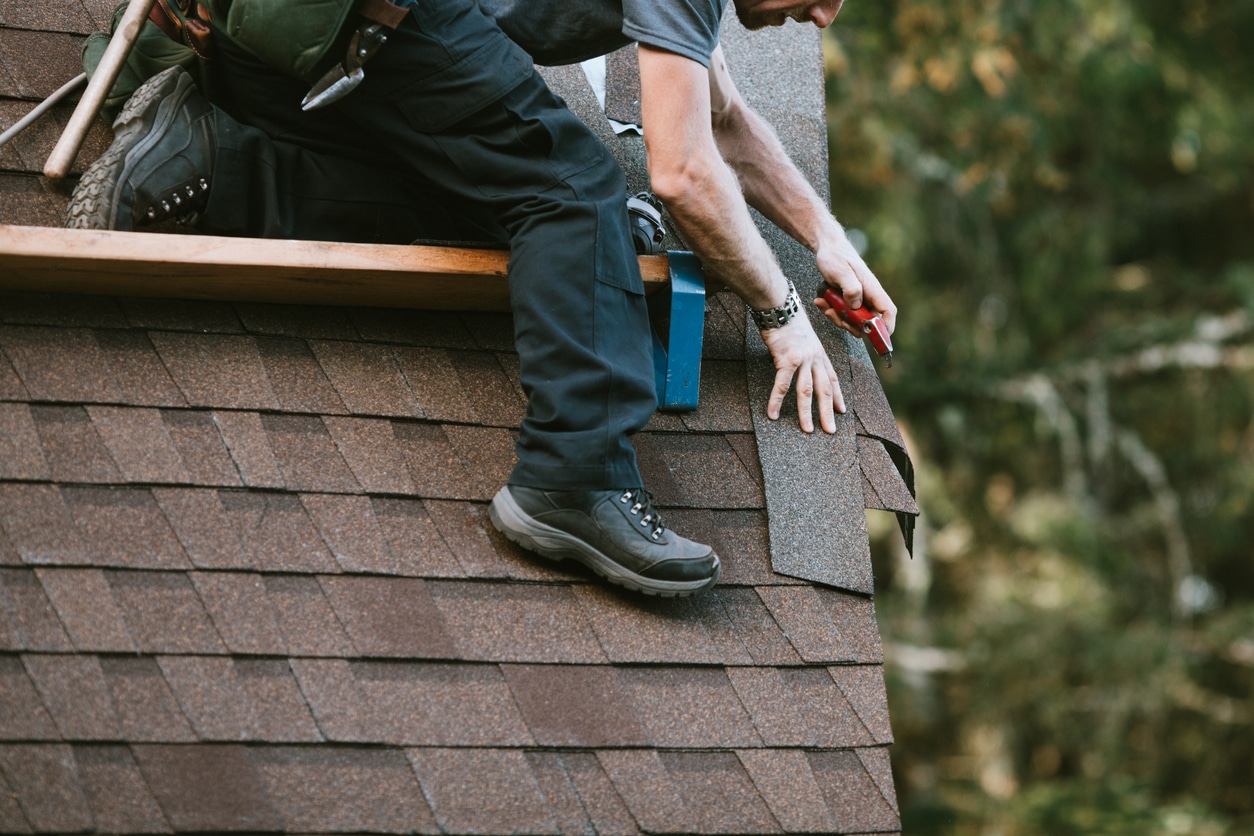 Commercial roofing materials can make a difference
Many commercial roofs are metal, though there are also roofs made from EPDM rubber. Still, others are outfitted with asphalt shingles. In general, asphalt is the least expensive option for Calgary roofing. However, asphalt shingles can become damaged more easily than other types of roof materials. They also have to be replaced more quickly and more often. Slate tiles are among the most expensive because they are attractive and durable. Metal is a very popular choice for commercial roofing even though it is much more expensive per square foot than other styles. The benefit of metal roofing is that it can withstand all types of weather. You are also unlikely to need a roof replacement when you use metal material for a roof.

The cost of commercial roofing
A roof repair is almost always going to be less than the cost of a new roof. You should consider this when choosing the material for your new roof. If you do encounter a situation in which a repair is necessary, you will be glad you have chosen a roof that is easy to repair. However, you should also take into consideration building insurance. Your insurance may cover the cost of repairs, but it will often cover the cost of a new roof if the damage was due to environmental concerns.

At City Roofing and Exteriors, we take pride in our work and by serving Calgarians. We work hard to assist our customers in providing proper roofing systems to meet your budget and needs. We guarantee that you will be satisfied with our work, give us a call at (403) 608-9933 or email us at [email protected].