You will find the best metal roofing systems on commercial roofing in Calgary. Finding these metal roofing systems is often no more complicated than climbing a ladder or taking up an aerial view. However, some of these roofs far outshine their competitors, and if you have the knowledge to discern which one you are looking at, you will be better off overall.
Although finding the best roofing system often requires a fair amount of study, and optimally, working with each system, however, if this choice isn't a possibility for you, diligent study and research will certainly improve your knowledge all the same. For that purpose, you would benefit from looking at the information presented below:
5 Kinds of Commercial Metal Roofs
Copper
At the top of our list for the best metal roofing systems is one of the timeless elements. Copper. Copper commercial roofing in Calgary is pretty rare because of the exorbitant cost of installation. However, if you are willing to pay the price, you will have a quality, beautiful roof that can last up to 80 years. 
Steel/ Aluminum Shingles
Metal shingle roofs are also an excellent choice for commercial roofs. Easy-to-install, lightweight and with surprising durability when you consider the cost, these roofs are commonplace enough for you to find easily in Calgary. Plus, they are eco-friendly and not much more expensive than standard, non-metal roofing options.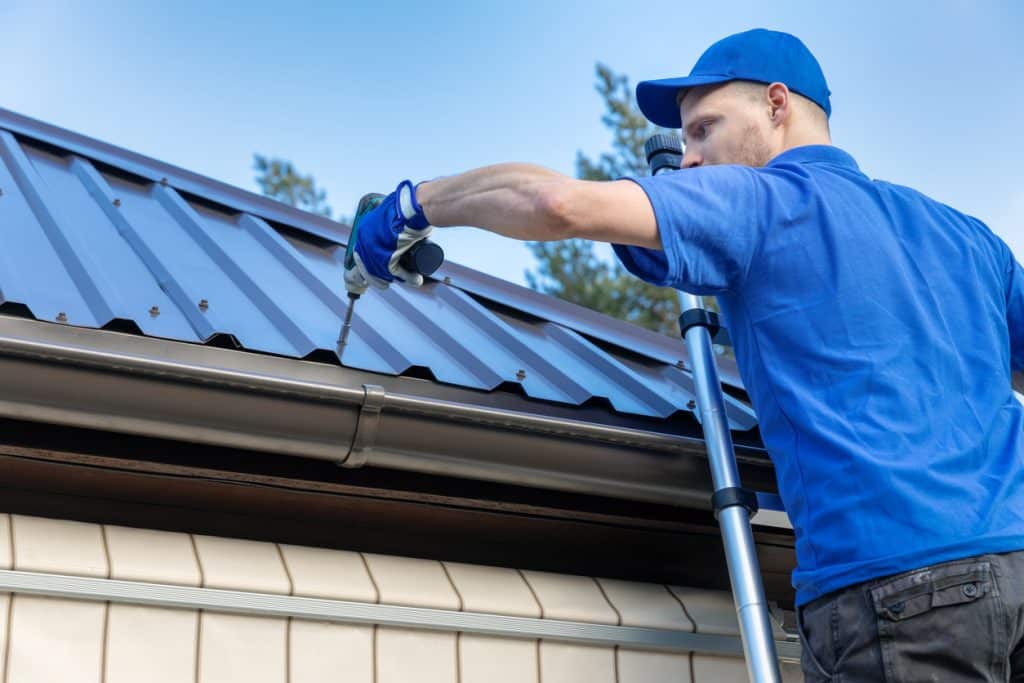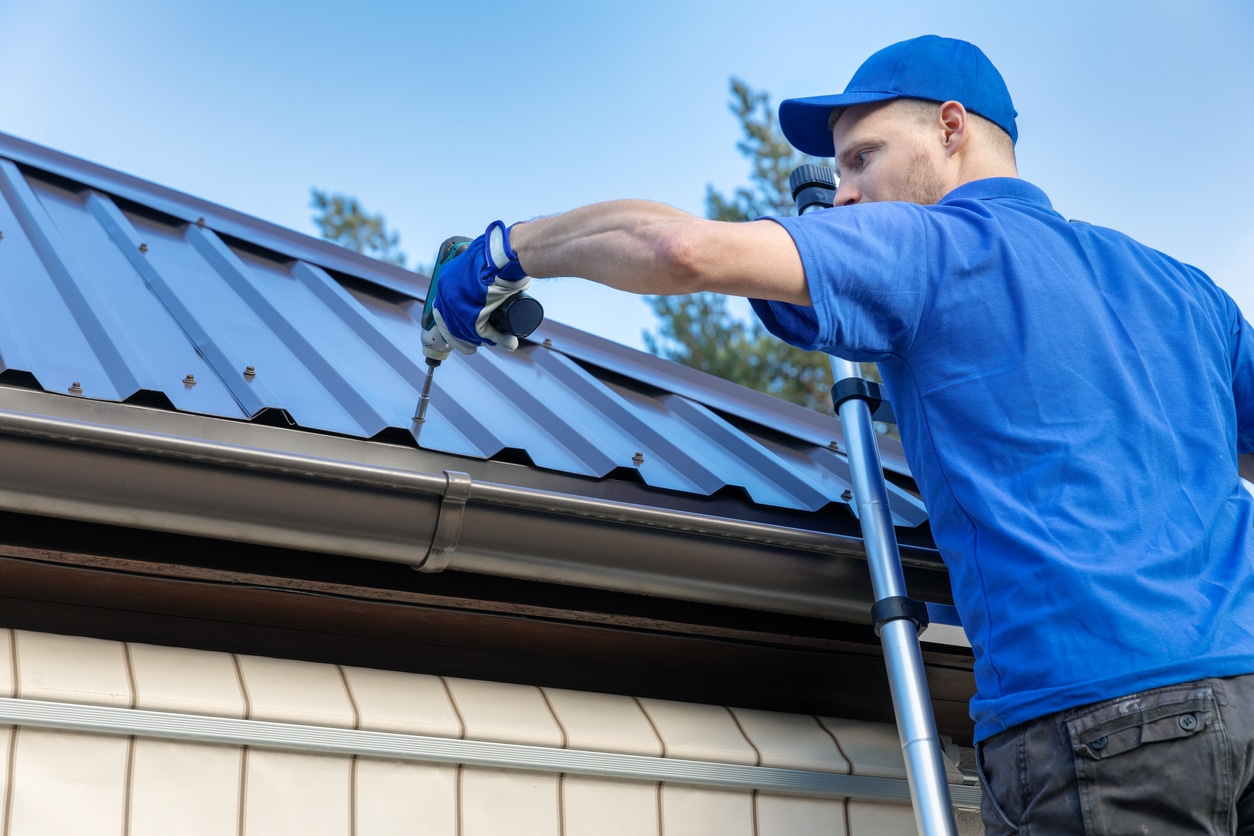 Corrugated Steel
If you are looking for a roof replacement or installation, corrugated steel might be your best option. The panels are lightweight and compact, which allows you to install them over top of an existing roofing system. Plus, they offer one of the best ROI's in the industry. 
Standing Seam
Perhaps the most common option on our list, standing seam metal roofs certainly have the majority support. Inexpensive, durable, and easy-to-install, these roofs are a standard option for a very good reason.
Stone-Coated
Stone-coated metal roofs are also a great choice. They provide a different aesthetic from the other options, and their overall durability beats out most of the competition. Plus, when you compare them to non-metal roofing options, they are much more cost-effective.
The Final Verdict for Calgary Commercial Roofs
Ultimately, if you are planning to install, repair, or replace your commercial roof, any of the options above will make a great choice. When it comes to the best roofs, you would be better off spending your time finding a quality roofing company. When you trust the people performing your work, and when you have a comfortable relationship with them, the quality, price, and service all improve. 
At City Roofing and Exteriors, we take pride in our work and by serving Calgarians. We work hard to assist our customers in providing proper roofing systems to meet your budget and needs. We guarantee that you will be satisfied with our work, give us a call at (403) 608-9933 or email us at [email protected].