The decision to pursue roof replacement in Calgary should not be taken lightly. Your roof is a critical part of your home, providing necessary protection and shelter. If the job is done poorly, then the integrity of your roof may be compromised. That is why picking the best roofing company for the job is also of the utmost importance. Here are a few tips to help you find a reliable company for your roof replacement.

Look For A Roofing Company By Getting Personal Referrals

There will be a lot of roofing companies available in Calgary, which can make it hard to know where to start. As you search for the best options for your roof replacement in Calgary, talk to people you know. Ask them about their experiences with a roof replacement. Is there a company they recommend? Are there companies they do not recommend? This kind of information can help you feel a lot more confident in your choice. You can also lookup potential candidates online. With online review systems, it is possible to learn more about the company before you make your first call.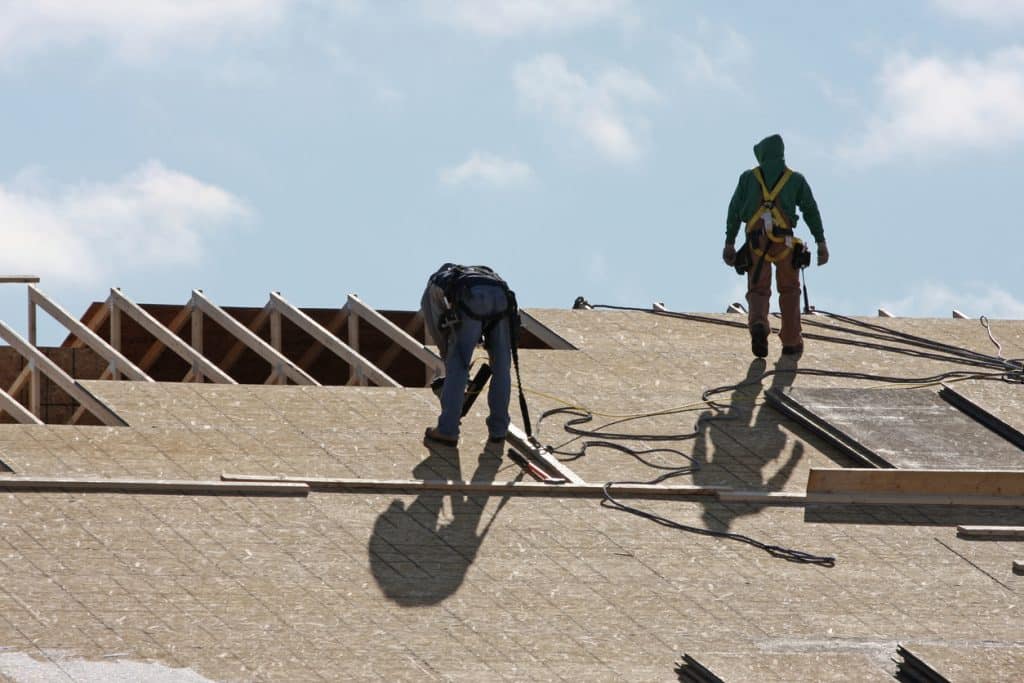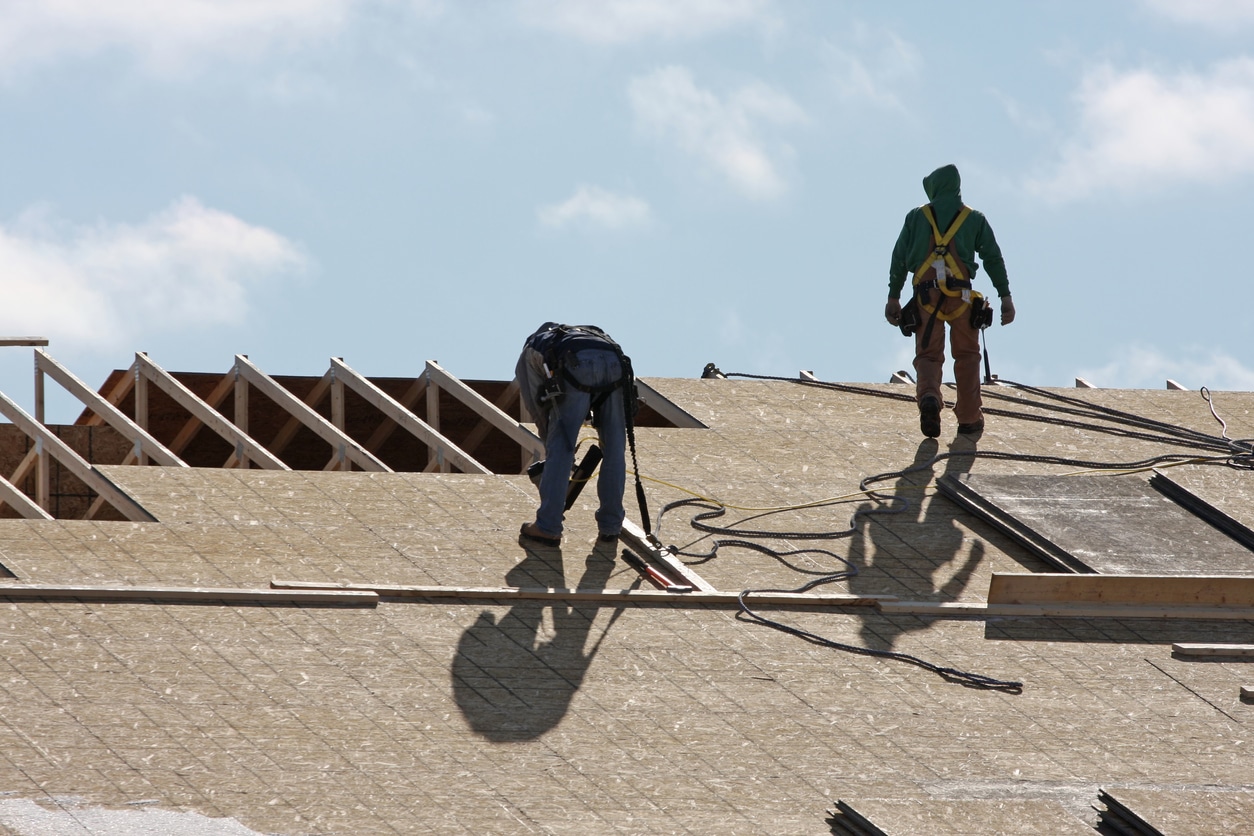 Talk To The Calgary Roofing Company To See Their Product Selection

After you know the name of a company for roof replacement in Calgary, make sure the company is a good fit for the job. Look to see what the company's service options are. Does the company complete the kind of work you need to be done? Moreover, look carefully at the company's product selection. You need to know that the company can provide you with the roof that you want. If the company cannot work with the material you are interested in using, then you may have to continue your search with another company.

Check To See That The Roofing Company Is Qualified

If everything checks out so far, then the last thing to do is make sure the company is qualified for the job. The company should have all the proper paperwork. Make sure that the company is official. The company should be able to produce information about its license and insurance. This information needs to be in order, and it should be readily available upon request. After all, your roof replacement is a big deal. If the company does not have the proper credentials, then you have no way of knowing what kind of work will be done.
At City Roofing and Exteriors, we take pride in our work and by serving Calgarians. We work hard to assist our customers in providing proper roofing systems to meet your budget and needs. We guarantee that you will be satisfied with our work, give us a call at (403) 608-9933 or email us at [email protected].