Roofing Calgary: Signs of roof damage from wind
When a storm of any kind is over and blue skies begin to poke through grey clouds, it can feel like a relief. But with any storm that includes high winds, damage to a roof is given. After a storm has passed, a roof needs a thorough inspection for damages that may require repairs or a complete replacement. Because such damages may not be so explicit to many homeowners, roofing Calgary professionals should be hired to look over a roof that may have endured any harm from a storm.
Find out the signs you should be aware of that point to roof damages that will need repairs sooner rather than later.
Edge of roof curling
The edges of a roof include pressure points that winds of significant strength will most likely impact. The wind can take hold of the shingles on the edge of the roof, and they can curl up when sustaining damage from winds. Look for curling on the roof's edges, which is an overt sign that the roof has been damaged.
Cracks and tears
Most roof materials, particularly flat roofs, will garner cracks and tears that can damage both the roof and the interior of the home. To reduce the risk of water leaks, repair these tears and cracks as soon as possible.
Missing shingles
According to most insurance and roof repair companies, missing shingles is the most overt sign of roof damage. Finding shingles around your yard, a flower bed, or anywhere on the ground below the roof, you might have a problem that will need further inspection.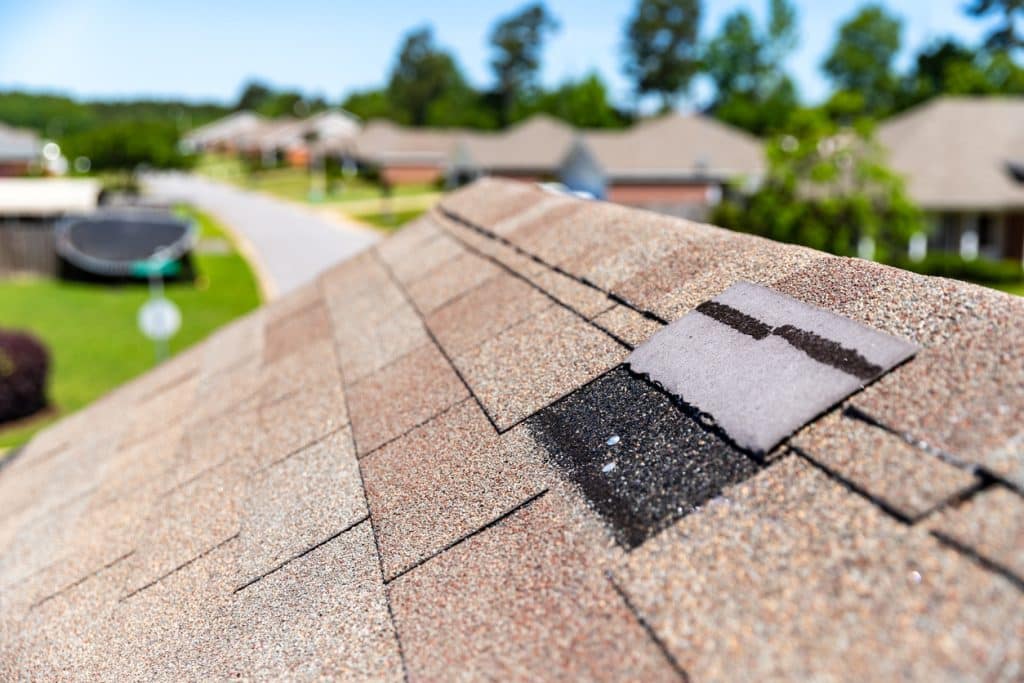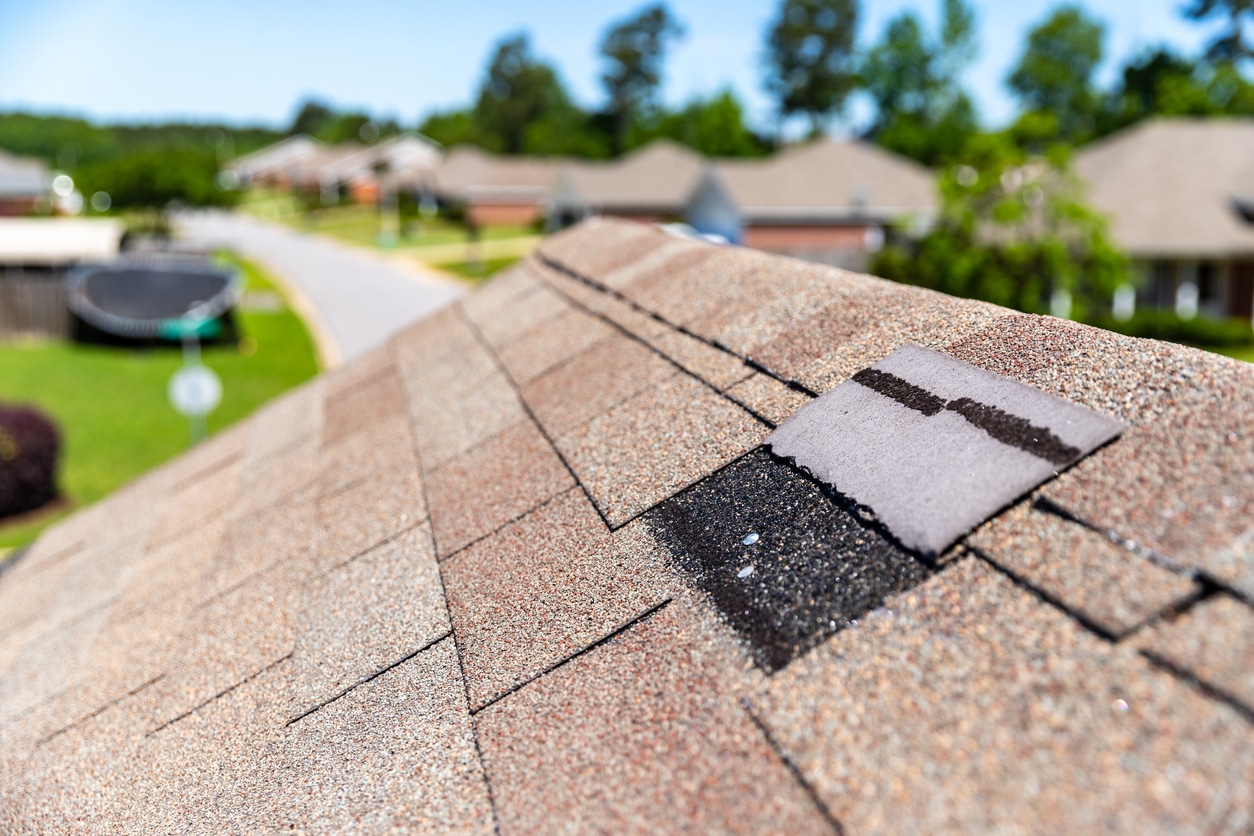 Chimney damage
If your chimney looks a bit crooked, the materials look a bit dented or damaged; this could be another sign that there are other more subtle damages on the roof that you cannot see. Sometimes wind can break crucial areas of a chimney, like the sealing around the chimney, allowing water to leak through.
Interior leaks and sags
The exterior of the home is not the only area that needs to be closely examined after a wind storm; you should inspect the interior of your home as well. If there is discolouration on the ceiling, strange spotting, peeling paint or sagging of any kind, those are direct signs that will tell you the roof has been damaged and there is probably a leak as a result. Once you've noticed interior signs, you should contact roofing Calgary professionals as soon as possible to avoid further leaking that will result in costly and invasive repairs to be done to your home.
Conclusion
There are many different signs that your roof has been damaged that can be noticed and sought out after a wind storm occurs. Both exterior and interior visible damages can be found that will determine if your roof will require necessary repairs. Do not ignore these signs after a wind storm, as it can be detrimental to the state of your roof and home.
City Roofing & Exteriors consistently takes pride in serving Calgarians. At City Roofing, we understand the importance of customer satisfaction. We put safety, quality work and on time delivery as our top priority. We work hard to assist our customers in providing proper roofing systems to meet their budget and needs. We offer completed roofing services in Calgary and area on both residential and commercial projects. We guarantee that you will be satisfied with our work and recommend City Roofing as your roofing consultant and contractor. Give us a call at 403-608-9933 or send an email to [email protected].