As a homeowner, it's very important to understand that just because you have home insurance doesn't mean that your roof is covered. Some home insurance plans do not cover roof damage or only cover certain types of roof damage. If you're concerned with getting coverage for roof leaks, should you take out a separate insurance plan?
Understand Your Home Insurance Coverage
First of all, it's very important to get the technical details of your home insurance plan. Your plan may state that you are covered if there is a leak that was caused by hail, wind, or a tree/branch falling on your roof. This doesn't necessarily mean that it will cause all instances of roof leaks
Some roofing in Calgary may not be covered by insurance if the leaks are attributed to normal wear and tear. An aging roof that has not been replaced or properly maintained is bound to result in roof leaks. In this case, the insurance plan may not cover the repair costs.
Next, you have to think about the environment of your home. Is your home surrounded by tall trees with thick branches? Is your particular area more prone to weather problems like hail? If so, it's a smart idea to get roof leak insurance so that you are prepared for the worst-case scenario.
Identify Leaks Quickly and File Your Claim
It's important that you conduct maintenance checks frequently to identify roof leaks as soon as possible. This allows you to minimize the damage done to your roof. If a leak is found, you should look at your shingles, gutters, vent pipes, and flashing to see what kind of damage might be causing the leak.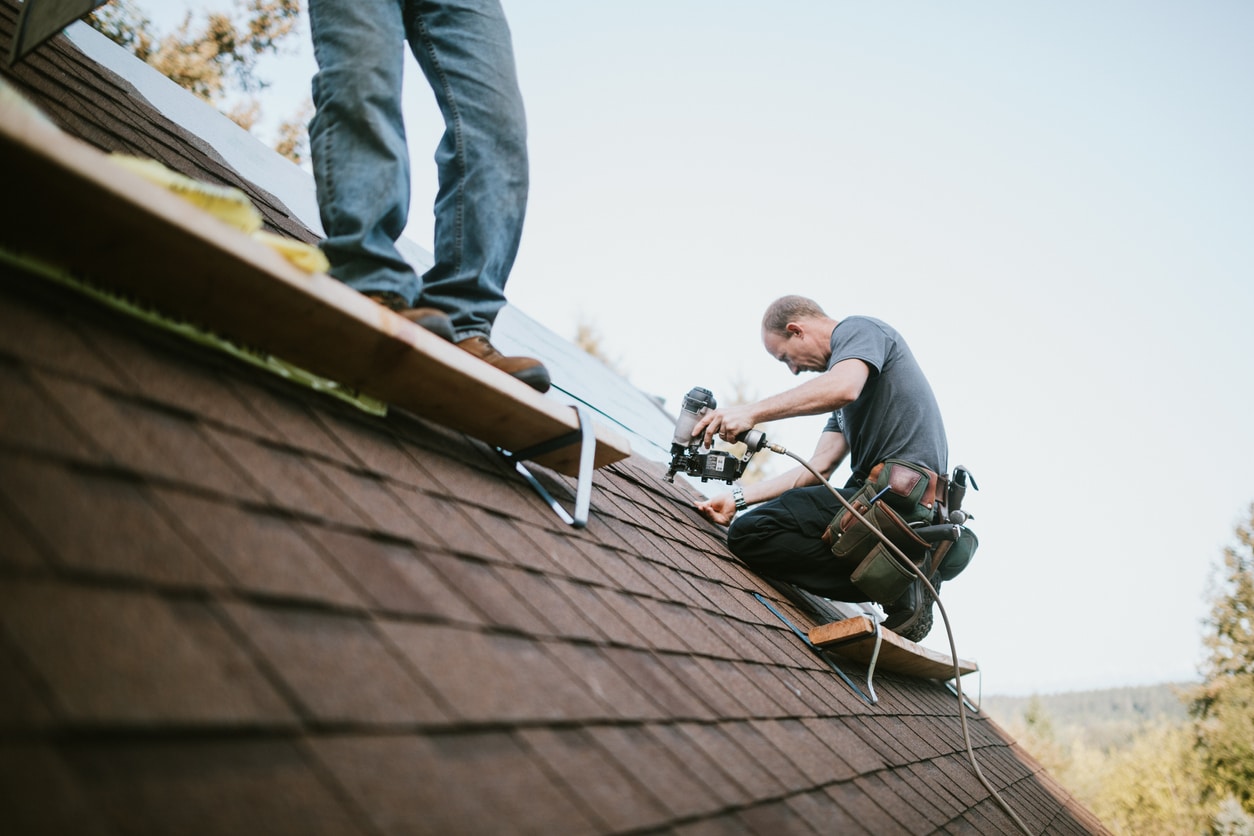 Now you want to think about whether you should file a claim for roof repairs in Calgary. It really comes down to the extent of the damage and the deductible. If the deductible costs more than the cost of the repairs, then you should obviously opt to pay out of pocket.
On the other hand, if the repair costs will run you thousands of dollars, then you want to look to file insurance roof claims. Fortunately, most simple roof repairs will only end up costing anywhere from $200 to $500. This should help you make sense of whether you should get roof leak insurance and when you should file a claim.
At City Roofing and Exteriors, we take pride in our work and by serving Calgarians. We work hard to assist our customers in providing proper roofing systems to meet your budget and needs. We guarantee that you will be satisfied with our work, give us a call at (403) 608-9933 or email us at [email protected].