How to protect your siding in Calgary during the winter
As anyone that resides in a blisteringly cold climate, winter's strong arrival can impact nearly every area of life–including the home. The home's exterior plays a prominent role in protecting the home from winter storms and sustains excessive damage during the cold season. It's essential to keep the siding of your home maintained to protect your home and everything inside of it, particularly during the long winter months. But do you maintain the siding of your home during winter? Are there measures you can take to ensure irreparable damage is endured by a home's siding in Calgary?
Ascertain the maintenance needed to keep the exterior of your home secure from the winter storms that could damage the crucial sidings.
Wood siding maintenance
Wood siding remains popular with homeowners due to its timeless yet contemporary appearance, which makes protecting this siding all the more important. You can take a few precautions to protect your wood siding from damage. One of the preventative measures you can take is to keep an eye out for signs of water damage consistently. According to home improvement professionals, signs of water damage on the home exterior that you should be aware of include peeling paint and overly softwood. If you notice signs of water damage, it is paramount to have the siding repaired as quickly as possible to avoid the rot from spreading.
To ensure that moisture doesn't impact your wood siding, you should seal the exterior with paint, stain, or sealer that will provide additional protection.
Vinyl siding maintenance
While vinyl is relatively easy to maintain, even against the harsh climates of winter, you should still take the necessary steps to protect this siding. If you are planning to install brand new vinyl siding in your home, you should do it during the spring season. When installing vinyl during colder months, the vinyl could see siding expansion, which puts it at risk for further damage from cracking and eventual buckling. Similar events could transpire during the sweltering heat of summer, which is why it's best to install when it's not too cold or warm.
You will also want to protect the vinyl siding from external factors that can easily damage it, such as pesticides and swaying tree branches. When you begin to spray pesticides outside, cover the vinyl as best you can while also trimming tree branches to ensure they don't scrape against the siding.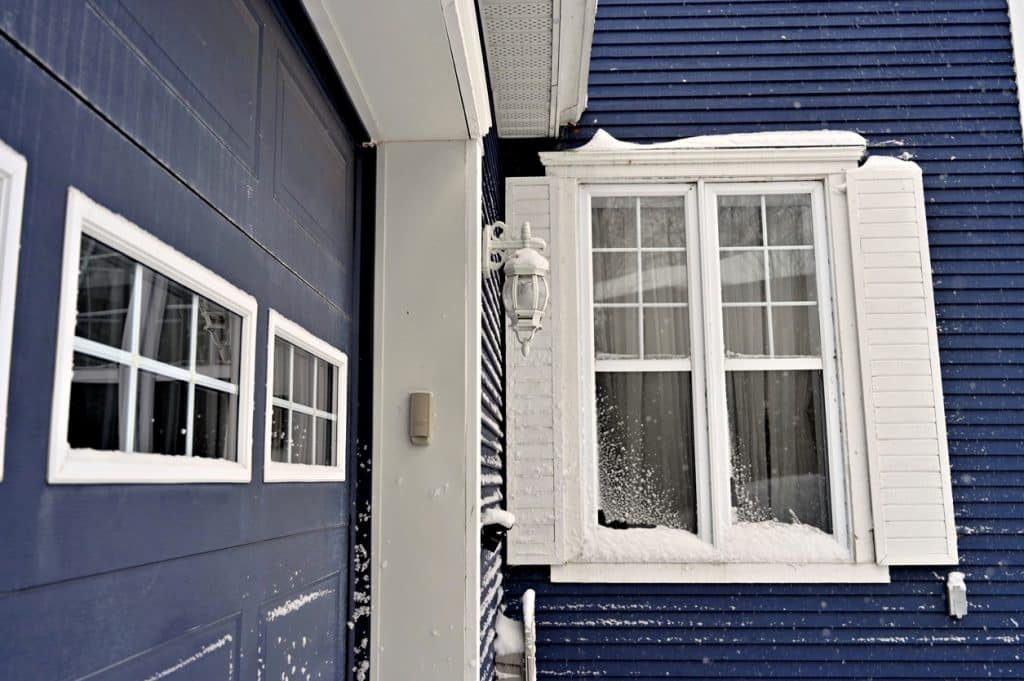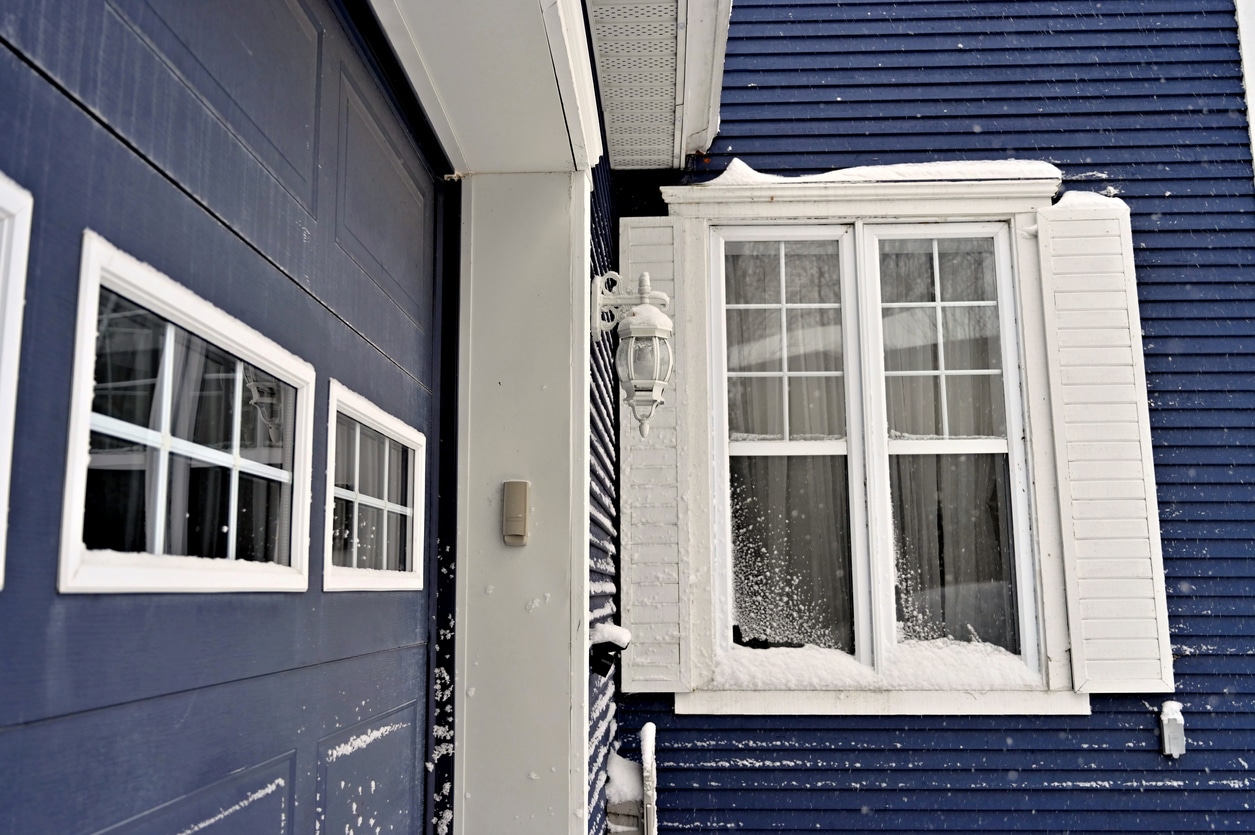 Fibre cement maintenance
Although fibre cement siding is not a common type of siding that is used on homes, it still needs to be maintained just the same during winter. To protect this siding from the natural elements, especially from winter's extreme storms, apply paint on the fibre cement for an extra layer of security. If you notice the caulking within the siding is worn down or damaged, you should fix these gaps to further secure your siding.
Conclusion
Whatever material the exterior siding of your is made of, it remains imperative to keep it maintained and secure during winter. If you are seeking exterior installation or an application of paint, contact an exterior home professional to gain more information on effective preventative measures for your siding in Calgary.
City Roofing & Exteriors consistently takes pride in serving Calgarians. At City Roofing, we understand the importance of customer satisfaction. We put safety, quality work and on time delivery as our top priority. We work hard to assist our customers in providing proper roofing systems to meet their budget and needs. We offer completed roofing services in Calgary and area on both residential and commercial projects. We guarantee that you will be satisfied with our work and recommend City Roofing as your roofing consultant and contractor. Give us a call at 403-608-9933 or send an email to [email protected].