With the end of summer, the seasonal shift ushers the start of autumn. There is nothing like seeing the city's greenery transform into various red, yellow, and orange colours during this time. As beautiful as this time might be, its changes can leave anyone with flat roofing in Calgary susceptible to possible issues. See why it's necessary to protect your flat roof this fall, so you can avoid potential problems from occurring!
Protection for Flat Roofing in Calgary this Fall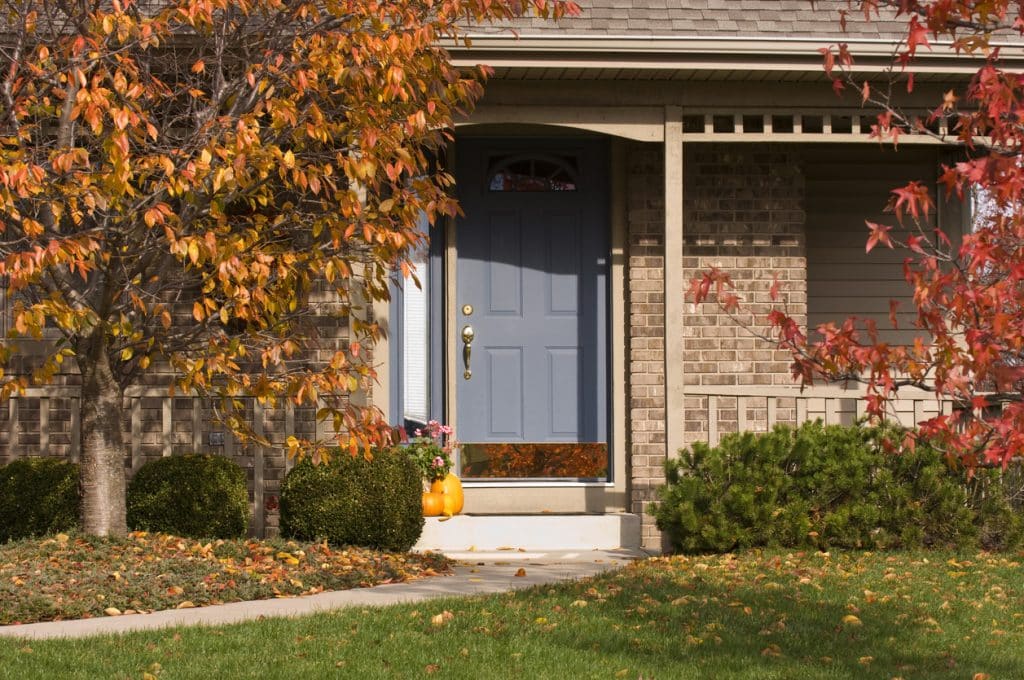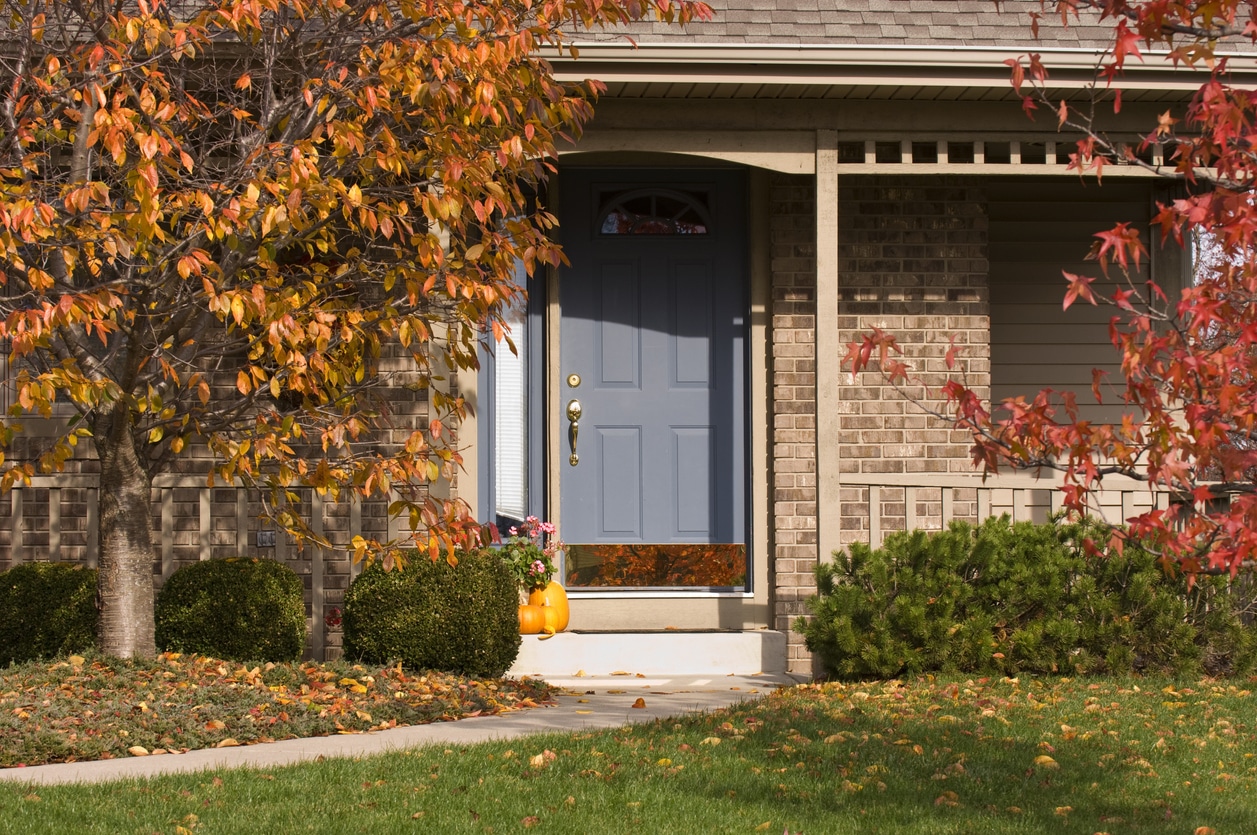 Keep Things Spotless
Seeing the leaves change colours isn't the only thing that occurs – the leaves fall from trees too, hence, why autumn is also known as fall. If you wait too long, those with flat roofing in Calgary will potentially find heaps of leaves have been collected. Cleaning your flat roof is particularly important for those with nearby trees close by their house.
A bunch of leaves together might seem harmless, but they can bring in moisture damage. How so? Well, many forget that leaves are organic matter. Their makeup is naturally made with lots of water – approximately 95%-98%. Water seeping into your flat roof can create a breeding ground for mold and fungus. In turn, this leads to deterioration that can severely reduce the lifespan of your flat roof.
That's why cleaning your flat roof and surrounding area, such as the gutters and outlets, is important so they can catch water and prevent water damage. With how storms can be in Calgary, check your flat roof for branches and debris as soon as possible to avoid such issues.
Spotting Possible Repairs
As you finish cleaning your flat roof, it's also the perfect time to spot any possible repairs. Once you have a clear view, you can check for any signs of repairs.
For instance, you may see splitting or cracks on your flat roof. This issue, in particular, can arise during the fall when the temperature begins to drop, which can cause unwanted pools of water to freeze and thaw during warmer or colder fall days. These fluctuations in temperature can lead to leaks that can get inside your home and create more damage in its wake.
You will want to address any leaks as soon as possible. Winter is just one season away from fall, where more problems can occur when the temperature drops even further. Calgary winters can become harsh – and you don't want the cold creeping inside because you failed to get repairs done. Therefore, it would be in your best interest to get repairs to restore its structure and ensure it doesn't lead to even worse repairs in the future.
Many might not think about maintenance and repairs when it comes to their flat roof during the fall. However, it's probably the best time to check. It's better to ensure your flat roof is structurally sound by properly protecting your home from the outside elements. The least you can do is provide it with some maintenance and possible repairs.
City Roofing & Exteriors consistently takes pride in serving Calgarians. At City Roofing, we understand the importance of customer satisfaction. We put safety, quality work and on time delivery as our top priority. We work hard to assist our customers in providing proper roofing systems to meet their budget and needs. We offer completed roofing services in Calgary and area on both residential and commercial projects. We guarantee that you will be satisfied with our work and recommend City Roofing as your roofing consultant and contractor. Give us a call at 403-608-9933 or send an email to [email protected].