Commercial roofs, like all other parts of your commercial building, require regular maintenance and inspection in order to operate at their fullest potential. In fact, in most circumstances having a regular maintenance schedule for your commercial roofing structures will prevent unnecessary repairs and problems.

However, every season of the year will require different types of protection and preventative maintenance structures, so, understandably, further information should be provided on the expectations and needs of the roof based on the season.

For the summer season, you must treat the task similar to spring maintenance, which, if performed at that time, severely lessens the burden required in the summer months. However, there are still some important steps to be taken, including:

Perform Summer Cleaning on Your Commercial Roof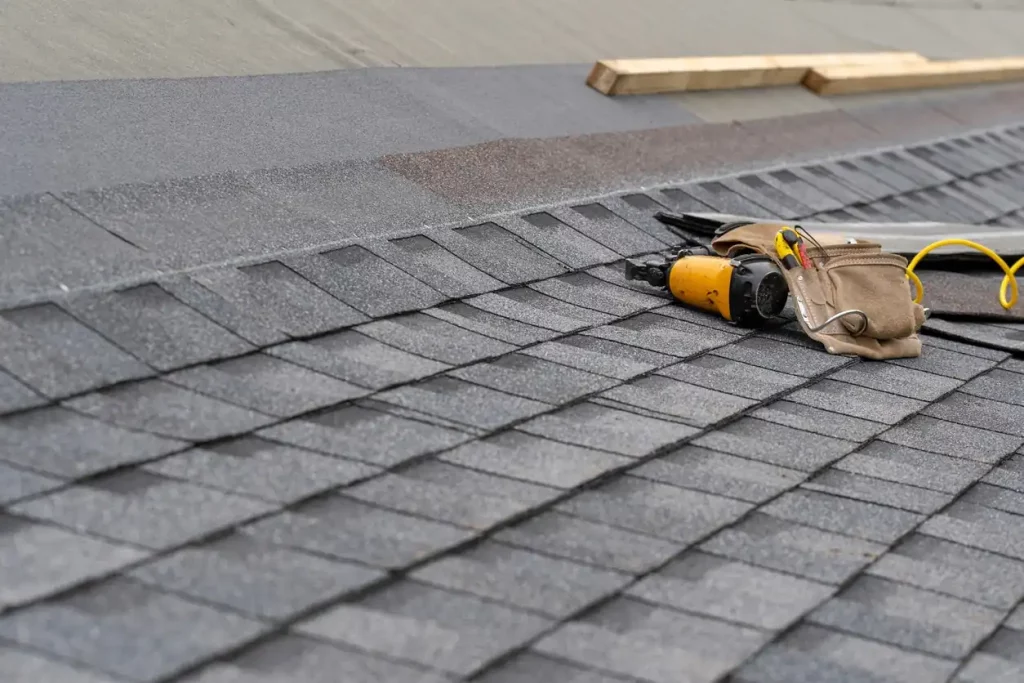 Regular cleaning of your roof will prevent the unnecessary burden of debris and dirt. Therefore, you should clean out the eavestroughs and sweep off your commercial roofing system during the summer. During this cleaning period, you should perform a preliminary inspection for changes or damage that may have occurred during the winter and spring months.

Other steps that can be taken for the protection of your commercial roof include spraying it down to get the long-stuck grime off, as well as looking carefully from the inside of your building to see if you can detect any leaks that may have cropped up during the winter or spring months.

Finally, consider inspecting and replacing the "jewellery" of your commercial roof. This means any of the troughs that have been damaged, as well as railings, troughs, and other areas that are not directly part of the roofing system, but absolutely contribute to the overall effectiveness.

Any changes that you note should be investigated and, if valid, itemized so that you can:

Have Your Commercial Roof Inspected by a Professional
Just like in the spring and winter months, having your commercial roof inspected in the summer will be a great boon to its longevity and performance. Although, it is important to note there is no reason to have your roof inspected three or four times a year. Indeed, it is much better to have your roof inspected only once or twice a year as this will be cost-effective and will still effectively monitor any changes your commercial roofing system may experience.

At City Roofing and Exteriors, we take pride in our work and by serving Calgarians. We work hard to assist our customers in providing proper roofing systems to meet your budget and needs. We guarantee that you will be satisfied with our work, give us a call at (403) 608-9933 or email us at [email protected].