So you need to get your roof replaced. You know that it's going to cost a lot of money to replace the roof, so it makes natural sense to try to get your insurance to cover most of the costs. But how do you go about making sure your insurance will cover roof replacement in Calgary?
Document all of the damage. You need to make sure your photos are crystal clear and detailed. You need to convince the insurance company of the amount you need to be covered. It will help to have before pictures but if you don't, just make sure the after pictures correlate to what caused the damage and detail all of the repair costs.
Next, bring in a professional. You need to get a professional that works on roof replacement in Calgary. You need a professional inspection done and get a figure for how much repairs are going to cost. Some companies know how to deal with insurance companies and will actually help you get as much of the claim as possible.
(Wondering how often you need to replace your roof? Find out here!)
You also want to double-check your insurance policy. You should only aim to get your insurance to cover your roof replacement costs if they are liable. Insurance policies will not cover all types of situations. You do not want to waste your time trying to fight a losing battle.
Then you want to look into the age of your roof. Some insurance plans will not cover roofs if they haven't been replaced for a very long time. This is because roofs have a limited lifespan and eventually break down. If your roof has been damaged due to some kind of storm, this may be an exception.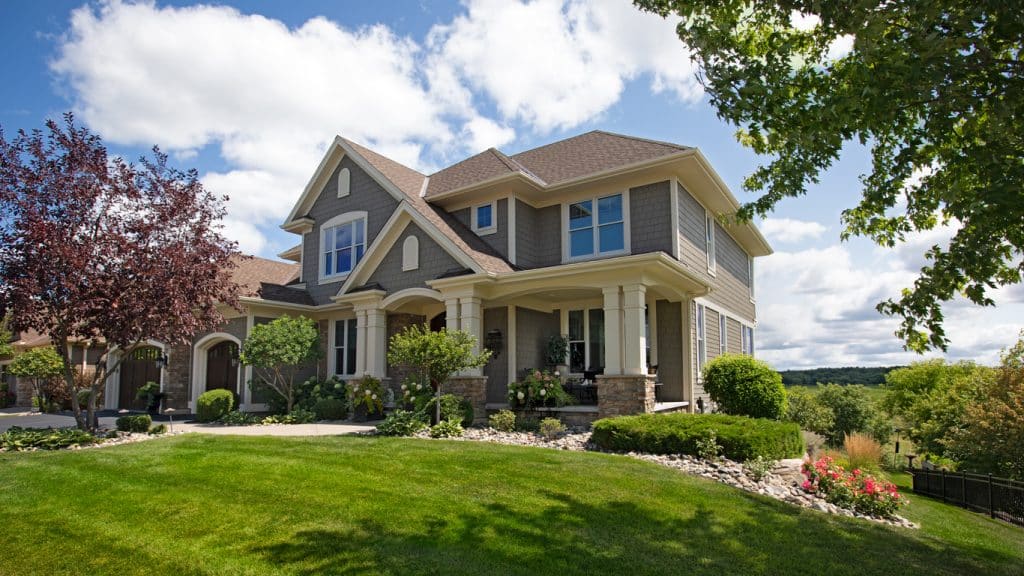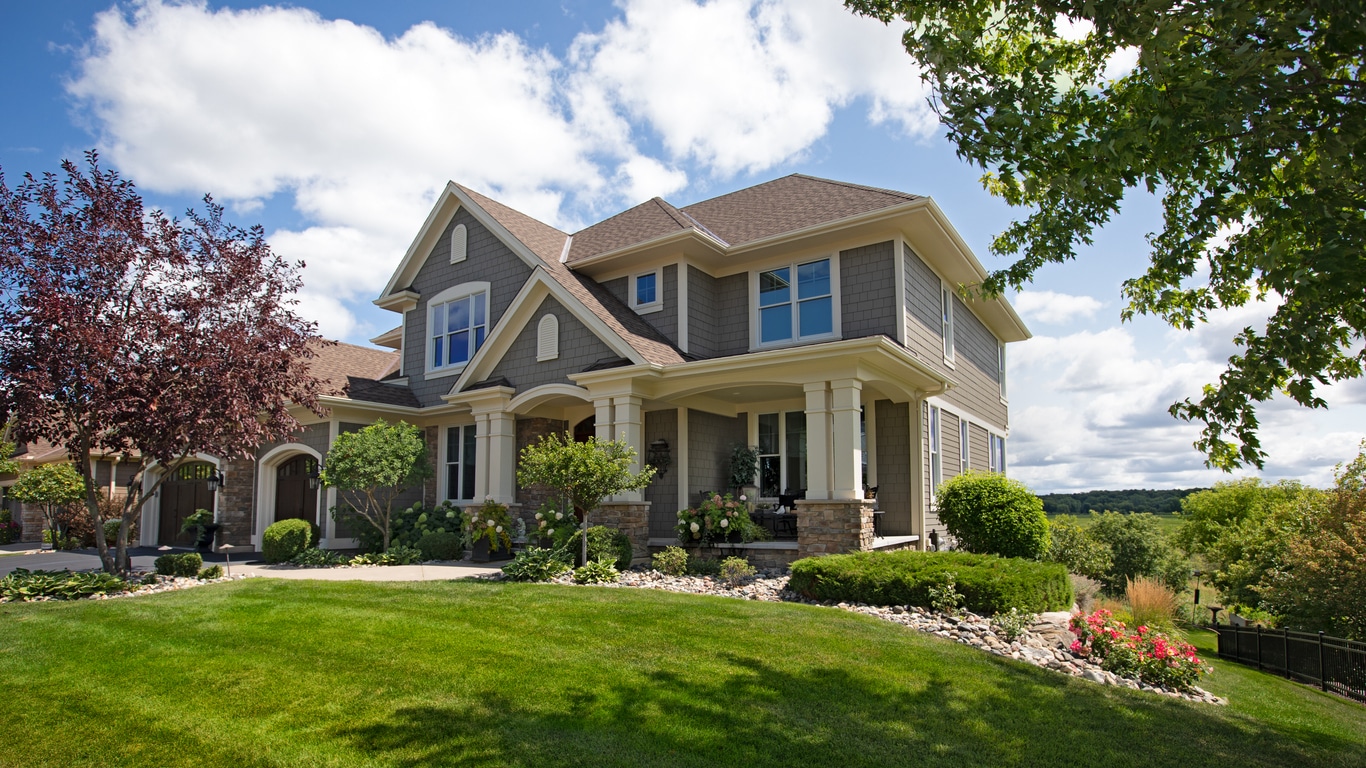 Finally, you will want to talk to different contractors. If you find that your insurance company will not cover the full amount, you should see if you can get a lower estimate from other roofing contractors. This will allow you to decrease the costs of roof replacement significantly.
This is how you want to deal with insurance companies when dealing with roof damage claims. Make sure you read into your policy, talk to different roofing companies, and document everything with great detail. These things are essential to making sure you get proper coverage.
At City Roofing and Exteriors, we take pride in our work and by serving Calgarians. We work hard to assist our customers in providing proper roofing systems to meet your budget and needs. We guarantee that you will be satisfied with our work, give us a call at (403) 608-9933 or email us at [email protected].