You would think the summer heat wouldn't affect any roofing in Calgary after the long winter months. Many would be sorely mistaken with that assumption. Like winter, summer can leave its mark on your roof in numerous ways.
Learn how the summer can affect your roof so you know what to expect this season!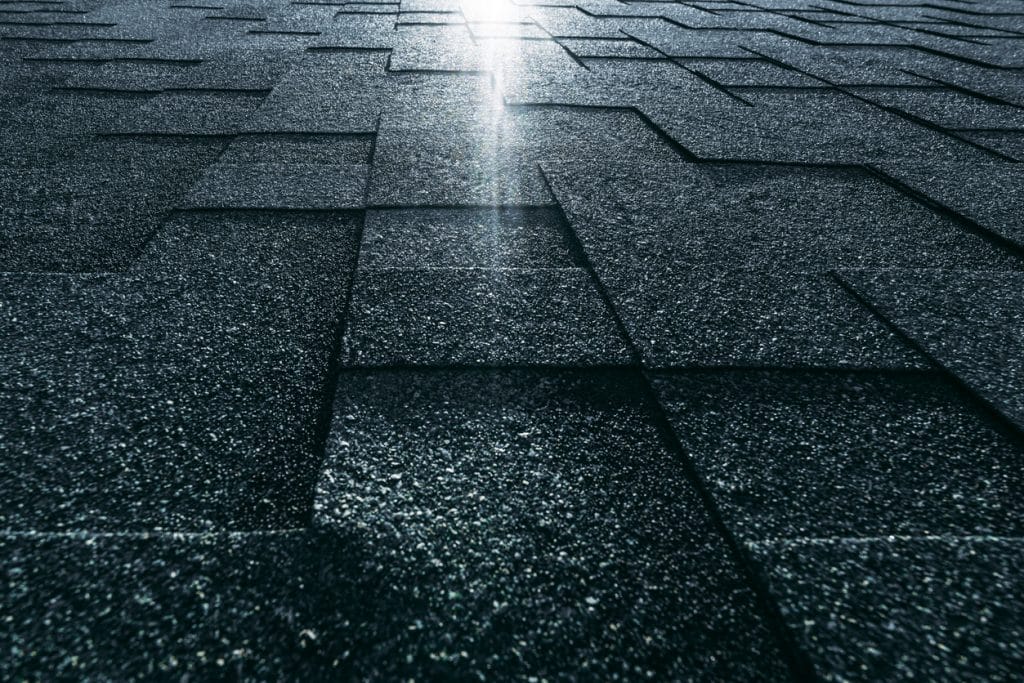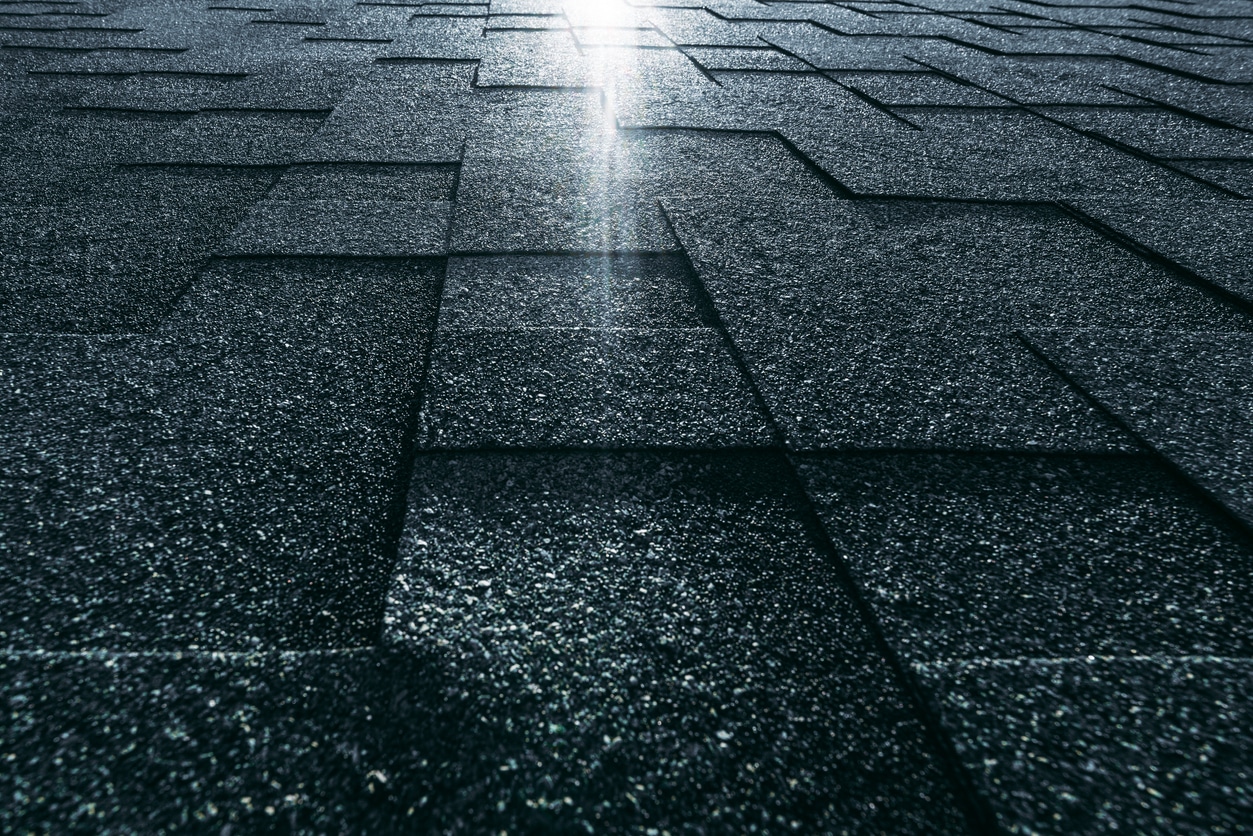 The Impact of Summer Heat on Your Roof
Calgary is no stranger to the heat – especially during the summer. However, getting acquainted with what the summer heat can do to your roof would be in your best interest.
See the many ways the summer heat can affect your roof down below:
Coating Damage
On particularly hot days, there is no escaping from the sun's UV rays. That includes your roof. Your roof is completely vulnerable to the sun's UV rays as it takes its full impact. When this occurs, the heat from the sun can cause your shingles to buckle. Not only does it create unsightly peeling and splitting, but it eventually causes the protective oils in your roof to dry out and become brittle.
Once a roof becomes brittle, it naturally ruins its ability to expand and contract with the changing temperatures. That can lead to the coating eventually cracking, leaving your roof vulnerable to damage from water. As a result, it can weaken the structural integrity of your roof and reduce its lifespan.
Bleaching
Are you hoping to sell your home this summer? If so, you need to check your roof for signs of bleaching. During the summer, its heat can cause your roof's material colour to fade out. In some cases, it can even leave it looking completely white. For darker roofs, it's hard not to notice when it's there. In which case, it can make your roof look rather unsightly, unkempt, and even older than it seems. That can pose an issue if you're planning to sell your home. It may seem like a minor cosmetic problem, but it can bring down the value of your home.
Combatting the Summer Heat on Your Roof
The summer heat might be relentless, but it doesn't mean you can't prevent it from damaging your roof.
See what ways you can combat the summer's heat from your roof:
Attic Ventilation
Ventilation is important to keep in mind year-round. You can keep the hot summer air from entering while simultaneously preventing condensation issues that can lead to moisture accumulating. In turn, it helps keep your home cool.
Regular Maintenance
Being consistent with your roofing maintenance can't be stressed enough. By doing so, you can spot damages that might need repairing. Better to get things done sooner than later, or the summer heat can ensure even more damage if you leave everything unaddressed.
Roof's Colour
Have you ever been told not to wear darker clothing in the summer? If so, the reasoning you got was that dark colours like black absorb sunlight. As a result, you end up hot – which can be the case for your roof if it's pitch black. In which case, use this summer as an opportunity to change the colour with a neutral colour like grey or one that compliments your home's existing colour palette. Not only will it help stave off the heat from your roof, but it will also give your roof a nice facelift!
City Roofing & Exteriors consistently takes pride in serving Calgarians. At City Roofing, we understand the importance of customer satisfaction. We put safety, quality work and on time delivery as our top priority. We work hard to assist our customers in providing proper roofing systems to meet their budget and needs. We offer completed roofing services in Calgary and area on both residential and commercial projects. We guarantee that you will be satisfied with our work and recommend City Roofing as your roofing consultant and contractor. Give us a call at 403-608-9933 or send an email to [email protected].