How snow affects roofing in Calgary
When winter comes roaring in, mounds of snow rising on the ground with each passing storm are bound to cause significant inconveniences for anyone living in a cold climate. From snowy obstructions when driving, and walking on foot, to falling icicles causing hazardous conditions, the snow can certainly cause plenty of damage. A house bears the brunt of this damage, including the roof. Canadian communities often see these damages firsthand, including those familiar with the snow that often damages homes and requires repairs by roofing Calgary professionals.
Discover how snow can ultimately affect your roof and your home.
Additional stress
Winter can be an anxiety-inducing season for many due to slippery roads, sidewalks, and significant holidays. Still, humans aren't the only ones prone to stress during the winter. A home's roof will experience quite a bit of stress from the wintery addition of snow and ice falling on top of it. Such heavy accumulation of snow can eventually cause a roof to give out and collapse. With temperatures rising and dropping, rain and snow mixture adding to your roof, ice clumps will begin to form and create additional and more dangerous levels on a roof.
Formation of ice dams
Ice dams will begin to form when there is a plethora of ice on your roof. They tend to arise when warm air causes snow within the gutters to melt and then freeze, causing barriers to form around the corners of the roof. According to home renovations professionals, ice dams are usually an indication of poor ventilation and heating circulation that affects the roof in the winter. This can be an easy fix by installing insulation that will help reduce the number of ice dams that form on the roof.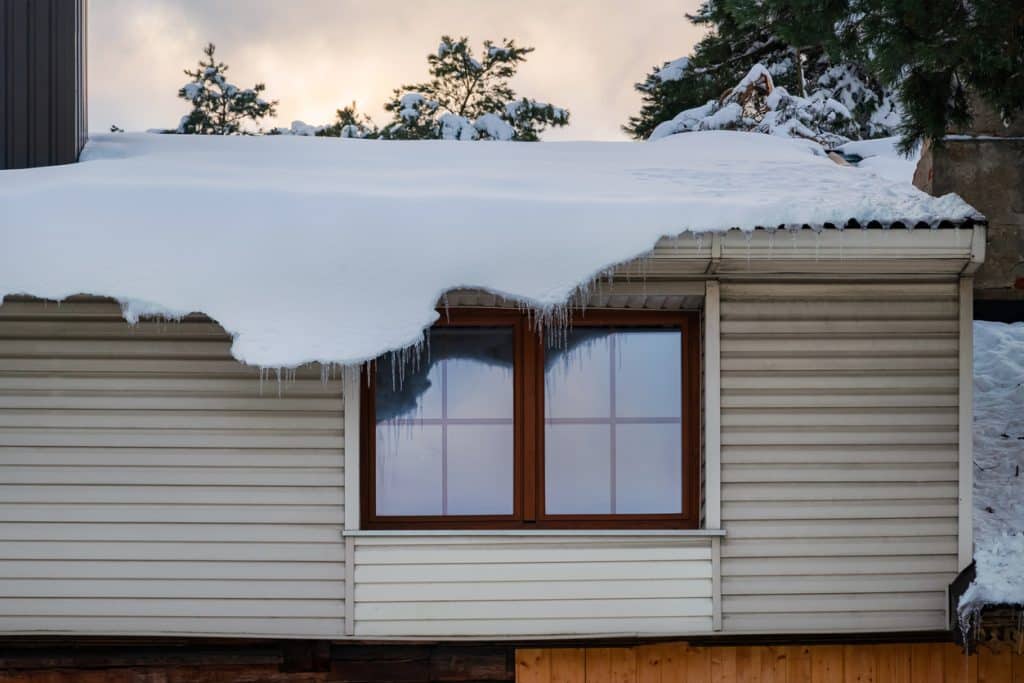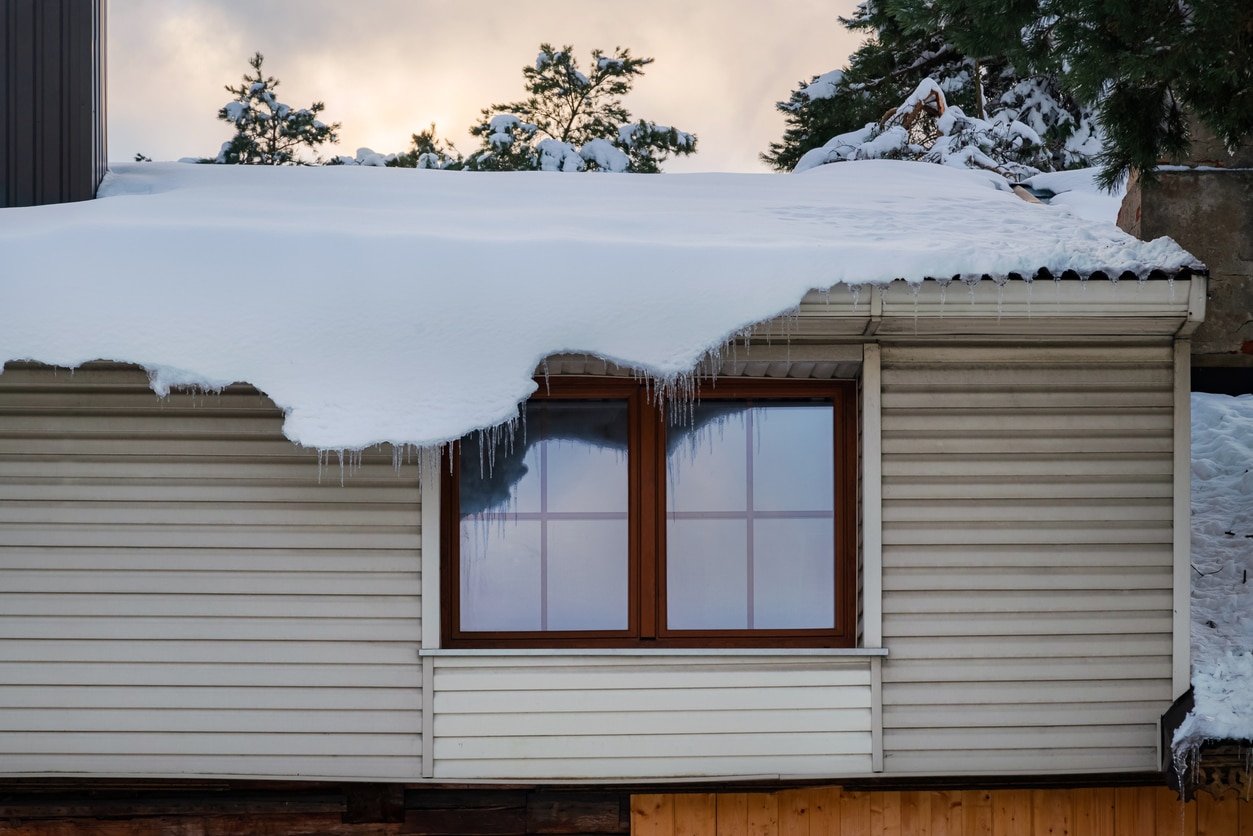 Freezing and thawing
Anyone living amongst wintery conditions can attest to the fact that the freeze and thaw cycle can make for hazardous road conditions. Not only is this cycle damaging to the roads you drive on, but also to your roof. Freezing and thawing on your roof can exacerbate preexisting damages to the shingles on the roof and can create new openings on the roof that will cause leaks in the house. Because of the damages this can cause, professional roofing Calgary companies will need to be contacted to properly repair such damages before the leaking affects the home's structure.
Leaking
Mentioned briefly from the previous impacts caused by snow on the roof is leaking. Stress, ice dams, and the freezing and thawing cycle are all the wintery culprits that will cause leaking into a home. Snow will often find its way past the cracks on shingles and into the house, causing the utmost amount of damage that can be costly to repair.
Precautionary measures
While blustery winter conditions are inevitable and something all Canadians have to endure, it doesn't mean that nothing can be done to prevent roofing damage from occurring. Some preventive measures you can take before winter arrives can include:
Getting a roof inspection done by professionals so that they can identify any underlying or explicit damages
Roof repairs and replacements
Cleaning the gutters and trimming tree branches
City Roofing & Exteriors consistently takes pride in serving Calgarians. At City Roofing, we understand the importance of customer satisfaction. We put safety, quality work and on time delivery as our top priority. We work hard to assist our customers in providing proper roofing systems to meet their budget and needs. We offer completed roofing services in Calgary and area on both residential and commercial projects. We guarantee that you will be satisfied with our work and recommend City Roofing as your roofing consultant and contractor. Give us a call at 403-608-9933 or send an email to [email protected].