Summer weather can be rather unpredictable in cowtown. A day of scorching heat that has you sweating all day. In contrast, another day might bring potential thunderstorms or even damaging hail, like Calgary's July hailstorm in 2021. In which case, any roofing in Calgary could face these conditions at some points.
Learn how to prepare your roof for this summer so that you can expect the unexpected!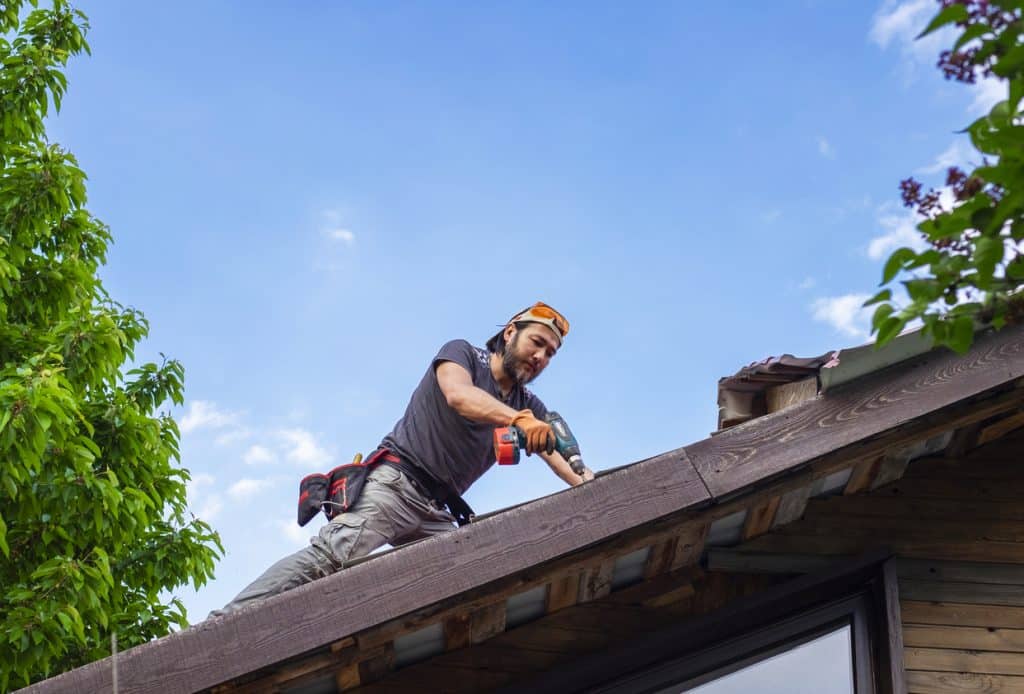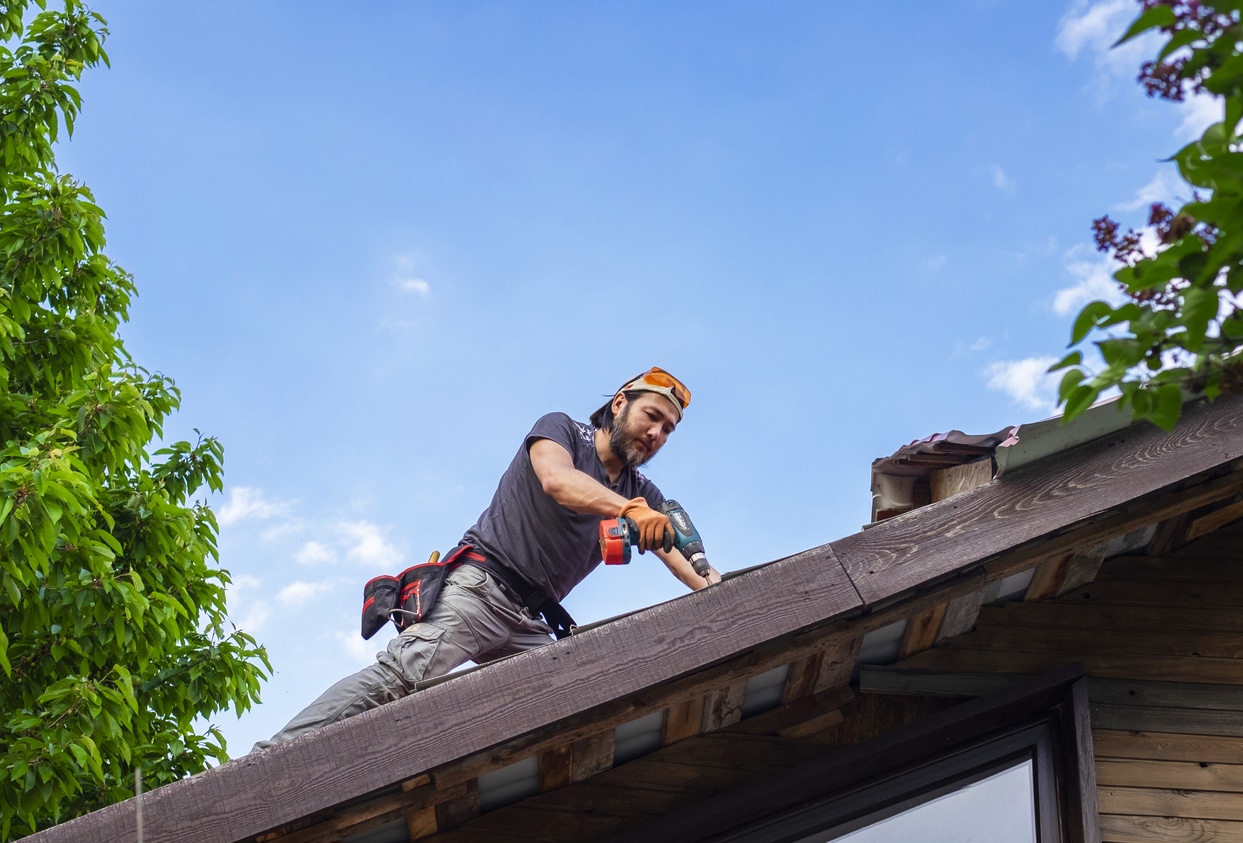 Inspection & Repairs
The first thing you should do to prepare your roof for summer is by inspecting it. You want to check for debris like leaves and branches to get rid of to keep your roof clean. By doing so, you can effectively inspect your roof for any repair signs—for example, the condition of your shingles. Some shingles may have lost their grit, cracked, or fallen away that can leave your home vulnerable to the elements by not addressing these repairs. Keep an eye out for any sags or warping in your roof – it indicates your decking has been damaged or is rotted.
Clean Out Gutters
Cleaning out your gutters is one of the best ways to prepare your roof for the summer. What reason is that? As you may know, Calgary is no stranger to sudden heavy rainfalls. When that happens, your gutters help to redirect the extra water from the rain and away from your home. However, when gutters are overflowing with debris, your gutters aren't able to do that. As a result, it leaves excess water around your roof that can lead to water damage.
Check Attic Ventilation
When people think about summer preparation, they don't think about looking into their attic. However, ensuring your attic has proper ventilation is important, especially during potential heat waves this summer. An attic that's not properly ventilated can make dealing with the heat worse because it will trap hot air inside. Furthermore, the stagnant air can lead to damage when moisture gets to your roof's wood decking and rafters.
Trim Nearby Trees
Do you have any trees near your house? If so, it would be best to consider trimming them. As established, Calgary has unpredictable weather. With that, severe thunderstorms or a hailstorm can cause tree branches to tear from trees and onto your roof. These can have lasting damage to your roof, which can lead to further issues down the line if not addressed. By trimming your trees, you can prevent that from occurring.
Consider Upgrading
Preparing for summer doesn't always mean a checklist of chores to do. For some, it might be the opportunity to upgrade your roof. If your roof is old and worn out, it's best to consider looking for a roofing company in Calgary to give it a complete facelift. As the weather heats up, it's a great time to get any roofing work done by enhancing your roof with better materials to fight against the elements and prolong its lifespan. This way, you can guarantee that you will be fully prepared for whatever summer conditions occur.
City Roofing & Exteriors consistently takes pride in serving Calgarians. At City Roofing, we understand the importance of customer satisfaction. We put safety, quality work and on time delivery as our top priority. We work hard to assist our customers in providing proper roofing systems to meet their budget and needs. We offer completed roofing services in Calgary and area on both residential and commercial projects. We guarantee that you will be satisfied with our work and recommend City Roofing as your roofing consultant and contractor. Give us a call at 403-608-9933 or send an email to [email protected].