Summer is here! After the winter months, many now wish to get their roofs replaced from damages they have accrued.
However, some Calgarians are wondering about the damage to their wallet regarding the cost of roof replacement. With the shifting economy, it can be hard to discern what prices would be now and why.
Learn how much roof replacement in Calgary costs in 2022, so you can budget accordingly!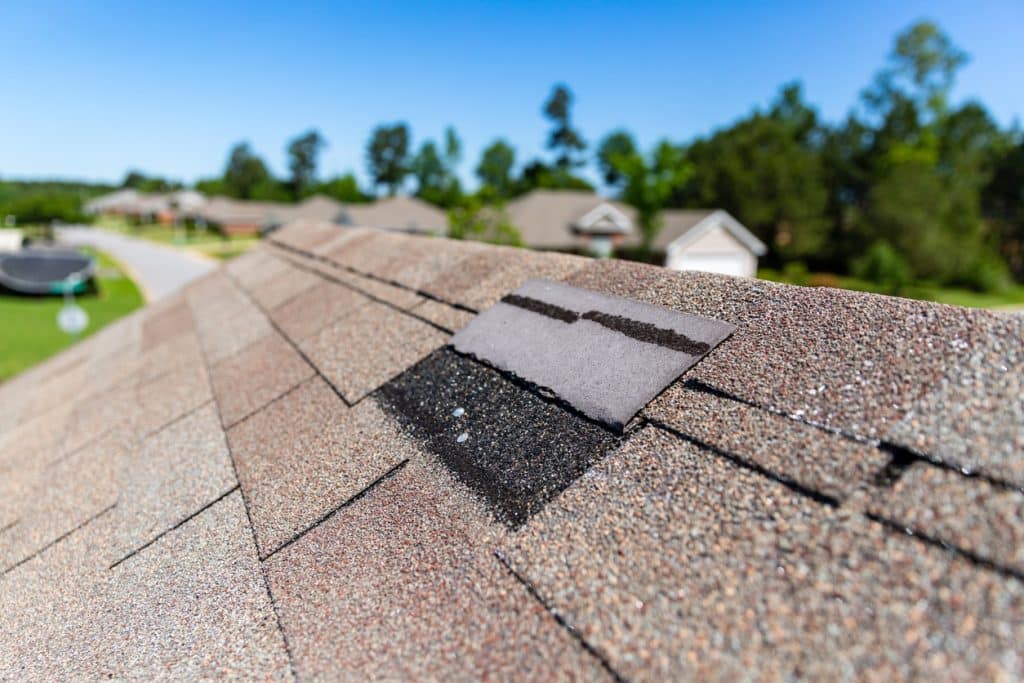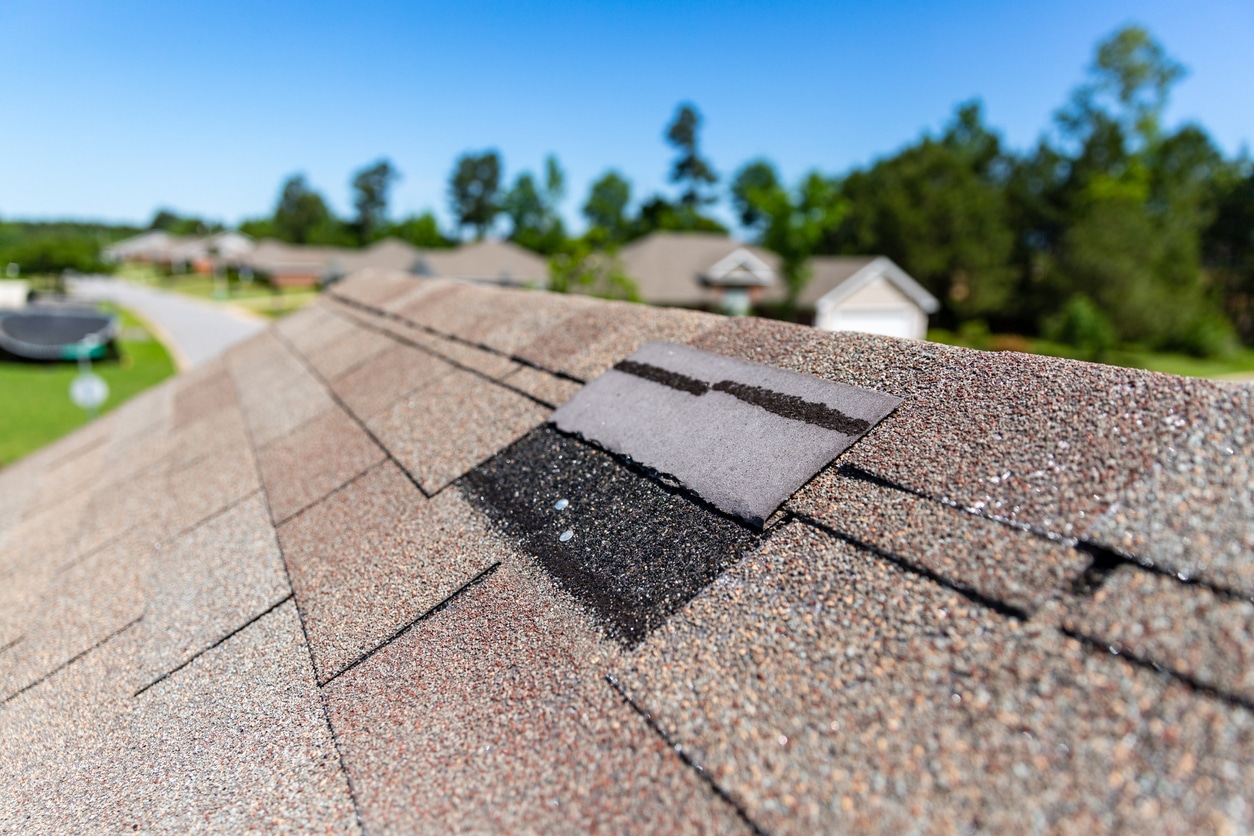 Why Get a Roof Replacement?
In Calgary, people have various reasons for considering a roof replacement. A common justification for roof replacement stems from your roof becoming damaged. For example, damaged shingles from a storm can bring a host of issues into your home by allowing moisture to get in, leading to rot and mold.
In which case, this can be indicative of your home's age since shingles need to be replaced every 12-20 years on average. When you get your roof replaced, you can also expect to increase your home's value – which can prove to be a worthwhile investment while keeping your home safe from damages.
What Does Roof Replacement Involve?
Roofers working on roof replacement typically start the job by stripping away old shingles from the roof until it exposes the deck. The deck is the wooden boards that compose the framing of your roof, where your shingles and other roofing parts are installed.
From there, an underlayment or felt paper is applied to the deck to help protect it. Notably, it's supposed to keep water and other elements from seeping in. Afterwards, new shingles are installed on top of the underlayment or felt paper, leaving you with a new roof.
What's the Cost of Roof Replacement Now?
On average, you can expect to pay an average of $4,707 and $10,460 in 2022 for roofing replacement in Calgary. That's approximately $400 to $550 per square. However, this range exists because other factors contribute to how much of the overall cost of your roof replacement, such as:
Your Roof's Age
Throughout the years, roofs are naturally prone to wear and tear from various weather conditions. These can leave a nasty impact on your roof, which might require a complete tear down in order to replace. Based on the required equipment and complexity of the job, it can be rather costly.
Your Roof's Size
This factor is rather self-explanatory. When you're working with a big roof, it takes a lot of time and effort for a roof replacement. Smaller roots will be a lot less expensive comparatively. In essence, you can best assume that the bigger your roof, the more you can expect to pay to replace it.
The Pitch Length
A roof's pitch is the vertical slope up against its horizontal structure. Knowing its length is important since it determines the type of material suitable for your roof.
Roofing Materials Used
The materials you use to replace your roof affect the overall cost—for example, the cost of asphalt and metal. On average, a 2,000 sqft. asphalt roof costs from $3,600 to $10,800 , while a metal roof costs between $8,000 to $24,000.
City Roofing & Exteriors consistently takes pride in serving Calgarians. At City Roofing, we understand the importance of customer satisfaction. We put safety, quality work and on time delivery as our top priority. We work hard to assist our customers in providing proper roofing systems to meet their budget and needs. We offer completed roofing services in Calgary and area on both residential and commercial projects. We guarantee that you will be satisfied with our work and recommend City Roofing as your roofing consultant and contractor. Give us a call at 403-608-9933 or send an email to [email protected].