When it comes to commercial roofing in Calgary, there are a lot of variables in play. The height of the roof, whether or not it will be flat, the angle, or pitch, of the system; the list goes on and on. However, among the largest variables that we, as professional roofing contractors, run into regularly is the actual size of the roof.
Of course, if it was as simple as calculating the surface area of a square, we would have very little issue. But, the reality is that no roof, whether residential or commercial roofing in Calgary, has this level of simplicity. Most roofing structures contain a fair amount of changes to their dimensions as well as their overall uninterrupted space.
How Complicated Are Commercial Roofs?
A good example of this is roofing "jewellery." This includes the vents and spouts necessary for ventilation and air circulation, heavy air movement machines, testing equipment and whatever else goes on the specific roof in question. However, changes to elevation will also complicate the computations necessary to establish the total area of the roofing.
Therefore, it is essential to know the basics of some of the equipment and tools we regularly work with—for instance, the typical coverage of a standard bundle of shingles. Unfortunately, we also run into complications here.
How Shingle Bundle Calculations Are Complex
Although it might be easy to assume that all roofing shingles are alike, the reality is far different. There are several types of shingles, like asphalt and barrel tile, and each of these will have different packaging, storage and size limitations or constraints. But, this only refers to the type of roofing materials that come in such small portions.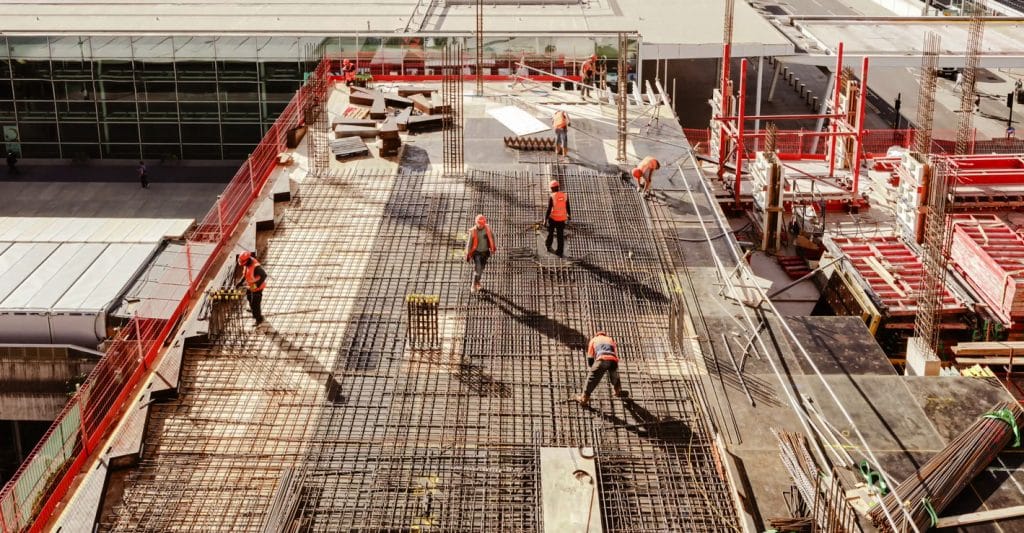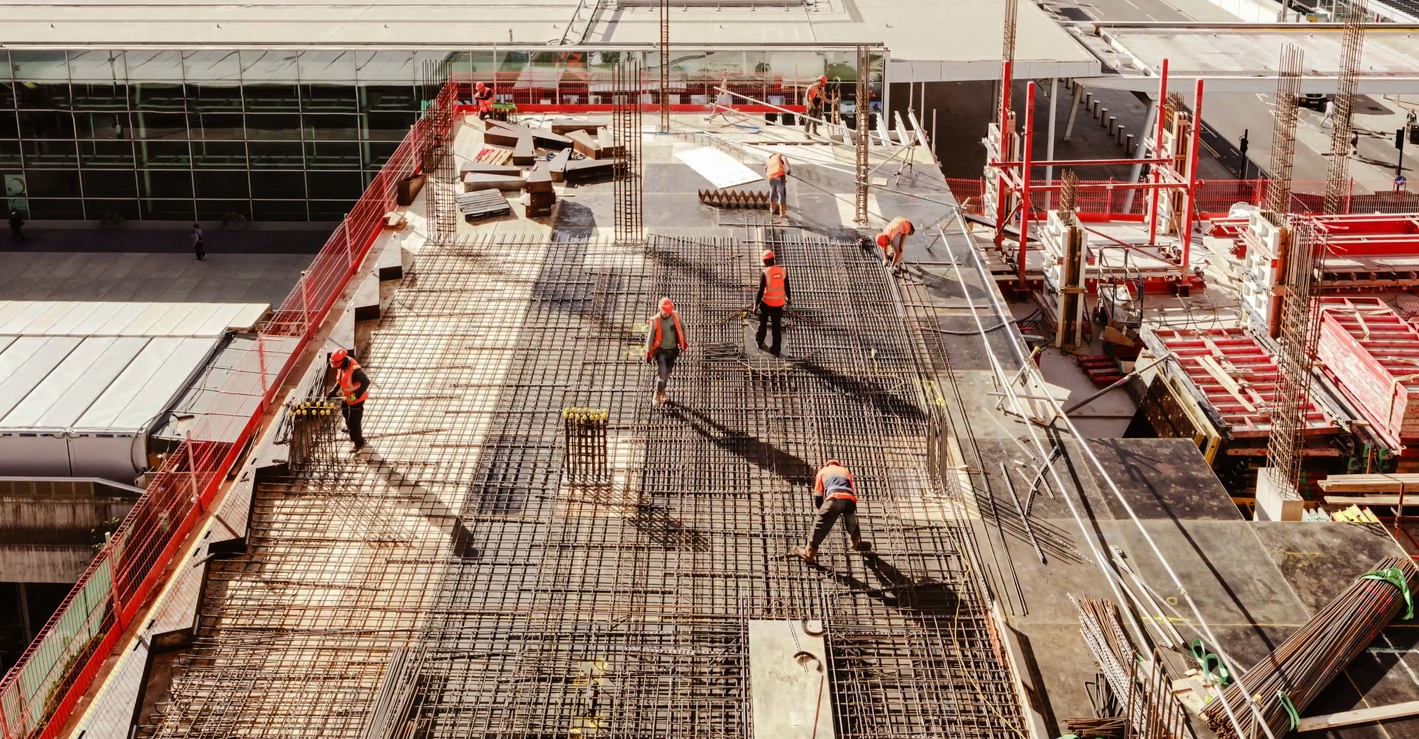 Indeed, other types of roofing materials exist. For example, plastic roofing systems come in a roll that we adhere through heating to the roof's surface. In other circumstances, a roofing system is a mix of weather-resistant material made at the site of the roof. The endless variety makes choosing the perfect Calgary commercial roofing difficult and assigning a standard size very challenging.
All told, though, shingles make the process simple. Generally, we say that 32 square feet are the typical bundle coverage for asphalt shingles. To learn more about these sizes, give us a call today!
At City Roofing and Exteriors, we take pride in our work and by serving Calgarians. We work hard to assist our customers in providing proper roofing systems to meet your budget and needs. We guarantee that you will be satisfied with our work, give us a call at (403) 608-9933.