One of the advantages of commercial roofing in Calgary is that you can install a flat roof. Flat roofs are becoming a more and more popular choice for commercial buildings. There are many reasons for this rise in popularity, such as the lower cost and extended lifespan. Additionally, they are relatively easy to install for professional roofing companies.
Although, like all things, flat commercial roofing in Calgary will eventually require repairs. Again, there may be various reasons for these repairs. In most cases, these repairs will be necessary because enough time has passed to cause them to degrade. However, there are occasionally other reasons for these repairs, such as weather or mechanical damage, improper installation or even just a regular maintenance schedule.
Calgary Commercial Roof Repair Considerations
Type of the Roof
The type of roof will play a substantial role in the cost. For example, a modified bitumen roof will have a slightly lower average cost. The reason for this is the relative ease of repair. Modified bitumen roofs are typically torch-down, so adding another layer is usually quite simple. Conversely, built-up flat roofs may have a slightly high repair cost due to their complex nature.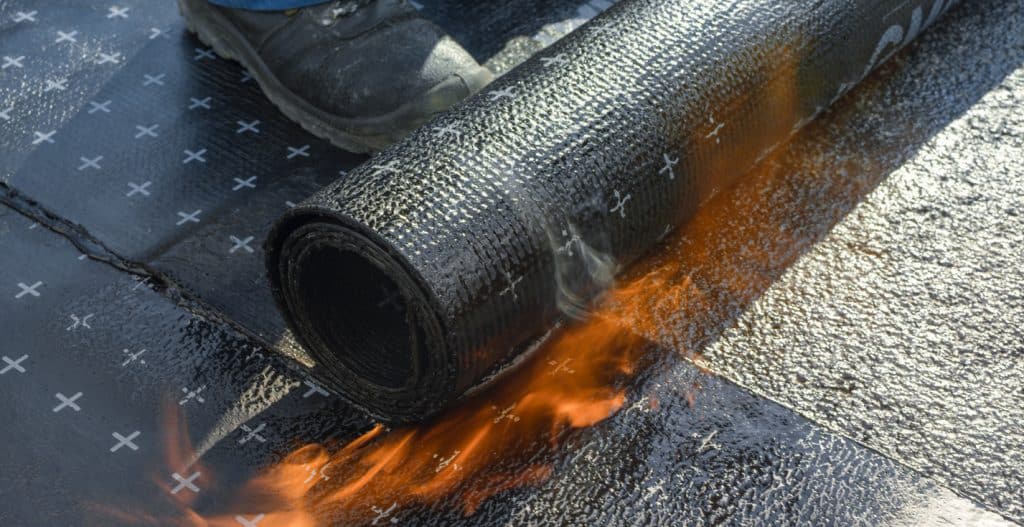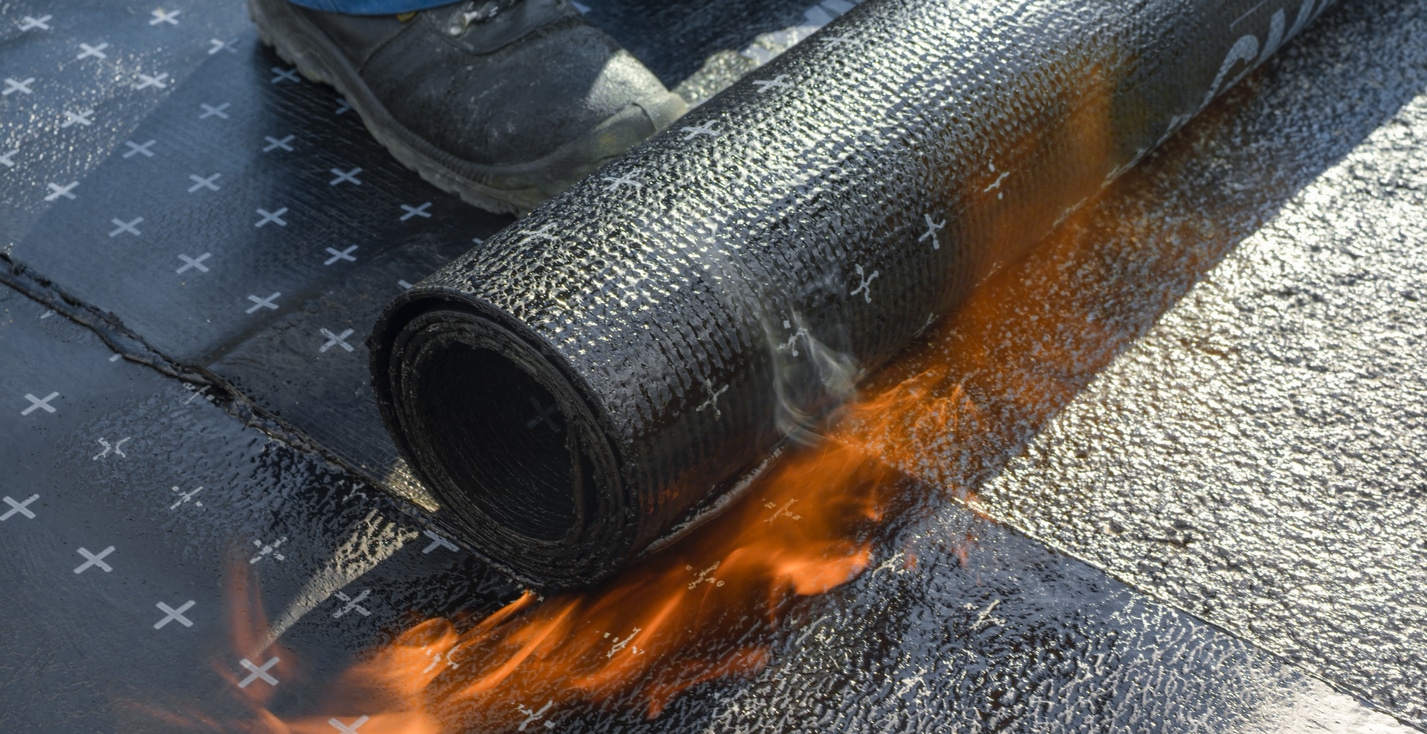 Size of the Repair
Naturally, the size of the repair will play a role in the price. You can ask yourself some simple questions to estimate the cost, such as:
How big is any length of the repair?
How deep does the repair penetrate the roofing system?
Is there evidence of damage to the interior of the building?
How long has the damage been there?
Age of the Roof
The age of the roof will also play a role in the overall cost of the repair. Typically, the older a roof, the more likely it is to have different building standards or methods. In some cases, this isn't a big deal. However, if the roof is very old, it might require substantial repairs or even a total replacement. Therefore, speaking with a professional is integral to the beginning of the process.
Begin Your Commercial Roofing Repairs in Calgary
As you can see, there are many considerations when it comes to repairing your commercial roof. Not only do you have to know what to look for, but you must also understand the material and construction of your roof. It, therefore, makes sense that you should contact a professional and thorough roofing company to receive an estimate and assessment of your roof repairs.
At City Roofing and Exteriors, we take pride in our work and by serving Calgarians. We work hard to assist our customers in providing proper roofing systems to meet your budget and needs. We guarantee that you will be satisfied with our work, give us a call at (403) 608-9933 or email us at [email protected].