Roofing is the most important aspect of your property because you must carefully choose a durable, long-lasting and affordable roof. There are various roofing options available, but you should find flat roofing in Calgary as it offers many benefits regardless of the kind of your property. Before you decide to install a flat roof on your property, you will need to know the pros and cons of this roof. Even though this kind of roof is less popular than the other roofing options, you need to be aware of some misconceptions the property owners have regarding this roofing system.
In times of heavy rainfall, you should consider something other than this roof. But overall, a flat roofing system is one of the most valuable investments you can make for your property. There might be some false myths about this roof as it is one of the most attractive and durable roofing systems. It would help if you debunked these myths while considering installing a flat roof at your commercial or residential property so that you can get the desired results from the roof installation project. Flat roof installation offers an excellent opportunity for property owners to consider this option for enjoying its benefits over a long time.
Common Misconceptions of Flat Roofing in Calgary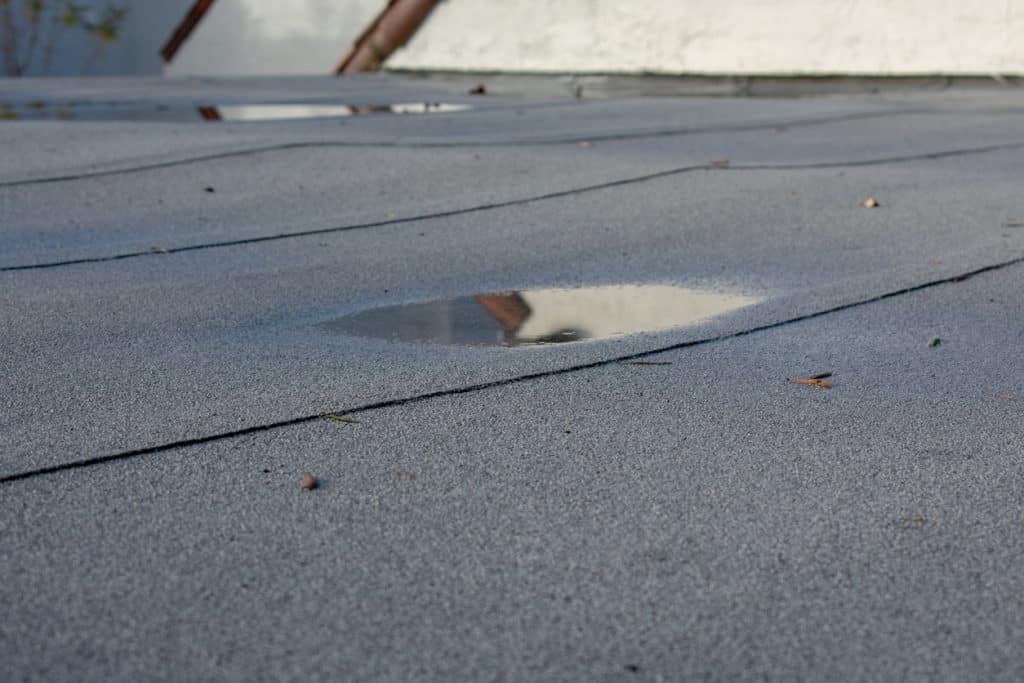 Flat Roofs Tends to Leak & Accumulate Water
It is one of the most common myths that you get to hear from people when you decide to install a flat roof on your property. The notion that a flat roof will accumulate water is false because these roofs are not perfectly flat, which means water will flow down the slope. There is a slight pitch on the roof. That means that water will not gather on the roof, and the risks of any leakage are also eliminated. Flat roofs are installed with proper drainage, so your roofing system is not susceptible to leaks.
You Can't Insulate Flat Roofs
Flat roofs are constructed to offer extra protection and an extra layer of insulation on your property. Even though installing a flat roof is trickier than the other sloped roof style, you can easily insulate the roof for amazing results all year round. Hence, there is no need to worry about changing weather conditions or extreme temperatures when you have a flat roof. Summer or winter will not impact the people living or working inside the property because the flat roofing system offers excellent insulation in all kinds of weather.
Maintenance Costs of Flat Roofs Are Very High
This myth about a flat roof is debunked because each kind of roof needs to be maintained regularly. The roof maintenance costs depend on the kind of roofers you hire, and it does not directly relate to the type of roof you have on your property. The maintenance of flat roofs is not costly, disruptive or complicated, which means you can enjoy using such a roof for many years without any hassles.
City Roofing & Exteriors consistently takes pride in serving Calgarians. At City Roofing, we understand the importance of customer satisfaction. We put safety, quality work and on time delivery as our top priority. We work hard to assist our customers in providing proper roofing systems to meet their budget and needs. We offer completed roofing services in Calgary and area on both residential and commercial projects. We guarantee that you will be satisfied with our work and recommend City Roofing as your roofing consultant and contractor. Give us a call at 403-608-9933 or send an email to [email protected].