When you start the process of a roof replacement in Calgary, you are immediately faced with choices. What company will you trust? What kind of roofing materials will you use? When can the project get done? Should you use shakes or shingles? These two terms are often used interchangeably, but there are some key differences that are worth keeping in mind.
The Difference Starts With Cuts
Both shakes and shingles are made from wood. However, wood shingles are usually cut by machine and sourced from blocks of wood. Shakes, on the other hand, are typically cut by hand from lumber logs. In some cases, shakes may be cut with a machine, but they are split on one or both sides. With both shakes and shingles, the type of wood can vary. Some popular options include cedar, pine, cypress and redwood. Because both shakes and shingles are made from the same types of wood, they have similar lifespans when cared for properly.
Each Option Is Tapered Uniquely
Because each type of roofing material is cut differently, the resulting shape is also distinct. Shingles are always tapered on all sides. This is due to the sawing process, which ensures a more standardized finishing look. Shakes tend to have a much more textured finish. This is largely attributed to the way shakes are cut by hand. It should be noted that shake manufacturing does vary somewhat. This means that there is some variation in the look and feel of shakes. While hand-cutting is still used regularly, some manufacturers also use a hydraulic press. The press will often yield more uniform results than true hand-cutting. Shingles are typically cut with a circular saw for even more uniformity in the end.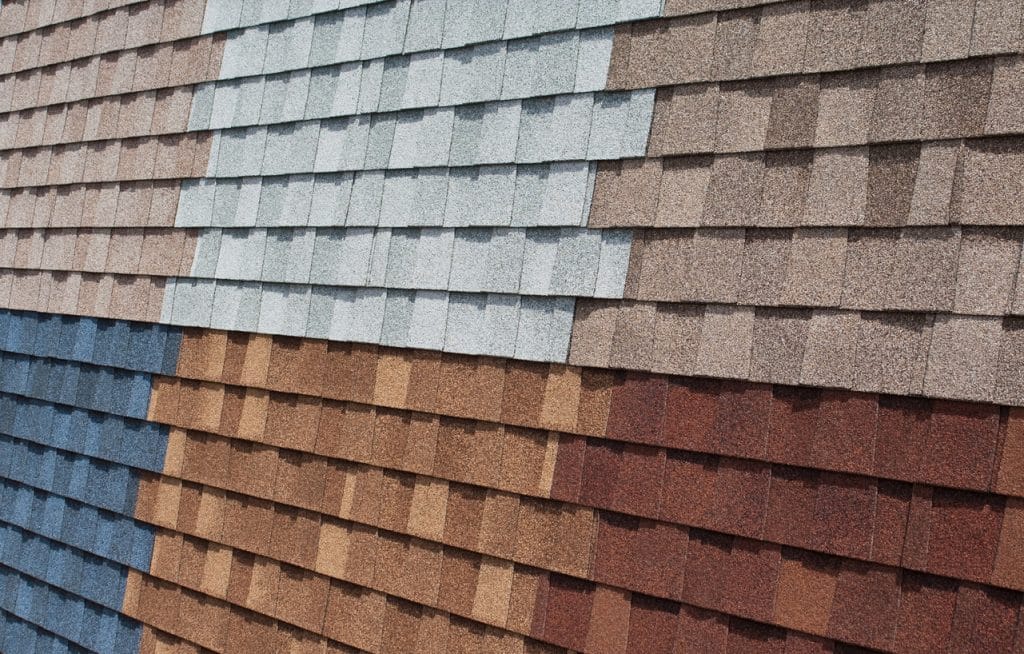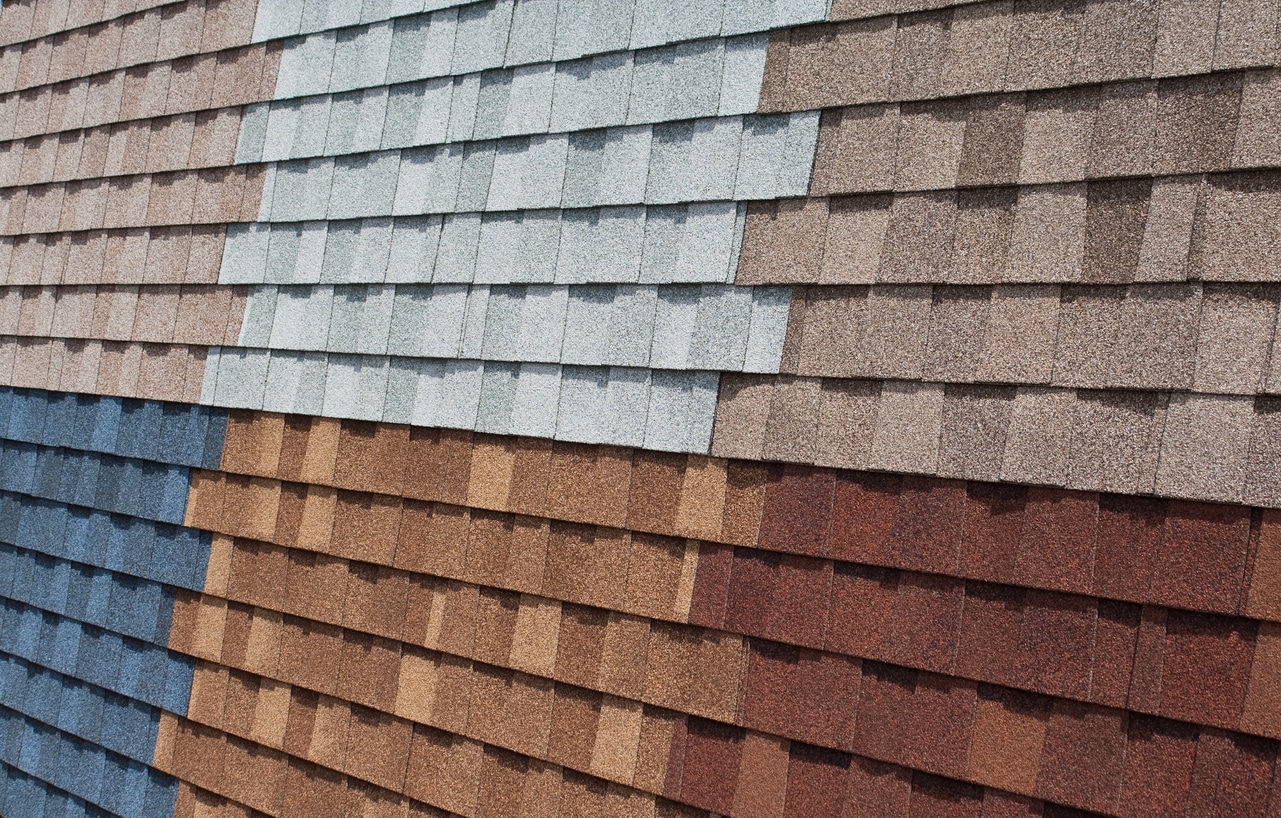 The Appearance Of The Grain Differs
The way shakes and shingles are cut also leads to differences in the wood's grain. The grain of wood is always a prominent and important feature. Wood shingles can show some cross-grain. This does not happen with shakes. The hand-cutting process means that shakes follow the grain more often than not. These differences can change the way your roof replacement in Calgary looks when finished. Ultimately, shakes are generally installed with layers of roofing felt. Wood shingles will usually need wood strips installed first to lay the shingles correctly. You should discuss the options thoroughly with a roofing professional before settling on your final choice.
At City Roofing and Exteriors, we take pride in our work and by serving Calgarians. We work hard to assist our customers in providing proper roofing systems to meet your budget and needs. We guarantee that you will be satisfied with our work, give us a call at (403) 608-9933 or email us at [email protected].