The cost to install vinyl siding will depend on a few different factors. For instance, the company that you choose to perform the work can influence the cost. It may make a difference to the cost if you choose a siding company instead of a company that does commercial roofing in Calgary. 
However, the company doing the work will not be the only way that the cost is affected. You will also have to consider the type and manufacturer who makes your vinyl siding, as well as the amount of siding that you wish to install. Below, you can learn more about each of these factors in detail.
Factors Affecting Vinyl Siding Installation
The Company
The company performing the work will play a significant role in the final cost of your vinyl siding installation. One of the reasons for this is how companies charge different prices to maintain their competitiveness. However, it may also relate to the size of the company and its budgetary expectations.
The Materials
The materials will highly affect the cost of vinyl siding from businesses doing commercial roofing in Calgary and others. One of the ways that the materials will influence the cost is if they are a designer brand. Indeed, it might seem strange to those outside of the industry, but there are many vinyl siding designers. They breathe new life into the industry by providing a good basis for change and innovation. However, that creativity comes with a cost.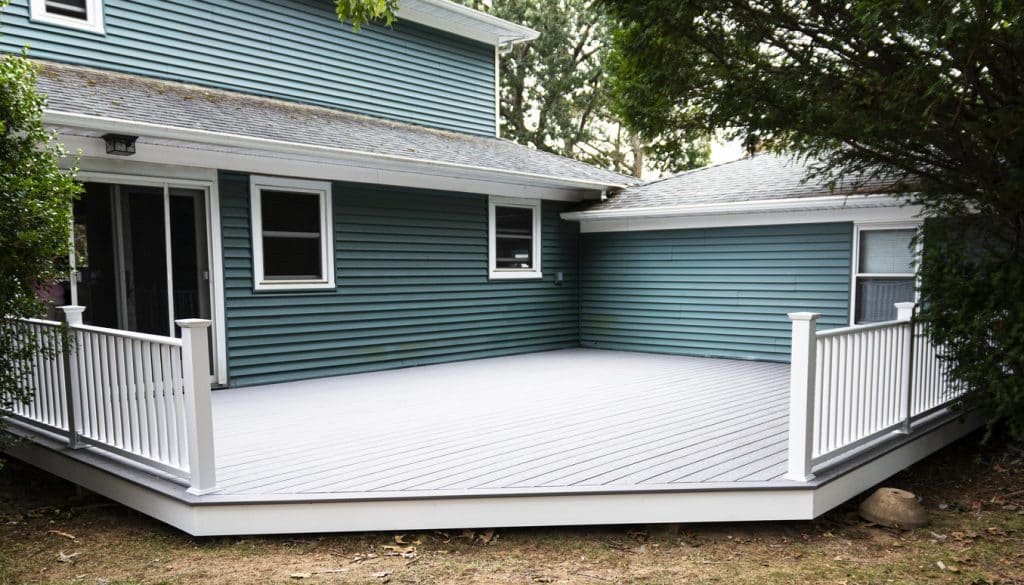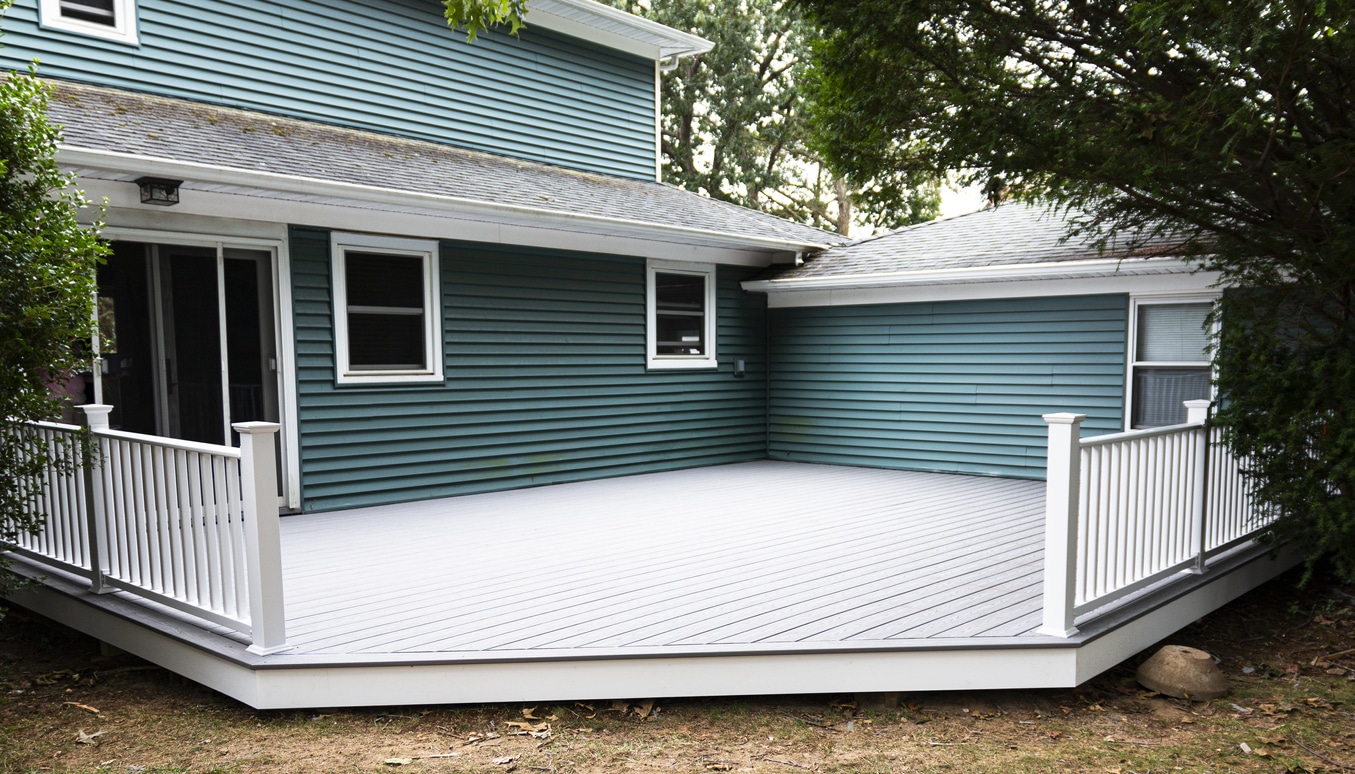 Availability can also play a role in the materials cost. For example, if you are sourcing your vinyl siding from a company based in another country, you may pay more for shipping, handling and transportation fees. To avoid excess fees, ensure a straightforward conversation occurs with your chosen contractor.
The Amount of Siding
Although some people may only wish to install a small amount of siding, this is not always the case. Indeed, for new construction projects and home additions alike, it is important to have a large amount of siding on hand. This way, they can complete the project without delay. Although, this may cause the incursion of extra costs to compensate for the increased amount of siding.
At City Roofing and Exteriors, we take pride in our work and by serving Calgarians. We work hard to assist our customers in providing proper roofing systems to meet your budget and needs. We guarantee that you will be satisfied with our work, give us a call at (403) 608-9933.