While often overlooked, eavestroughs are integral parts of any home. Collecting rain, snow, and other precipitation and debris, eavestroughs deposit the runoff away from your house, ensuring the foundation and roof remain safe and intact. Cleaning your eavestroughs every six months or so is a great way to maintain their condition.
(For more information on how to clean eavestroughs, click here!)
That said, as with most things, eavestroughs will begin to show signs of wear and tear as they begin to age. Therefore, it's important to reach out to a roofing company that specializes in gutter repairs as soon as you notice any issues.
As with any home improvement project, determining a budget is important. Therefore, we lay out the potential costs associated with an eavestrough installation.
The Cost Of An Eavestrough Installation
There are several variables that can affect the cost of an eavestrough installation:
Materials
Two of the most popular material options that homeowners tend to gravitate towards are aluminum and vinyl. Vinyl tends to be on the lower end of the price range, generally costing between $3 to $5 per linear foot. Aluminum, meanwhile, is often on the higher end of the spectrum, costing anywhere from $5 to $10 per linear foot.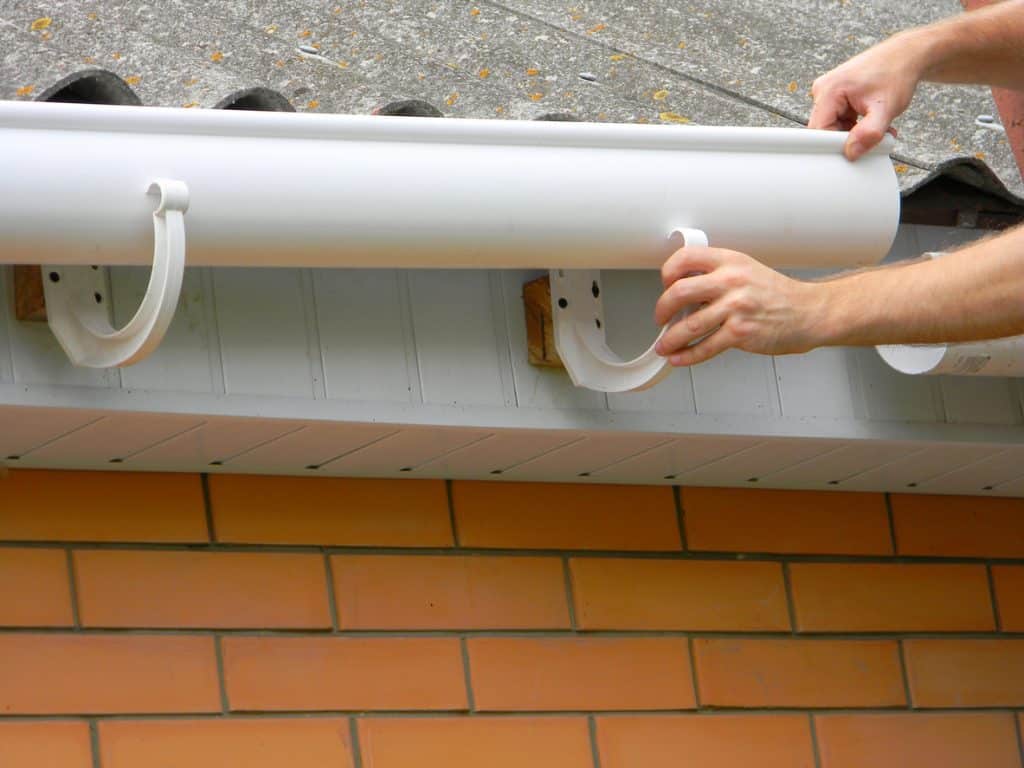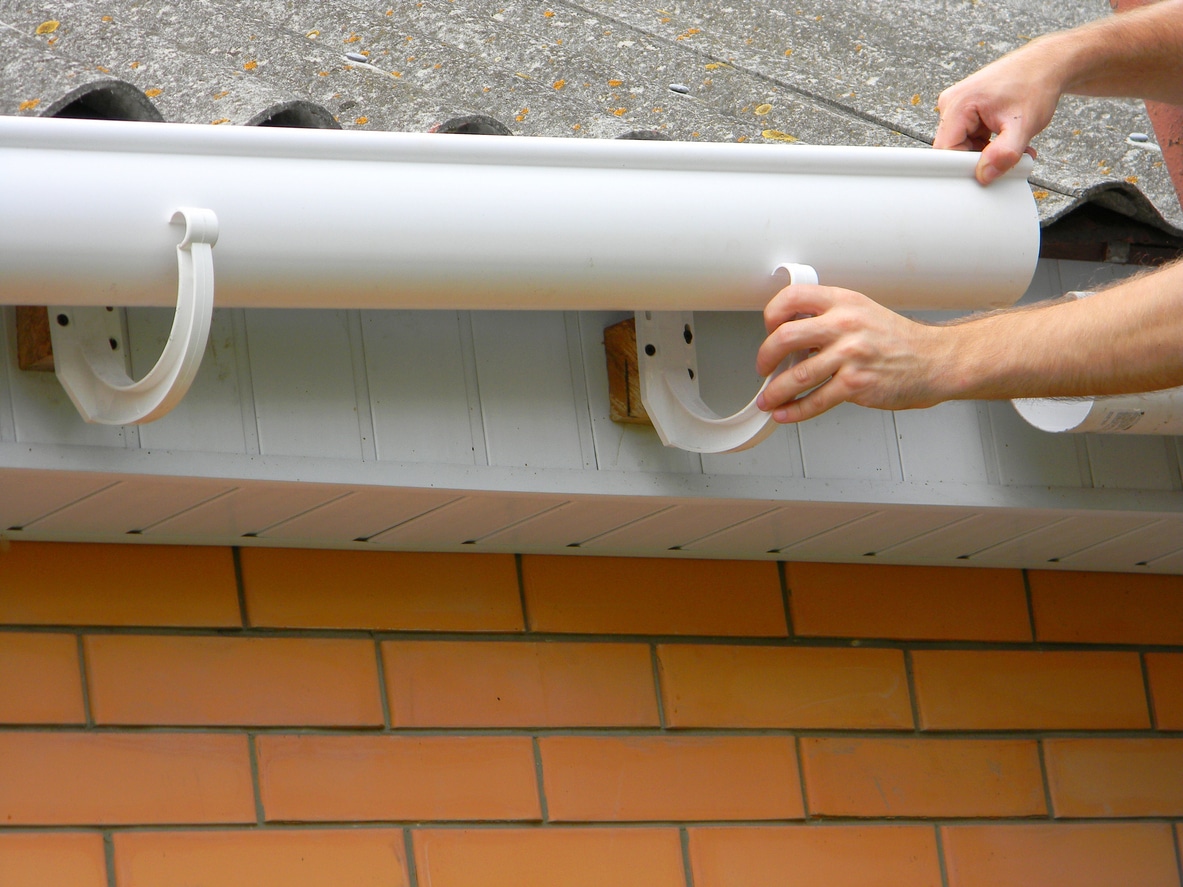 House Size
Naturally, the larger the home or property, the more materials will be required in order to wrap the entirety of the home. Additionally, homes with more than one storey and a more complex roof slope will likely cost more due to the extra labour that is needed.
Labour
Paying for professionals to install your eavestroughs will make up a large portion of your budget. The average worker takes seven hours to complete a 50 feet segment, so a few days may cost a few thousand dollars. However, you can be confident that the eavestroughs are installed correctly and will not falter during rough weather conditions.
Removal and Disposal
The old eavestrough will need to be taken away at the end of the installation, which generally costs around $100.
When you're ready to have new eavestroughs installed, don't hesitate to call a contractor or roofing company. They will be able to provide you with a quote so that you can better plan for how much an installation will cost for your home.
At City Roofing and Exteriors, we take pride in our work and by serving Calgarians. We work hard to assist our customers in providing proper roofing systems to meet your budget and needs. We guarantee that you will be satisfied with our work. Give us a call at (403) 608-9933 or email us at [email protected].