Winter ushers in a sudden drop in temperatures that don't go unnoticed by everyone in the city. Naturally, the shift to colder conditions has many homeowners planning to find ways to make their homes warmer. One such method is by finding parts of the house to insulate. However, for those with flat roofing in Calgary, it has them wondering whether it's possible to insulate. Find the answer here if you have been pondering whether it's possible.
Insulation For Flat Roofing in Calgary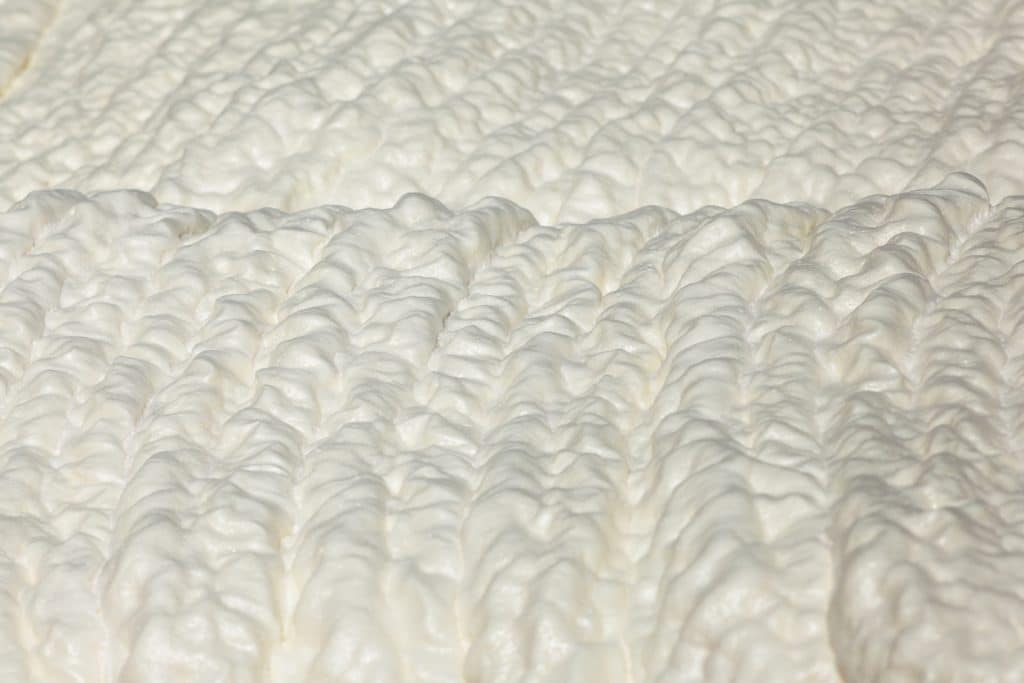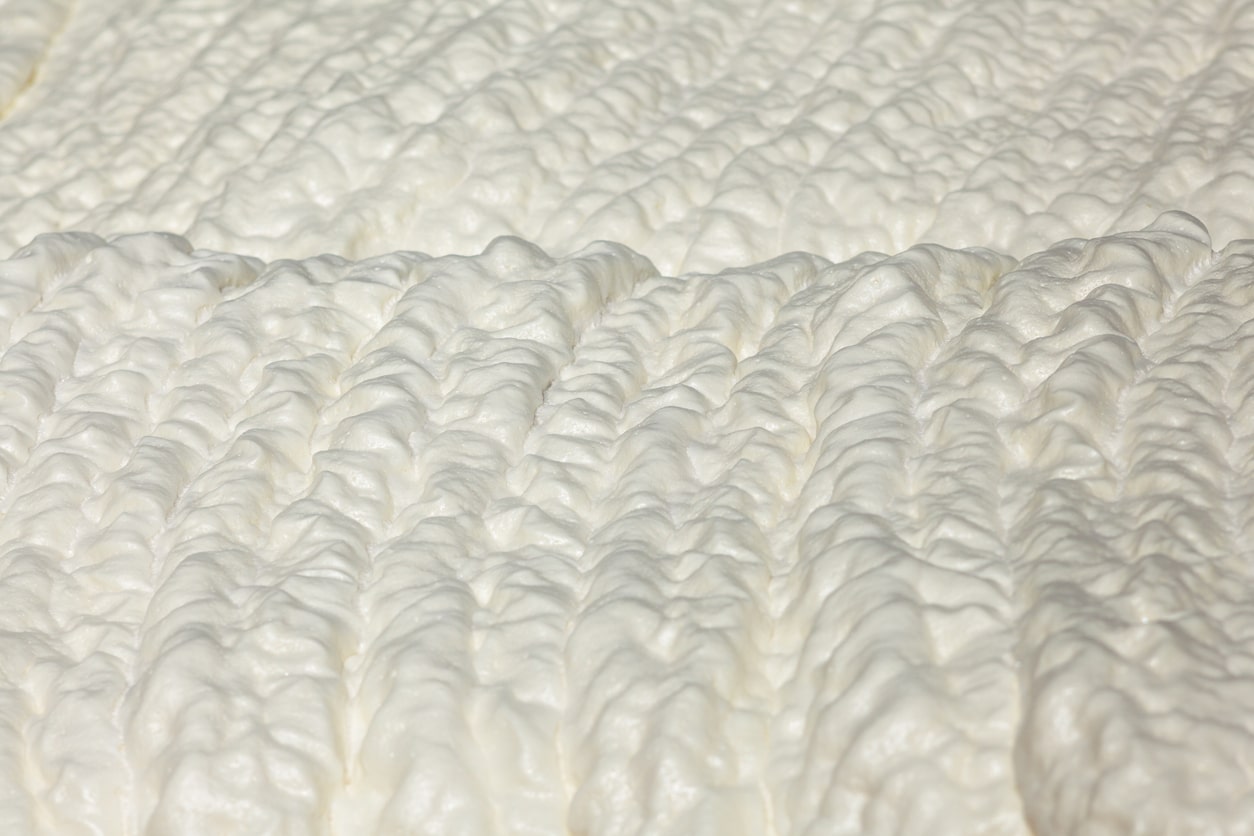 How Insulation For a Flat Roof Works
For those with flat roofing, insulating is possible! Yet, when it comes to installing insulation, there are various ways of going about it. For instance, you can install insulation from the inside or the outside.
Here are a few of the following methods to consider:
Inside Insulation
Many roofing companies in Calgary may refer to inside insulation as a hot roof. What exactly does this mean? For the most part, hot roofs are where the insulation is attached to the floor decking and rafters. In turn, it helps create thermal protection. However, this form of insulation has its limitations. If your ceiling height is limited, the insulation will reduce not only the room's height but may impede doors and windows opening too. It's why these are mainly common for pitched roofs.
Outside Insulation
Regarding outside insulation, it's also commonly referred to as a cold roof. Typically, this type of installation involves proper ventilation through the layer of insulation, waterproofing, and the rest of the roof. The process is done by applying a strong adhesive to the foam board, laying it down on the roof surface, and securing it with washer head nails. After, the rubber waterproof membrane adheres to the surface of the foam board. More layers of foam board are normally used in this application to achieve the needed R-value. Yet, for this method, be mindful of insulating rim joists – without doing so can create moisture and air infiltration issues.
Materials Used for Flat Roof Insulation
Beyond choosing to insulate inside or outside, you must also discern what materials to use. It's important to understand what materials there are to know which would work better than others. Check out the following insulating materials down below:
Polyisocyanurate: It's the most popular flat roof insulation option – and for a good reason. This material achieves a high R-value even with minimal thickness as closed-cell foam. Its thinness is great for working on a flat roof with little space.
Expanded Polystyrene: Just installed a flat roof? If so, this material is best. However, avoid this for existing flat roofs since it works by expanding into crevices. It must be dealt with much care to avoid cutting off ventilation.
Extruded Polystyrene: This material may not have high performance. However, if you're looking for an easy installation for an existing roof, this is for you.
The Benefits of An Insulated Flat Roof
For any Calgarian, the common reason to consider insulating their flat roof is to stay warm during the cold winter months. Yet, an insulated flat roof brings plenty of other benefits.
Check out a few of the benefits here:
Stays cooler during hot summer weather
Reduced carbon emissions
Less energy consumption
Lower heating bills
Improved energy rating
City Roofing & Exteriors consistently takes pride in serving Calgarians. At City Roofing, we understand the importance of customer satisfaction. We put safety, quality work and on time delivery as our top priority. We work hard to assist our customers in providing proper roofing systems to meet their budget and needs. We offer completed roofing services in Calgary and area on both residential and commercial projects. We guarantee that you will be satisfied with our work and recommend City Roofing as your roofing consultant and contractor. Give us a call at 403-608-9933 or send an email to [email protected].