There are plenty of homes you can see with flat roofing in Calgary with a simple stroll down a neighbourhood. Yet, can you apply a flat roofing system to a smaller structure like a shed? Understand whether it's possible or not here.
Getting Flat Roofing in Calgary For a Shed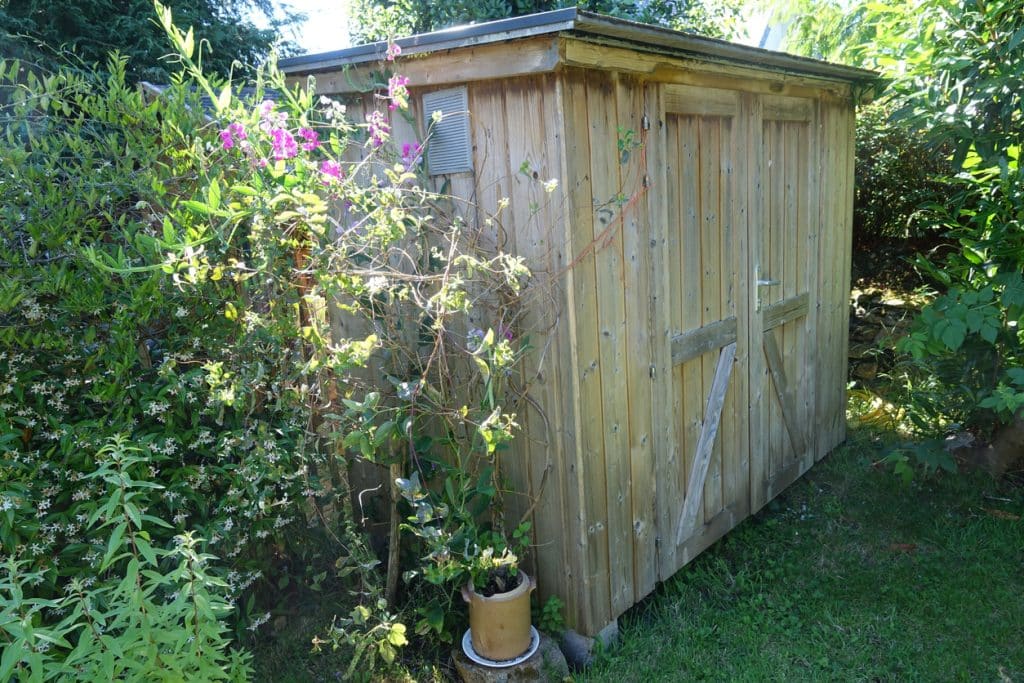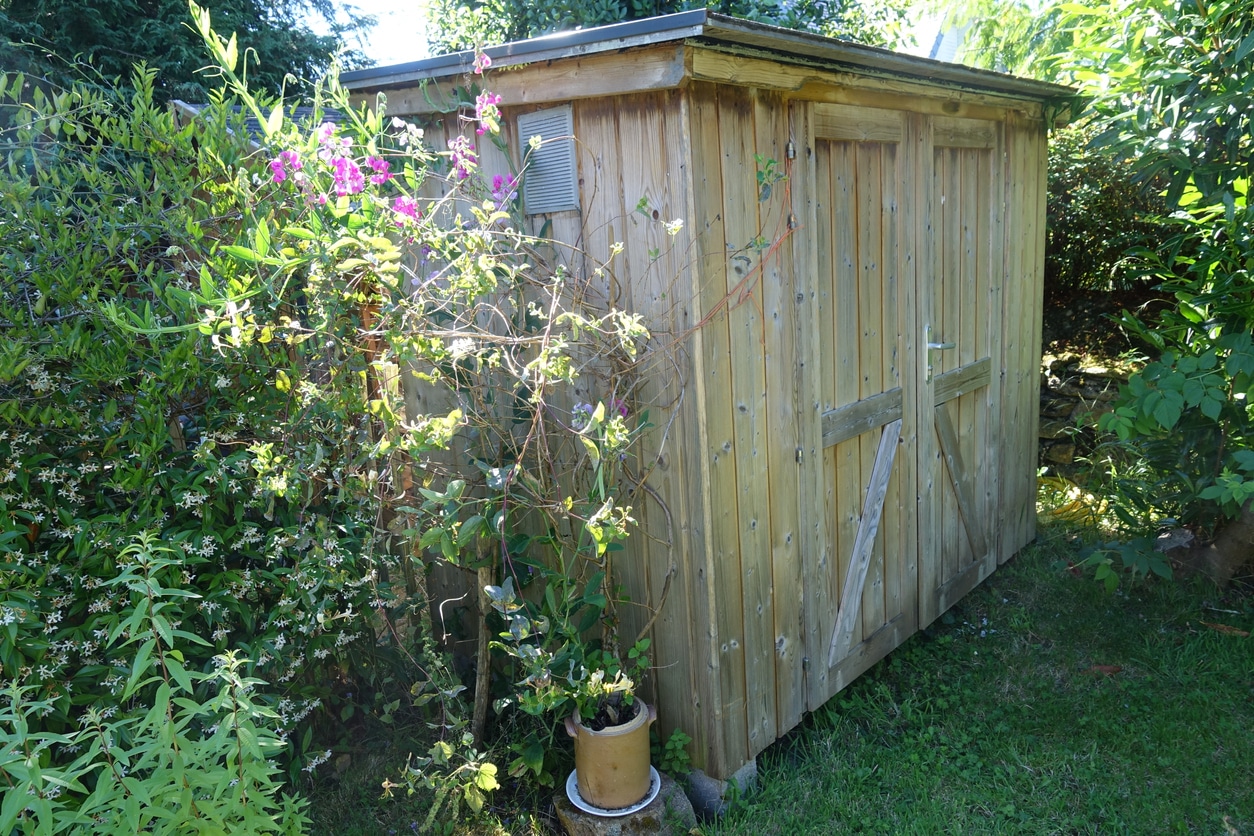 Is It Possible For a Shed to Have a Flat Roof?
To put it simply: yes, you can! However, a shed's flat roof will be partially flat. Typically, the design for a flat roof on a shed has a much lower pitch than others. You can expect most sheds with a flat roof to have a minimum pitch of 1:80 or 0.72 degrees when you don't account for the type of roofing materials used. Despite this subtle difference, building a flat roof for your shed is possible.
What Are the Benefits of a Flat Roof Shed?
Interestingly enough, flat roofs on sheds are commonly used designs for most garden sheds. Yet, they've gained popularity in residential and commercial places. Sheds with flat roofs are appealing for three reasons – they're easy to build, are affordable, and offer a stylishly practical aesthetic. Since flat roof sheds don't necessarily need materials like shingles, it makes them more affordable and easy to construct. Plus, it means it's better for maintenance. In addition, the slight pitch's flat roof design will allow snow and water to slide off the surface easily and prevent the roof from caving in. You can add ventilation and HVAC systems if you want to incorporate them into your shed. Naturally, for us Calgarians, this would be helpful if you wish to store anything safely in your shed during winter.
Any Considerations On Flat Roof Sheds?
If you hope to construct a flat roof, you want to think about what materials you use. Roofing materials such as roofing rolls, rubber membranes, tar, gravel, and metal sheets are effective – yet heavy. Because of this, some opt out of these materials for others that are less durable. It results in a flat roof shed unable to withstand the turbulent, unpredictable weather that Calgary is known for and causes it to deteriorate, like being vulnerable to leaks. Your best bet is to have a professional consult for the right materials that promise strength and are budget-friendly. Also, beyond providing plenty of utility, a flat roof shed is great for increasing the resale value of your home. If you're planning to sell your home, it might be a nice outdoor home renovation project you can do further to attract buyers' attention as a great feature. With these considerations and benefits in mind, a flat roof shed is perfect to have.
City Roofing & Exteriors consistently takes pride in serving Calgarians. At City Roofing, we understand the importance of customer satisfaction. We put safety, quality work and on time delivery as our top priority. We work hard to assist our customers in providing proper roofing systems to meet their budget and needs. We offer completed roofing services in Calgary and area on both residential and commercial projects. We guarantee that you will be satisfied with our work and recommend City Roofing as your roofing consultant and contractor. Give us a call at 403-608-9933 or send an email to [email protected].