The winter season can be very damaging to your roof. The moisture, snow, ice, fluctuating temperatures, and heavy winds can do a number on your roof without the right preparation. So here are some tips to protect your roof from the elements this winter.

Protect Your Gutters
Gutters can get clogged up during the winter as well. Chunks of snow and ice can prevent the melting water from draining out properly. This can result in pressure building up which then leads to gutter and roof damage. A simple installation of a gutter guard prevents large chunks of snow and ice from getting. It can be installed fairly easily but if you need help, you can always turn to a Calgary roofing company.

Make Sure Your Attic is Ventilated
It may sound weird to ensure your attic is ventilated. However, the heat from your home can collect all the moisture and bring it up to your attic. This moisture can lead to condensation which can damage your roof from the inside. If you're having trouble getting ventilation in the attic, then it will help to get a dehumidifier running up there.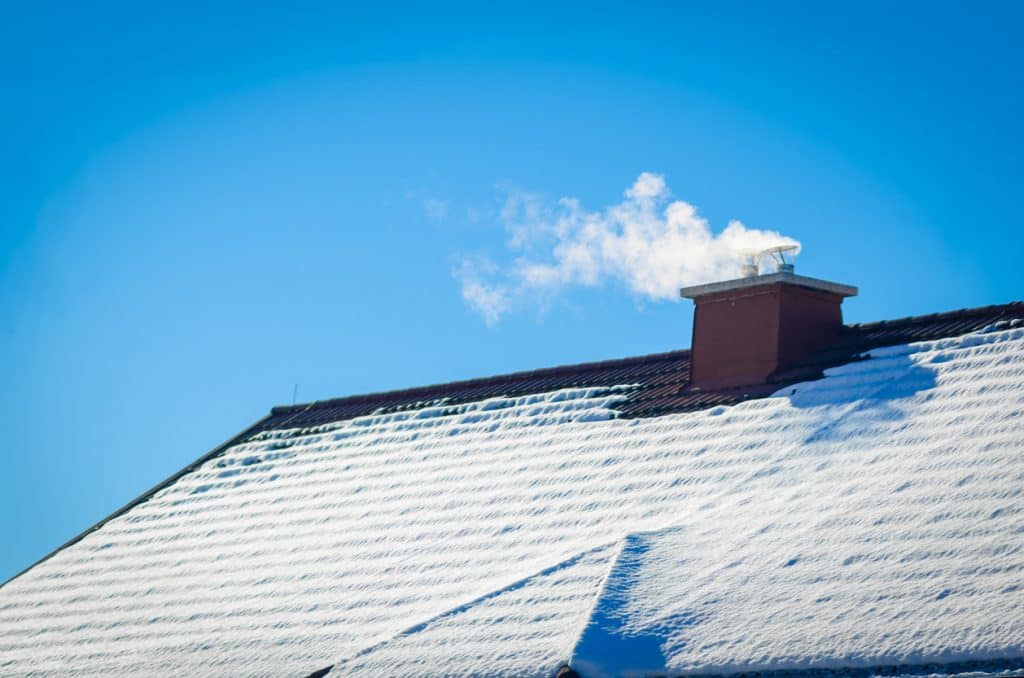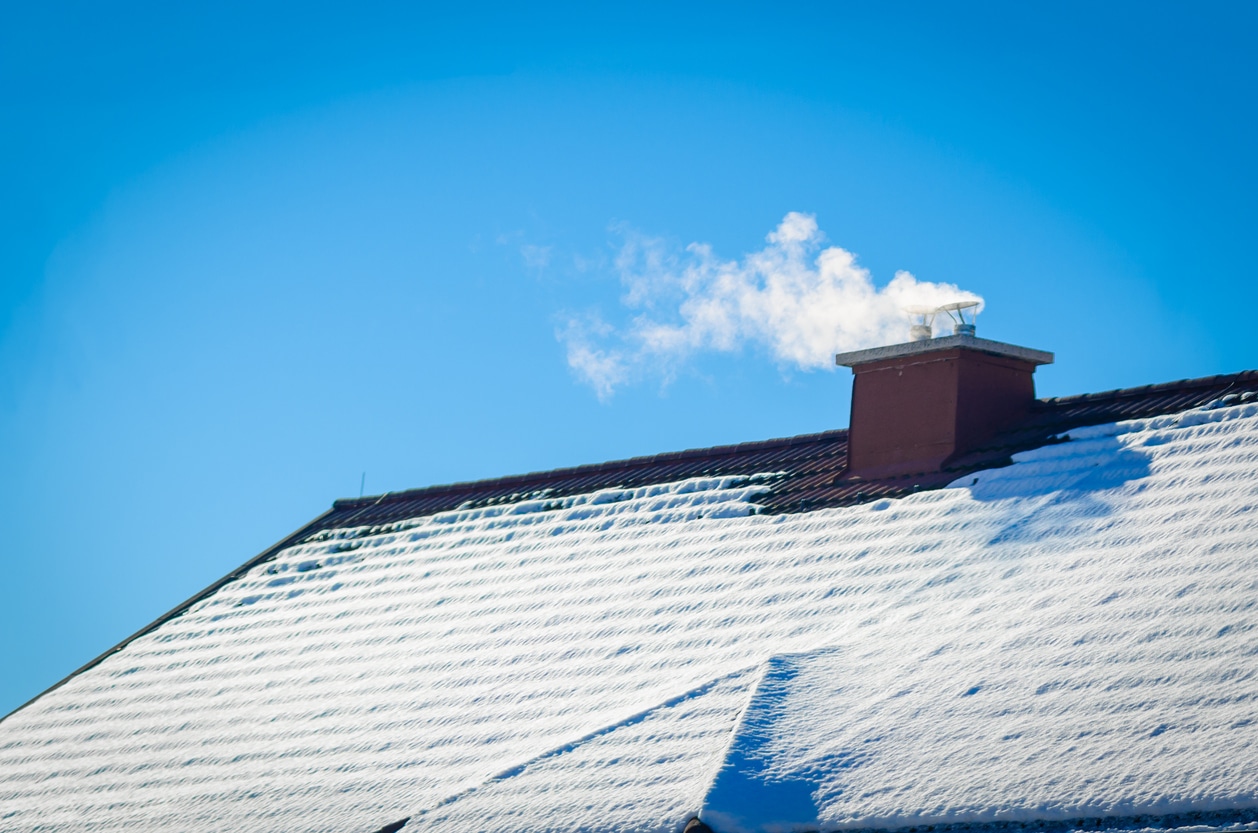 Prevent Ice Dam Formation
Ice dams can leak water into your home and also be dangerous. A good way to prevent them from forming is to install metal flashing on the edge of your roof to prevent the melting snow from forming ice dams. You can also install heated wires along the edge of your roof. However, this option does require electrical work. A qualified Calgary roofing contractor will be able to handle this kind of job.

Get Repairs Before the Storm Hits
If you know you have loose shingles, cracked flashings, or any other issues, you want to get your roof repaired before the storm hits. The extreme weather conditions will only accentuate the damage that's already on your roof. Once you start getting heavy snowfall, repairs will become more difficult. In most cases, you'll have to wait until the snow melts before you can work on it.

Clear Out Snow Regularly
Maintenance is an important part of protecting your roof. You need to make sure that too much snow doesn't pile up on your roof. Most roofs are only equipped to deal with a certain amount of snowfall before they get stressed. You also need to clear out the snow that has shifted to one part of the roof due to heavy winds as that also adds stress to your roof.

These simple solutions can go a long way in protecting your roof during the winter. The most important thing is that you take action before the conditions get bad.
At City Roofing and Exteriors, we take pride in our work and by serving Calgarians. We work hard to assist our customers in providing proper roofing systems to meet your budget and needs. We guarantee that you will be satisfied with our work, give us a call at (403) 608-9933 or email us at [email protected].