Cladding can completely transform the look of your home, allowing you to create a look that best suits your style and tastes. When selecting your cladding, however, it's completely normal for you to be mindful of the costs. Updating the exterior of your home can be pricey, so naturally, you want to choose a material that will last.
Let's take a look at some of the most popular cladding materials and break down how each one can work for you.
4 Types of Cladding For Your Home
Vinyl
Vinyl is one of the most popular materials used for cladding. This is understandable, given that it is one of the more affordable options while still boasting a lifespan of 50 years, if not more. In addition, vinyl siding is relatively durable, requires little maintenance, and comes in a variety of shapes and sizes, allowing you to customize your home's exterior. It is also fairly simple to install.
Wood
Another relatively inexpensive cladding option is wood. This may be an attractive choice for homeowners who prefer to have a more nature-based aesthetic. Not only is it easy to work with and replace, but it is recyclable and eco-friendly.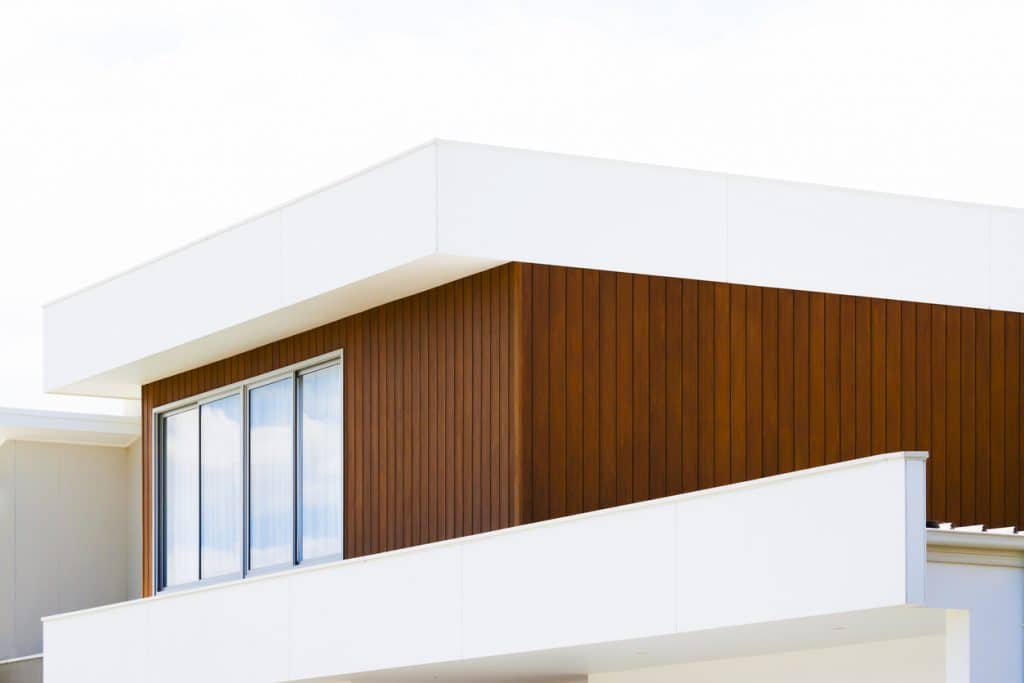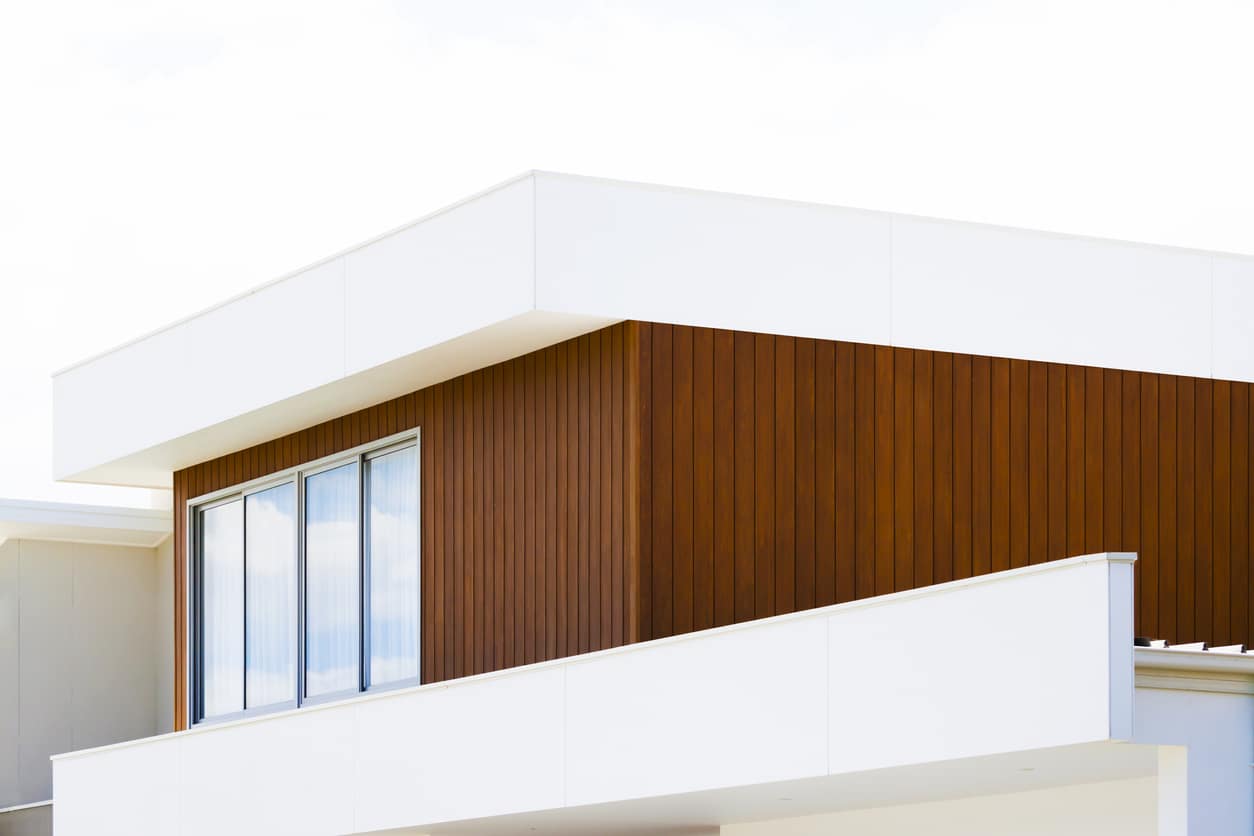 The main downside to wood siding is that it requires a fairly significant amount of upkeep. By its nature, wood is more prone to rot and bug infestation, and requires additional protection against moisture.
Metal
Metal is one of the most durable cladding options there are. Easily able to last 100 years, metal is fire-resistant, insect and pest resistant, waterproof, and low maintenance. On top of that, it is easily reusable and recyclable and can be customized to fit your aesthetic.
All these benefits do come with a heftier price tag; metal is one of the most expensive choices to go with. It also offers little to no sound or thermal insulation, so you will need to rely on additional materials to accomplish those tasks for you.
Fibre Cement
Fibre cement is made of sand, cement, and cellulose fibres, thus creating an incredibly strong and durable product. This low-maintenance, highly customizable cladding is also fire-resistant and will not rot.
The downside to this option is the cost and the degree of difficulty when it comes to installation, as it is relatively heavy and fragile prior to installation.
There are so many cladding options available that can be customized to fit your style. When looking for siding in Calgary, take your time to explore all the choices.

At City Roofing and Exteriors, we take pride in our work and by serving Calgarians. We work hard to assist our customers in providing proper roofing systems to meet your budget and needs. We guarantee that you will be satisfied with our work. Give us a call at (403) 608-9933 or email us at [email protected].