Fixing your roof is an inevitable part of owning a property. Many homeowners want to push the roof repairs back, but it usually ends up hurting them even more in the long run. Roof damages that are missed or ignored will mean higher costs down the line. That's why it's a better idea to know how much your roof repairs in Calgary will cost. Here's a general idea of what to expect.

The Average Figure of Roof Repairs in Calgary

There's no way to assess the cost of roof repairs in Calgary until you get a contractor to look at your roof. However, the average costs can be anywhere from $5,000 to $9,000. For roofs that have only sustained a small amount of damage, you can expect to pay anywhere from $2,000 to $4,000.

It's important that you fix the damage right away. Even if you think it's just a small leak, the water can start to wear away at the foundation of your roof and property. This will usually lead to you having to spend even more money on repairs down the line.

How to Prevent Expensive Roof Repairs in Calgary

It's natural for a roof to wear over time. However, there are several things that you can do to prevent expensive repairs. First, you want to get regular inspections. Get a Calgary roofer to inspect it every couple of years. The frequency of inspection will depend on the material of your roof.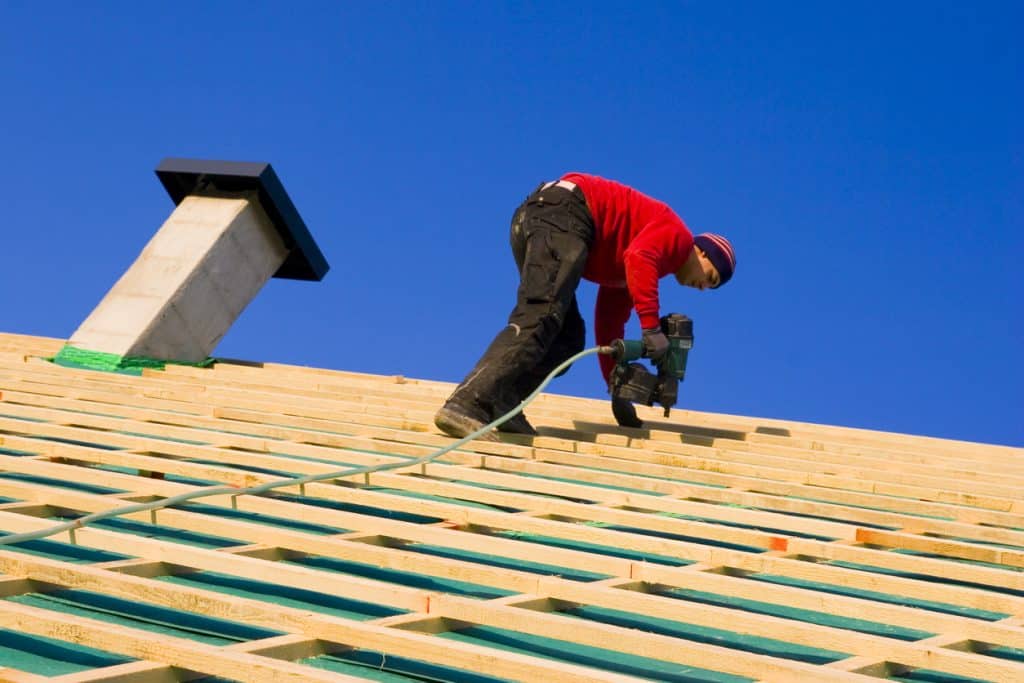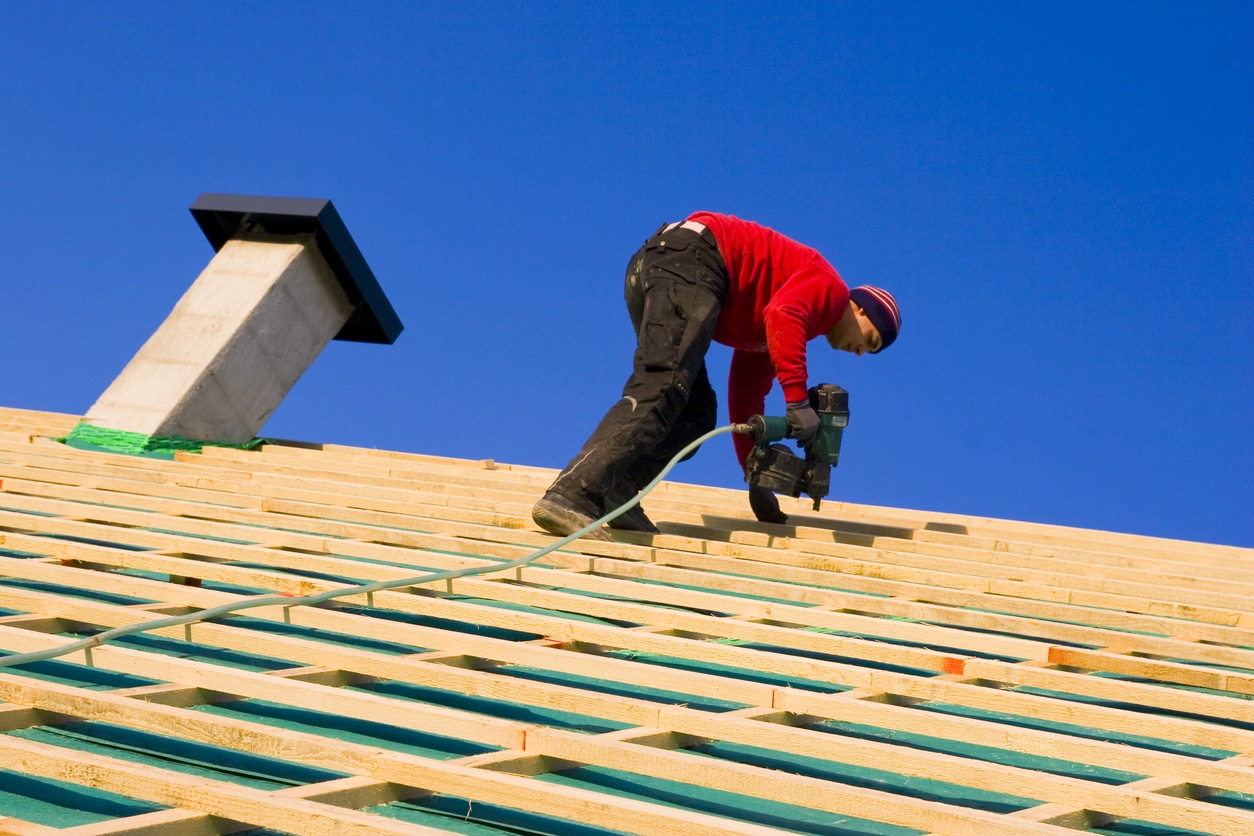 Second, take care of the everyday maintenance. This means cleaning your gutters, getting rid of leaves on your roof, and trimming away branches hanging over your roof. It doesn't take much to keep your roof in good condition for many years.

Third, make sure you keep your attic in good condition. Heat rising up towards to roof will build condensation. This wears away your roof from the inside out. It's a simple problem that can be resolved with strong ventilation.

Payment Plans Can Roof Repairs in Calgary Affordable

If you are in a situation where you need repairs but cannot afford it, you want to work with a Calgary roofing company that offers payment plans. As mentioned earlier, holding out on repairs can lead to even more severe damage. Shop around for quotes and find a Calgary roofing company that can be flexible with the payments. To sum up, the costs will really come down to the extent of the damage incurred.

At City Roofing and Exteriors, we take pride in our work and by serving Calgarians. We work hard to assist our customers in providing proper roofing systems to meet your budget and needs. We guarantee that you will be satisfied with our work, give us a call at (403) 608-9933 or email us at [email protected].