Does your roof look like it needs replacing? If so, summer is the best time of year for you when it comes to your roof replacement in Calgary. And we have five reasons on why that is the case.

5 Reasons For Getting A Roof Replacement in Calgary In Summertime

1. Easier conditions to work for you
Imagine nothing but clear blue skies to work under – that's what roofers love! With the easier conditions, roofers will be able to complete the roof replacement without as many distractions or problems. They will have fewer obstacles in the way in getting the job completed. Compared to the ever-changing spring and fall weather, and the freezing cold of winter, and you can see summer is a great time to get your roof replaced.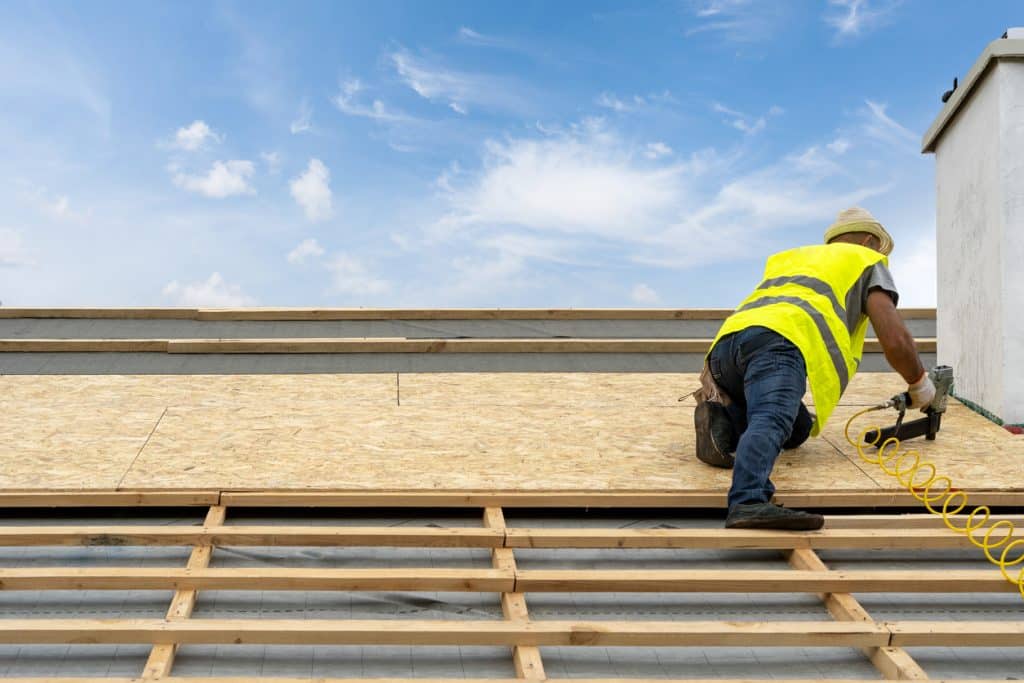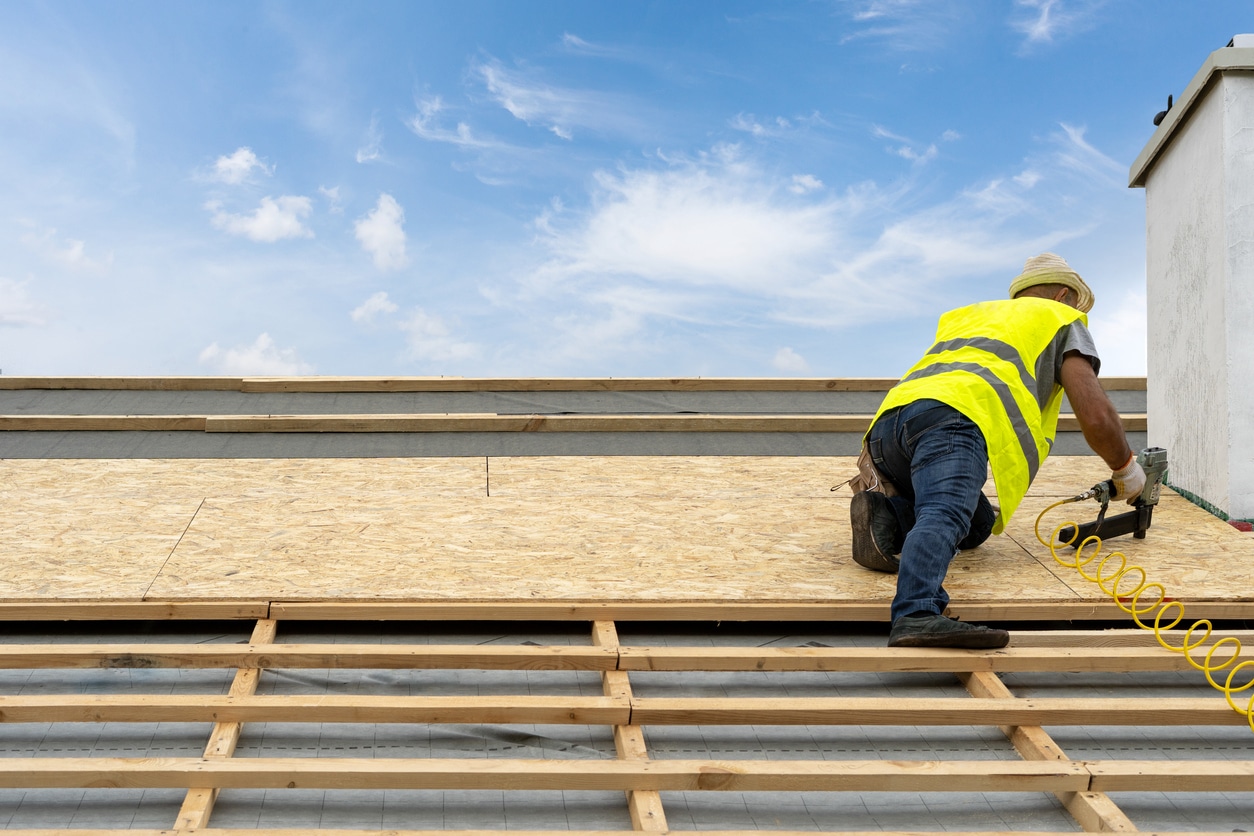 2. Less demand for roofing services
While spring and late fall are the busiest periods for roofing companies in Calgary, summer is a quieter period. Most of the time, homeowners aren't struggling with that many roofing issues – like repairs and links – compared the periods of spring, fall and winter where they need plenty of help. Less time spent on roofing repairs in Calgary means more time for them to help you with your roof replacement.
3. Increased efficiency
As we mentioned, there is less demand in summer for roof replacements compared to late autumn and early spring. Less demand means roofers have more time for your roof to give you a streamlined and seamless service. Your Calgary roofing company won't be forced to juggle you around with other clients and can focus just on you.
4. Opportunities for more deals
Deep in winter and summer are the best times of the year where you can get good deals for your roof replacement services in Calgary. As the roofer is likely to be freer, they will most likely be able to offer you a special deal, saving you money in the long run. It might not always happen, but it never hurts to ask.
5. Prepare your roof for winter
In Calgary, winter can come at any time. One year it could be as early as September, while some years it can be late as January. It is therefore vital that you prepare your roof so that it is ready for the harsher winter conditions. Get it prepared, so that when winter comes, you're not facing any surprises.
At City Roofing and Exteriors we take pride in our work and by serving Calgarians. We work hard to assist our customers in providing proper roofing systems to meet your budget and needs. We guarantee that you will be satisfied with our work, give us a call at (403) 608-9933 or email us at [email protected].