The leaves may be covering your roof this fall, but we've got you covered! Here are a couple of reasons why fall is an excellent time to hire a roofing company.
4 Reasons Why Fall Is A Good Time To Hire A Roofing Company In Calgary
1- Summer Can Take A Toll on Your Roof
Take a look at the quality of your roof at the end of summer; doing this allows you to identify any issues that may have been caused during those times. The act of inspecting your roof for any problems invites the opportunity to get your roof replaced asap! Rather than calling in an emergency rush job (that will cost a lot more) be prepared and get your roof fixed with the right Calgary roofing company.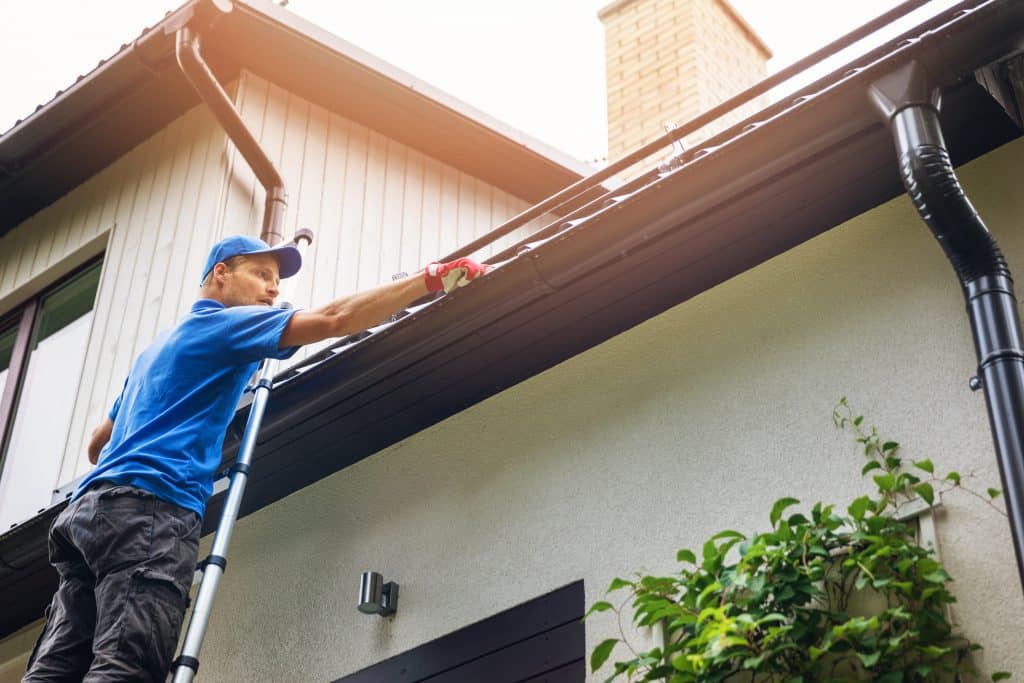 2- Fall Has The Perfect Weather Conditions
A day where the temperature is above 15 degrees is a perfect day for fixing your roof. This helps facilitate better thermal sealing of asphalt shingles, ensuring that they are adequately sealed to the roof. Hiring a Calgary roofing company to install your new roof will give workers a safer condition to work in, and gives you time to prepare for the winter.
3 – Cold Winter Temperatures Make Shingles More Challenging
When workers install shingles in the fall, they form a durable barrier against winter's snow and rain. You mustn't wait until the winter for a Calgary roof replacement because the roofing materials will become brittle and can break down. Why pay more for waste, and broken shingles when you can solve that issue confidently in the fall by a Calgary roofing Expert! 
4 – Save On Heating Expenses
When you get your roof replacement done in the fall, you will praise the benefits of an exceptional insulated home in the winter months. A new insulated roof will help reduce heating bills, saving you money for parts of your renovation cost. Some homeowners think that waiting to get their roof fixed in later months is the best option, while that is not the case. Most roofing companies may charge extra for labour during the winter, or have limited time because of the weather conditions.
At City Roofing and Exteriors, we take pride in our work and by serving Calgarians. We work hard to assist our customers in providing proper roofing systems to meet your budget and needs. We guarantee that you will be satisfied with our work, give us a call at (403) 608-9933 or email us at [email protected].