Roof replacements in Calgary can sometimes feel like a daunting project to tackle as you attempt to balance preferences with cost. Each roofing material offers its own pros and cons, so deciding which one best suits your needs and budget can be tricky.
One such material that Canadian homeowners are turning to time and time again is Euroshield. But what exactly is Euroshield, and how much will it cost for an entire roof replacement? Let's explore the material below.
Breaking Down The Cost Of Euroshield Roofing
What is Euroshield roofing?
Created 20 years ago, Euroshield is an environmentally friendly rubber roofing material that can be manufactured to fit your design aesthetic. So whether you want a shake or slate style, Euroshield's got you covered as they transform old tires into sustainable and reliable roofing systems.
What is the cost of Euroshield roofing?
In Calgary, the average cost of Euroshield roofing is $9 per square foot. This price will vary based on several factors, including the complexity of the job and the accessibility of your roof.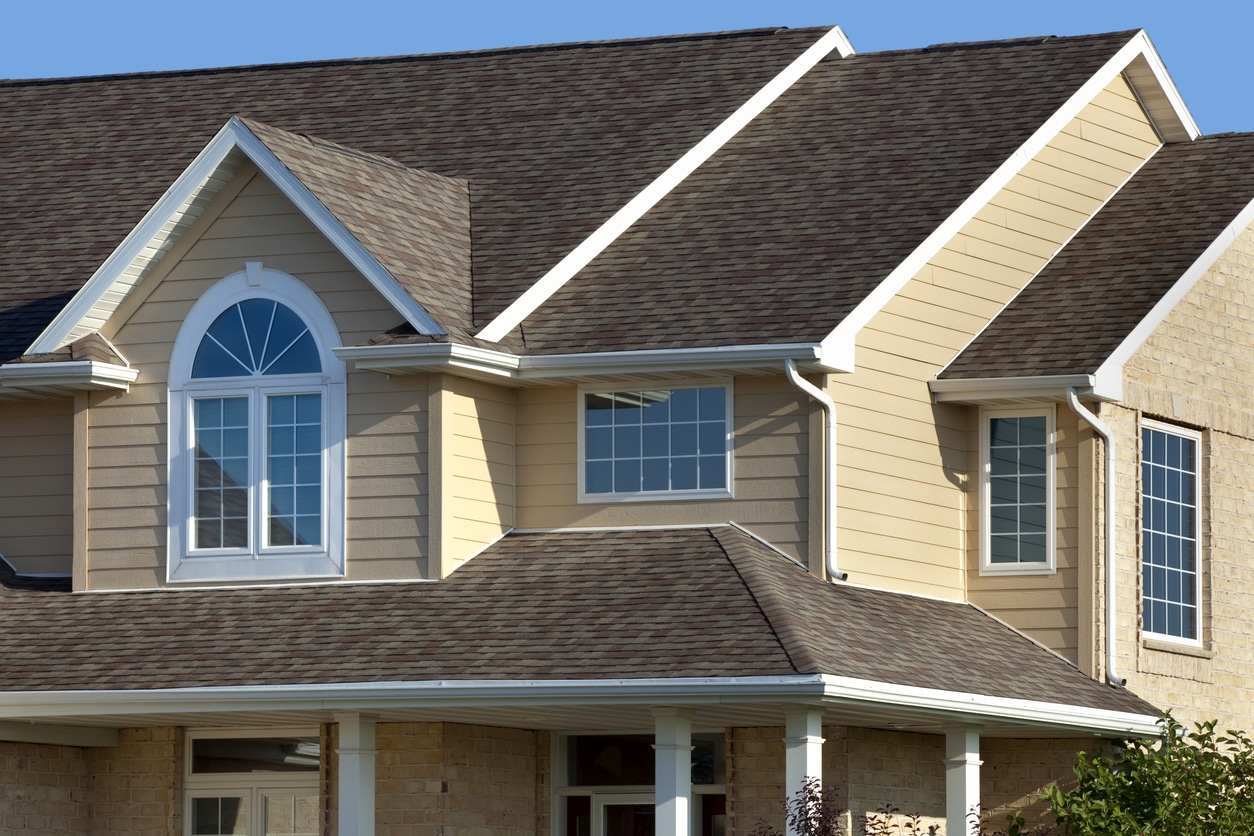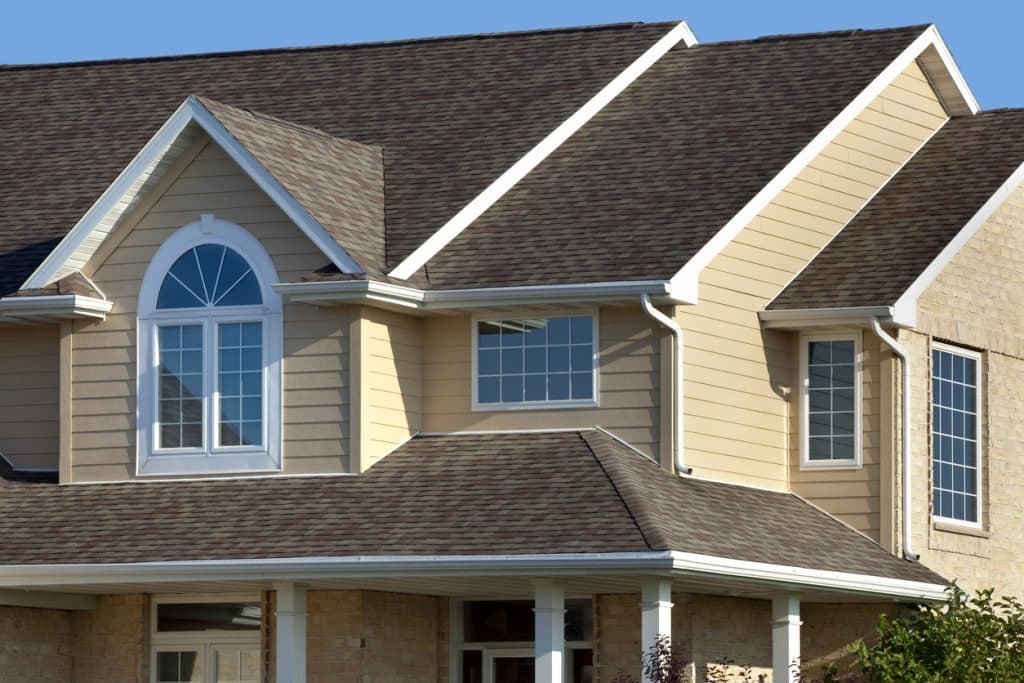 What are the benefits of Euroshield roofing?
Great Value
When you combine the cost of Euroshield roofing with its lifespan, durability, and reliability, you'll quickly realize that your money is being well-spent. While the initial upfront investment may be higher than with some other roofing materials, the upkeep, repairs, and eventual replacement will be less frequent, thus saving you money down the road.
Durable
Rubber is incredibly impact-resistant, which can be a particularly attractive feature in areas that experience their fair share of hail and intense storms. So rather than dealing with a damaged roof following extreme weather, you get to simply continue on with your day!
Eco-friendly
250 to 1,000 rubber tires are used in the production of a residential home– that means hundreds of tires are saved from the landfill during each roof replacement in Calgary. With Euroshield, you can have a roof that you can feel good about that still looks beautiful.
So when it comes time for your roof replacement in Calgary, consider experimenting with a new roofing material and giving Euroshield a chance! You're sure to be pleased by the lasting impact it will have on your home.

At City Roofing and Exteriors, we take pride in our work and by serving Calgarians. We work hard to assist our customers in providing proper roofing systems to meet your budget and needs. We guarantee that you will be satisfied with our work. Give us a call at (403) 608-9933 or email us at [email protected].